 There are so many anti-ageing products on the market that it can be difficult to choose one that works
There are lots of 'anti-ageing' products on the market - but that can mean lots of different things. Essentially, looking after your skin with any skincare is 'anti-ageing'. You need to know specifically what you want to target. What are your problem areas that you feel make you look older? Is it crows feet? Is it your jowls? Maybe it's age spots from sun damage that you feel makes your skin look its age.
For me, it's all three of the above, and I use products to target all three areas. Firstly, I use this natural anti-ageing cream by Human + Kind morning and night. It has an ingredient found in nature called Acmella Oleracea which gently relaxes your facial muscles acting like a natural botox. This cream can be used all over your face and eye area to target all those wrinkly spots.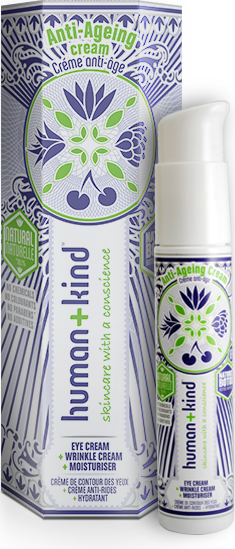 Human + Kind Anti-ageing Cream €29.95
Before my moisturiser, I use a Vitamin B serum. Vitamin B is naturally occuring in our body and is an essential part of our body's make-up. You can incorporate Vitamin B in your diet through eating red meat, fish and green leafy vegetables but I like to apply it topically too. It will promote collagen production and improve the elasticity of your skin. It also protects your skin against ultraviolet light which is a major factor in the ageing process.
Advertised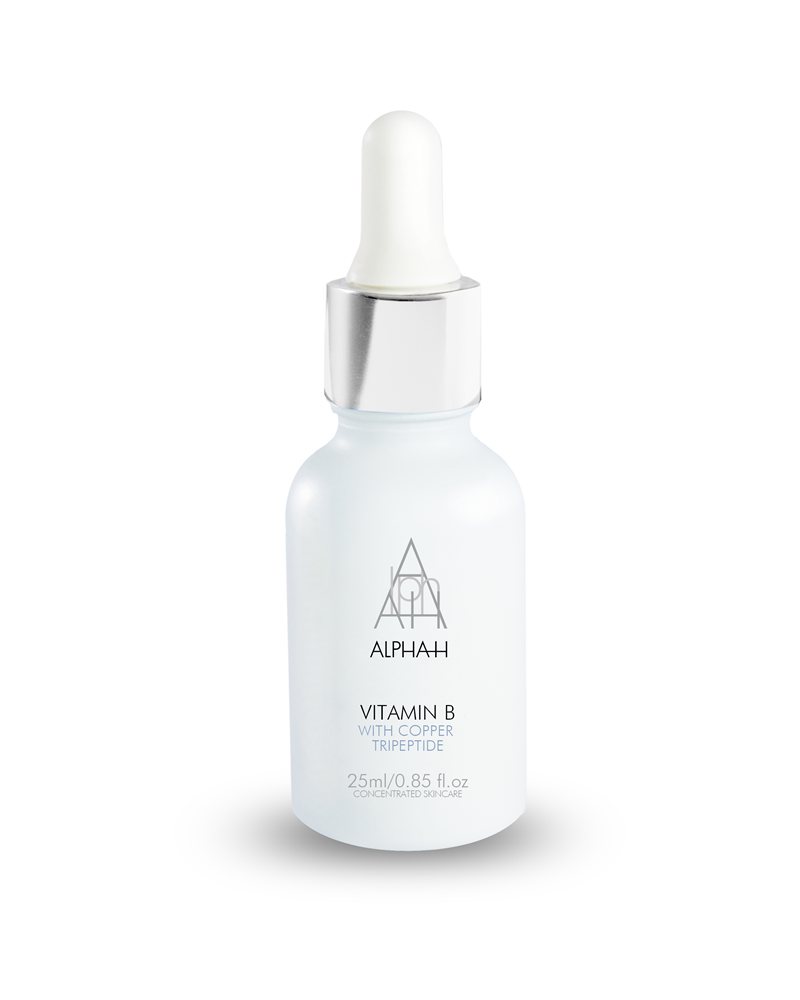 Another wonder ingredient that will actually make a difference to your skin is Hyaluronic acid. It hydrates and plumps your skin which in turn plumps out your lines and wrinkles. It will make them appear shorter and not as deep.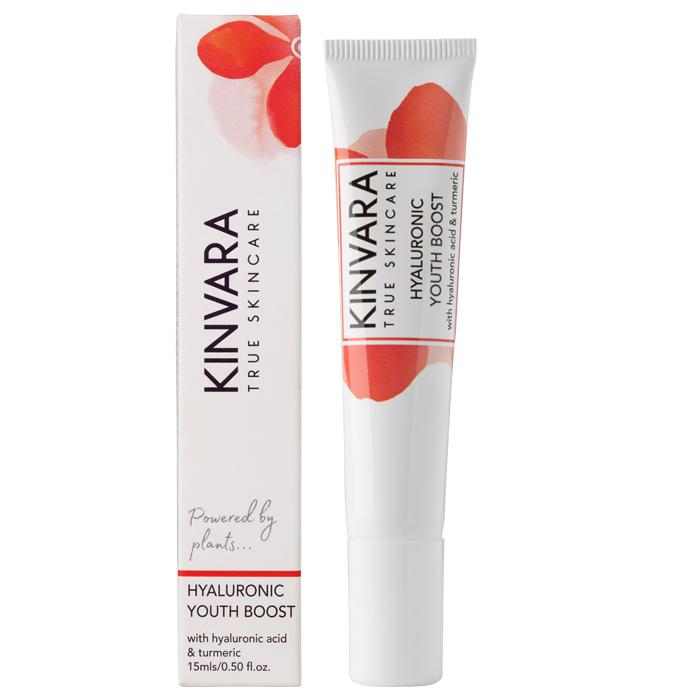 Kinvara Hyaluronic Youth Boost €22.95
Advertised
What are your favourite anti-ageing remedies?
Human + Kind and Kinvara are two of the brands appearing at our Beautie Summit: Be More You event this February 13th. To find out more about the event and buy tickets (they're only a tenner!) just click here.