 Amongst all of the seasonal changes and trends from summer to winter, these are three changes to your makeup.
With the change of a season, your wardrobe and your makeup bag will change too. These are simple changes you can make to your makeup bag to keep your look on trend. We're making three simple changes to our skin, lips and eyes for winter.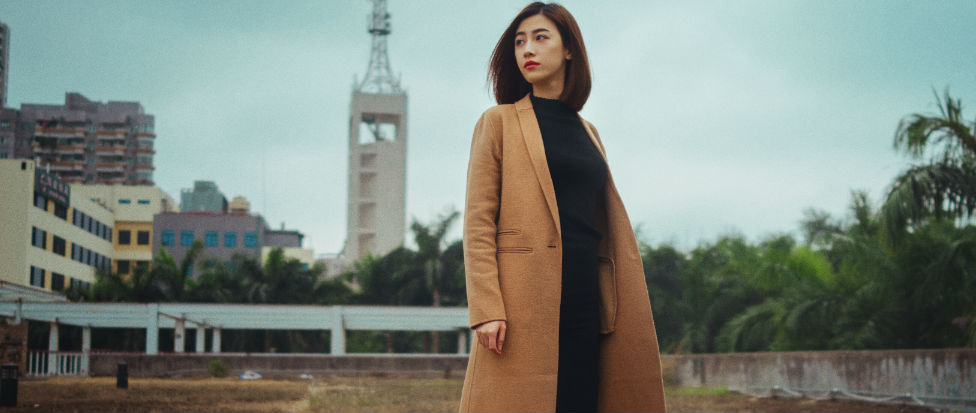 Lighten your foundation
We all need a summer foundation and a winter foundation. In summer we usually have a slightly sun-kissed complexion. Or we are tanned, or we are wearing lots of fake tan and bronzer. That bronzed goddess look is so gorgeous in summer. In winter, it's way harder to pull off. Our complexion gets paler and pastier and with the disappearance of the sun, that bronzed look disappears too. Summer is all about glowy tinted moisturisers and BB creams. Winter calls for a little extra coverage and a slightly paler shade.
Get a deep lip colour
Advertised
Winter is all about berry tones and sexy siren red lips. The summer corals, nudes and peachy lip tints can hibernate until next year. If you have that fear of a deep lip colour, visit your favourite makeup counter to find the right one. Plant yourself in front of a mirror with an array of berry and crimson lipsticks. Just keep trying them on, take pictures if you want. You will find one to suit your colouring. No matter how pale or sallow you are there will be one to suit you.
Add some sparkle to your eyes
In winter we go glam. All the glamour is the best thing about this time between autumn and Christmas. Clothes get dressier, sequins and glitter start to make a comeback. The easiest place to add some glitz and glamour to your look is on your eyes. If you don't want to try out full on glitter, just go for a sparkly eyeshadow. Get some metallic eyeshadows and then learn how to smoke them out. If you're taking our advice and going for a deep lip colour, then you need to add just the right smokey eye to the look. With a crimson or red lip, we love a light wash of shimmering gold with a slick of liner. If you find burgundy or plum is your shade, give yourself a really smokey eye with just a touch of glitter in the centre of your eyelid.
We reckon winter is the time to vamp up your makeup bag. Would you agree?