 It's time we all start making the move to environmentally friendly skincare and makeup products. Here are three easy ways to start.
It's actually way past the time we should have made this move to environmentally friendly beauty products. Thankfully most people are becoming much more wary of what they are using. We are more aware of the detrimental effects our products can have on the world around us. It's disgusting how much damage we have already done and continue to do through the consumption of luxury beauty products. Now it's easy to make the changes because the alternatives are readily available. These are three easy things you can do to help save the planet one beauty product at a time!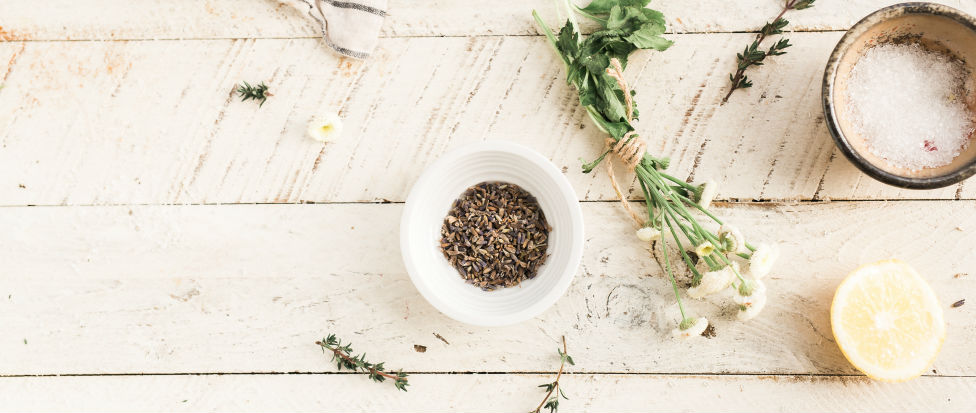 Cut back on plastic bottles
There are fabulous alternatives to plastic bottles available now. Can you count how many plastic bottles adorn your bathroom at any one time? My bathroom was cluttered with shampoo and conditioner, body wash, body lotion, fake tan and the list goes on. By switching to bars of soap for bodywash and even hair shampoo you eliminate quite a chunk of the bottles.
No more microbeads
Advertised
Microbeads are one of my most hated nasties that have been scrubbing our faces for years. While most brands have made the move to natural, biodegradable alternatives, there are still some on the market. Microbeads do not biodegrade. They are so small that they can get through our water filter systems and back into the ecosystem. They have been damaging wildlife for years. Boycott any scrubs that contain microbeads in favour of something more natural. Your skin won't suffer. Alternatives like jojoba beads are found in most eco-friendly exfoliators now and they have added hydration and skin-boosting properties.
No more cotton pads
Think of the thousands of cotton pads we must go through each year cleansing and toning. There is a simple switch that I bet you will actually love. You need to get yourself a Cleanse Off Mitt or a good old fashioned flannel. Cleanse your face as you usually would and then remove your cleanser with your facecloth. You'll find you get a much more effective removal and it actually gives you a gentle exfoliation at the same time.
These three simple steps will see you make a good dent in your carbon footstep.