 It's about time we all became a little more environmentally conscious,  even when it comes to cosmetics. So let's talk about vegan-friendly makeup.
Veganism is based on the principle that no animals are exploited for any purpose. In the cosmetics world, it would mean that the products are cruelty-free and don't use any animal products in the manufacturing process. This is something we are addressing more and more frequently when the issues of global pollution and animal cruelty arise. There have been some horrifying cases in the media of animal abuse in the making of cosmetics. Without getting into the gory details, they would make anybody consider veganism.
If any of you ladies would like to make the switch to 100% cruelty-free makeup there are plenty of professional makeup options. Huge brands such as Inglot, Kat Von D, Wet n Wild, Tarte Cosmetics and Too Faced cosmetics have all jumped on the vegan bandwagon. You can get everything you would need to paint a full face professional standard makeup from these brands.

Inglot is 100% cruelty-free. They use quality ingredients and assure us that they use the most ethical suppliers. Their very impressive matte eyeshadows from the Italian Kiss collection are to die for. I have a feeling I am going to be using these shades a lot this year. Their AMC Cream Foundation (which comes in 22 shades and cost €24) is a good choice if you like a full coverage matte foundation.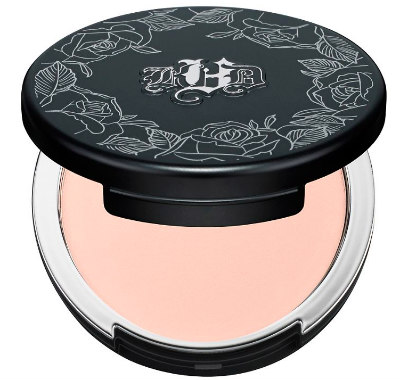 Advertised
Kat Von D Lock It Powder Foundation €34
I love this powder for setting makeup and topping up throughout the day or night. It mattifies your skin and gives you coverage at the same time. No animals harmed in the making.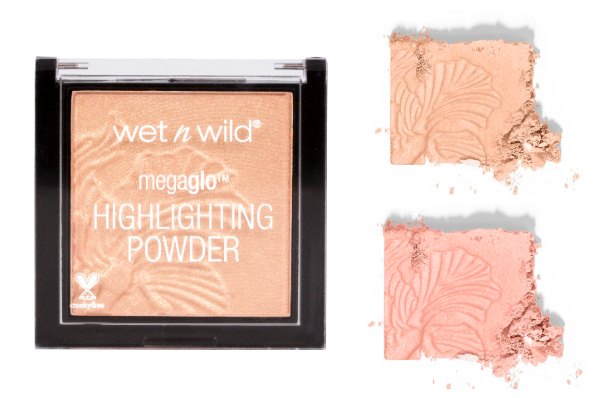 Wet n Wild Megaglo Highlighting Powder €5
Get your guilt-free strobe on with the Wet n Wild highlighters. This highlighting powder was a best seller for Wet n Wild last year; we tried them out this week and they were gorgeous. You can read our review here.
Advertised
So you see, you can still get a professional finish and be totally environmentally conscious at the same time.