 Coming into summer is the ideal time to change up your makeup bag. You might like to try out one of these summer foundations suited to the warmer weather.
It can be beneficial to your skin to change up your foundation and skincare from time to time. When the weather changes so will your skin's needs. When we (gladly) see the back of the colder weather we will hope to say goodbye to dry, blotchy, uneven skin. It's an ideal time to switch to a lighter foundation with lighter coverage.
During the summer months, we are less exposed to central heating and harsh weather conditions. Our skin tends to have more oil in it and fewer dry patches. Switching to a sheer to medium coverage foundation as opposed to full coverage will allow your skin to breathe. If you'd like to try a lighter consistency foundation without investing heavily in a new makeup, you could try one of these reasonably priced foundations.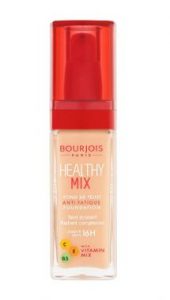 Bourjois Healthy Mix Foundation €13.99
Bourjois Healthy Mix foundation is the perfect choice for a normal to dry skin. It has a light to medium coverage with Vitamins C and E to brighten and hydrate dry skin prone to redness.
Advertised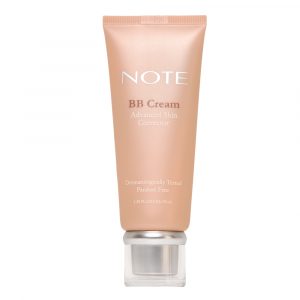 NOTE Cosmetics BB Cream €11.95
This is an ideal lighter foundation choice for normal to combination and oily skin types. It is a medium coverage foundation that smooths onto the skin beautifully with a natural but matte finish.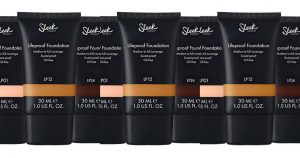 Sleek Life Proof Foundation €11.49
So this foundation is, in fact, a medium to full coverage which isn't quite in keeping with the theme. However, when we tried this foundation out we found it easy to blend out to a sheer matte coverage. This is ideal for a combination oily skin type especially in summer as it is oil-free and sweat-proof. If you want to make it a little lighter we recommend mixing it with the Sleek Barekissed Illuminator.