 For anyone who has been braving the busy streets of Dublin's city centre recently I salute you. I mean, there's bustling and then there's just plain crazy. It's as if everyone has simultaneously forgotten they have presents to buy. Couple this with the soggy weather (yes, I'm moaning about the weather again!) and you're in some kind of pedestrianised road rage territory. In between jobs I've managed to squeeze my way into a couple of places but it's been a slog; I can only imagine it's the same in the various shopping centers around the rest of the country too (if you have any stories or just want a moan, let us know down in the comments).
Every year we make a fuss about Christmas and then once it's over, there's a sense of…oh God, there's only January to look forward to. With that in mind I thought I'd kill two birds with one stone; namely giving us something to look forward to as well as an option for a gift.
During the boom, it seemed like everyone was going to get salon treatments done, but then it all stopped once we had to tighten our belts. These days we're more discerning about where we go, because after all, if we're spending our hard earned cash then the experience has to be just right. Here are some of my favourite places that I think are worth making the trip for – but if you've any recommendations let us know too!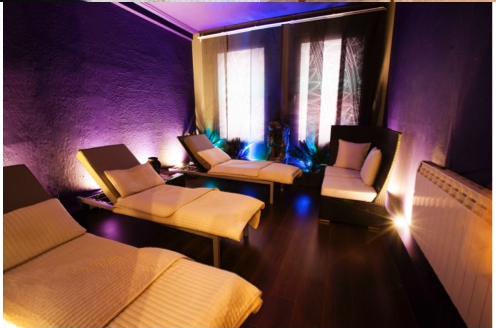 As a birthday present, my Mum bought me a voucher for the La Stone Therapy massage (€139/90mins) last year and I finally got a chance to use it the day before it was about to expire this year. As the old saying goes, good things come to those who wait and as cheesy as it sounds, it's true. This particular massage uses both hot and cold stones to ease tension in muscles and work deeper into the tissues to break down knots. The overall experience was really relaxing and afterwards it was like I was walking on air. Extra points for the fact the spa is in the center of town, but once you're in, it's like you're a million miles away. Also, I was late for my appointment and they managed to accommodate me without fuss which was kind, considering it was really busy that day.
Advertised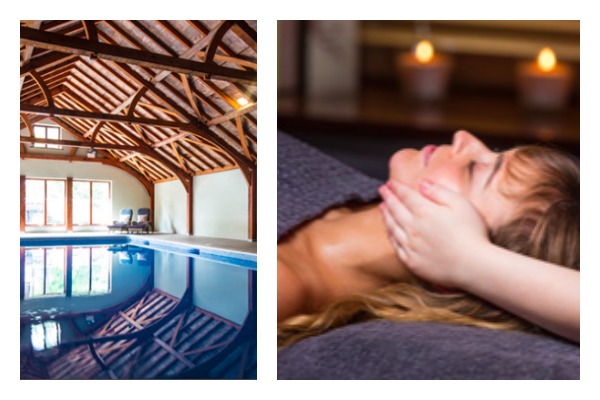 Lusty Beg Spa (Fermanagh)
Situated on a little self contained island, Lusty Beg has a lot to offer in terms of activities such as clay pigeon shooting, archery and off road driving, but for my mind it's the spa that really stands out. I visited it recently and had the best back massage of my life, as well as a little mini facial. I'm not exaggerating – it was amazing. Maybe it was the essential oils (they use VOYA products and treatments there) or maybe it was just down to a particularly talented therapist but my back has never felt so good and my skin was left glowing.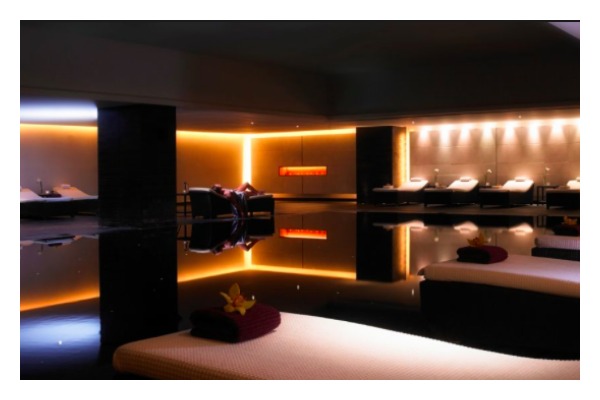 ESPA at the Powerscourt Hotel (Wicklow)
Formerly the Ritz Carlton Hotel, The Powerscourt is luxury at its finest and their spa is no different. The first thing that caught my eye was the black swimming pool – complete with small lights that make it look like you're swimming in the middle of the galaxy. As with all spas, they have a extensive menu to choose from in terms of treatments but I would recommend the Warming Peat Ritual (€145), especially if you're planning a little trip in January or February. Afterwards, if you're in the mood - pop down to Avoca for a little wonder and a slice of cake.
Advertised
Let's all have something to look forwards to in January. Go on, share your favourite spas.