 Have you got small lips? Do they disappear when you smile or laugh? We have three tips for how to get bigger lips without the fillers.
There are a few shading techniques that will make your lips look bigger. Always remember lighter colours make your lips look bigger. Darker colours will make them look thinner. Lipgloss will always make your lips look bigger too. Lipgloss is high shine so it reflects the light making your lips look fuller. It acts like a highlighter for your lips. Here are three techniques based on those theories that will make your lips look bigger.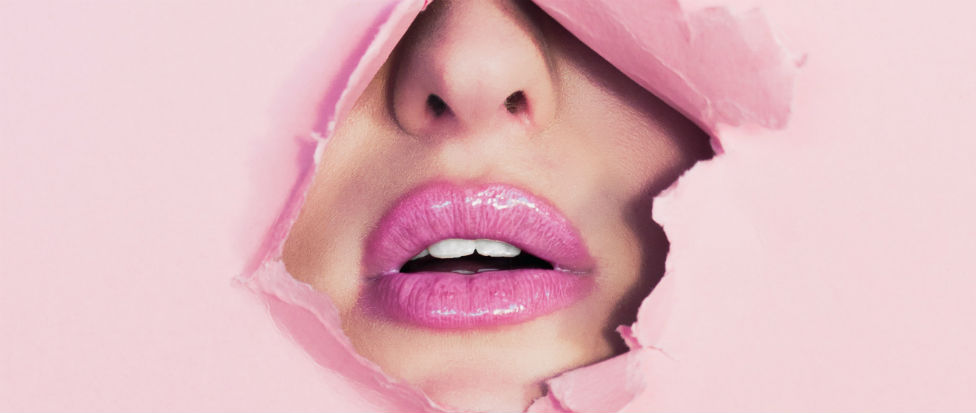 Overdraw your lips
Overdrawn lips can seem really alien to some people. If you don't wear much makeup this probably isn't the technique for you. You need to have a good layer of foundation on if you are going to use this technique.
Plumping gloss
Advertised
Plumping gloss will use ingredients like hyaluronic acid to smooth the surface of your lips and naturally plump them up. Some will have ingredients like chilli to stimulate your lips. This method also makes them appear plump and swollen.
Ombre lips
Ombre lips is a technique that uses two shades of lipsticks. The technique uses basic contouring theory. If you apply your usual lipstick with a much paler colour just in the centre of your lips it will give the appearance of fuller lips
Advertised
Do you like to enhance the size of your lips when you do your makeup?