 Your skin is the largest organ in your body. It's also something we often take for granted. Choosing good skin care can also be difficult, price ranges vary and the choices are endless.
There are so many amazing brands out there and also ones that just aren't worth paying for despite the price. If you decide to give someone you love the gift, here are my three favourite skincare brands to help you along the way.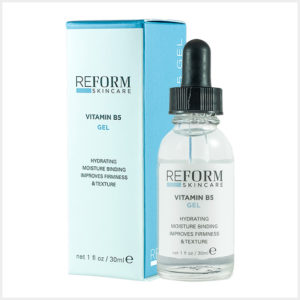 I love, love, love this range. Reform Skincare products are full of all the ingredients skin just loves from vitamins to hyaluronic acid and retinol. The aim is to increase moisture, firm and tighten. The nine key products in the specialised range products can be used on all skin types and brilliantly, are suitable for both men and women. We're big fans of the Hyaluronic Acid Serum (€69.99).
Advertised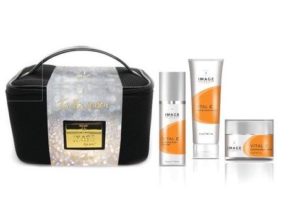 The award-winning Image skincare has attracted a cult following, and for newbies to the brand, this is a great gift set. The Vitamin C range is excellent at giving dull and lifeless skin more radiance, which is just what we are lacking in Ireland during the cold months.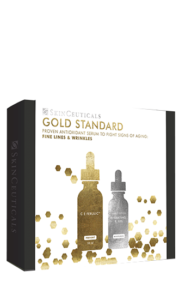 Last but not least is SkinCeuticals. This brand is excellent and really does make a visible difference to the skin. It's on the expensive side but worth every penny. If you can't splash out at Christmas when can you?
Advertised
These three are definitely worth trying (even if it's for yourself!)