 Christmas is a time for giving. And with so many people to buy for we often forget to look after the person who we should look after most. Ourselves.
Although this year has flown, awarding yourself is most important as well as those you love. We always see Christmas as a time for giving (which is correct) but when we give, thinking of ourselves is just as important as thinking of others.
Personally, I love choosing something that will benefit me in the long run or something that's on the pampering side of things like a treatment. That I wouldn't usually splash out on throughout the year.
Here are my top three picks to spoil yourself this Christmas.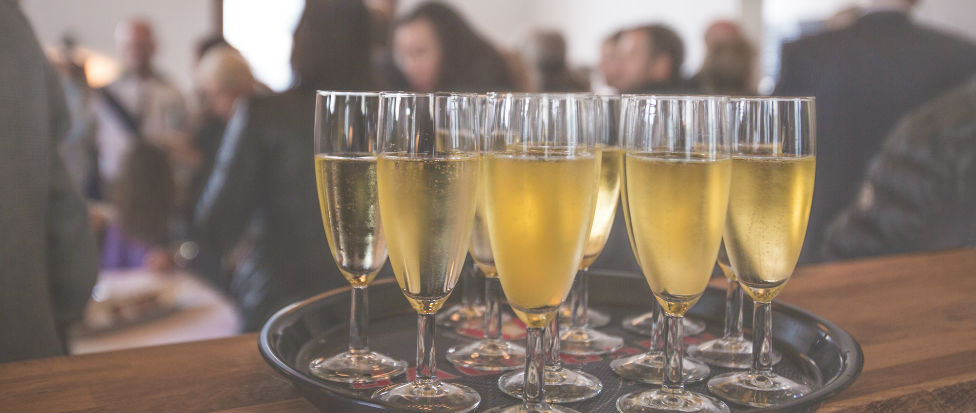 Venus Freeze anti-cellulite treatment at Kameleon (course of 10 €880)
Advertised
Some people are totally fine with the old orange peel skin but, for me, cellulite has always been an issue. I find that the older I get the more it becomes prevalent. I have no doubt it's mainly to do with my diet, and lack of exercise. However, even for all you gym bunnies, it can be hard to remove cellulite when you have had it as long as I have. That is why the celebrity favourite "Venus Freeze" treatment is top of my list. It can take a course of eight treatments. But if cellulite is an issue for you, this is a life changer.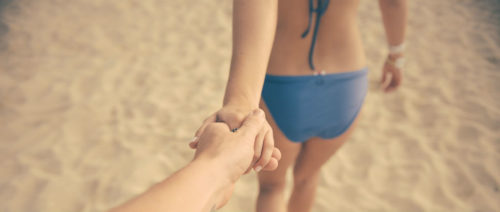 Lazer Hair Removal Urbana  (from €80 per session)
This is the first "pay is you go" laser hair removal service. Up until now, you have had to buy the whole package. At Urbana, they are not only affordable but exceptionally good at what they do. I have only had one session so far but have seen an enormous difference in hair growth. And to be 100% honest, I would never go back to waxing after this. from both a pain perspective and lasting perspective. The best part is that the hair will eventually never come back. I'm a convert. My only regret is not doing it sooner.
Oslo- Deep Tissue Massage €95
For 85 minutes, you can fully relax and get away from reality with this massage at Oslo. Deep tissue is extremely deep, and at times can develop pain. But for three - four days after my whole body felt amazing. It was like a weight had been lifted from my shoulders. Very much worth it if you're looking for something in and around the €100 mark.
Advertised
With those in mind, I hope I inspired you to go and spoil yourself this Christmas. Do you have any Christmas traditions you would like to share with us?