 It's time to get yourself a good lip balm. The days are getting colder, and with the extreme conditions of warm offices or houses and cold weather, your lips can get upset.
What you might not already know is that a lot of lip balms and products can actually be doing you more harm than good. The reason for this is that they can trick your lips into thinking they're being hydrated, but they are not actually a hydrating product.
A lot of lip products contain bulking agents that are not all that good for your lips. The likes of petroleum, lanolin, mineral oils, and phenol don't do anything except further crack and chap your lips further.
It is important to get used to reading the ingredients of what you are putting on your lips. You do it with food, so start doing it for your face.
Choose products with naturally hydrating ingredients like beeswax, hyaluronic acid, coconut oil, shea butter, olive oil or cocoa butter. These ingredients work in harmony with your skin to soothe and hydrate while allowing your pores to breathe. If you're unsure about a specific ingredient on the label (e.g., you can't pronounce it) it's probably not good for you.
Here are three tried and tested favourites.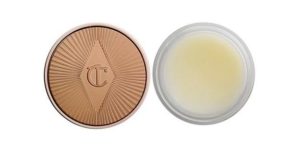 Advertised
This rich cream that erases lines, wrinkles, and strengthens the delicate skin around and on the lips is as good as its name. Magic. It's a must have for this winter season if you don't already own it.
SkinCeuticals Lip Repair €32.45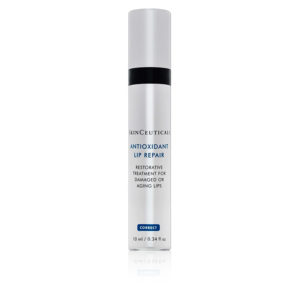 This is more of a restorative cream bases product. I have to say it's my favourite out of the lot. After a few days of using this product, I noticed a substantial difference in the hydration levels of my lips. My only issue is the packaging. Because it's a pump, I find too much product comes out and is wasted.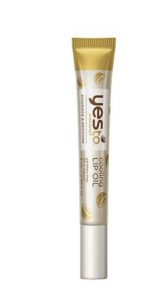 Advertised
Not only does this product smell amazing (as long as you love coconuts) its key ingredients are coconut oil, shea butter, cocoa butter, and olive oil, with a hint of eucalyptus oil which gives you a lovely cooling feeling.
Now winter will never defeat your smackers!