 Now I know that we have talked until we are blue in the squeaky-clean face about how important it is to double cleanse your face at night time and to never sleep with your makeup on. And we've also spoken about how your skin will absorb the maximum amount of product and will regenerate between the hours of 12-4am and that's why it's so important to follow the two cardinal rules above.
So you can understand why its so important to choose your night time skincare wisely.
Here are our top three favorites for the over 30s, when you need to pay a little more attention to your skin that perhaps you did before.
1: Kiehls Nightly Refining Micro-Peel Concentrate, €48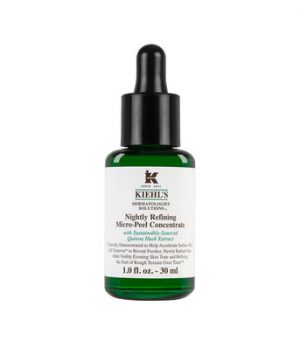 This anti-aging over night treatment improves skin tone, evenness and texture, and accelerates cell turnover leaving your skin softer and more radiant in the morning. It's a staple on my bedside table and I use two/three drops under my serum and moisturiser. It's available exclusively at Arnotts Department Store and online from www.arnotts.ie now and will be available nationwide from 31st August 2016.
Shiseido Softening Concentrate Lotion, €73
Advertised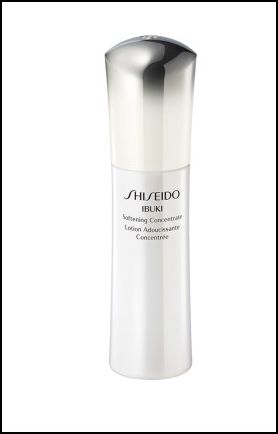 This deep-infusion formula stimulates the skin over night, improves the texture, moisture balance and leaves the skin plumper and more radiant when you wake up. It's beauty sleep in a bottle.

This is an understated yet highly effective product. It's my current favourite and I'll be doing a skin series on this which will be coming up very soon. Brightenex is a retinal based product which targets discoloration, brightens skin, evens skin tone and supports repair and future damage. This one is a little harsher than the rest but extremely effective. It's available from the Clear Skin clinic in the Beacon South Quarter.
Advertised
Which products are currently on your bedside table? And if you've just graduated to your 30s, do you have a different skincare routine now than you did in your 20s?