 Beauty Balms or BB Creams were originally developed as a perfect post-procedure cream used to treat, hydrate, prime, protect, and camouflage the skin.
Great for all skin types including those with sensitive skin, these versatile formulas are designed to do it all. They treat with high levels of active skin care ingredients, moisturise and smooth dehydrated skin (here are our top five picks for dehydrated skin), prime and perfect the skin's surface, camouflage and colour-correct the skin tone and protect skin from harmful UV rays with added SPF. 
I've been a big fan of BB creams for quite some time as I am a plain jane when it comes to my makeup more often than not. I do love a full-face but I'm lazy and makeup application is not something I can dedicate an hour to every single day.
What I like about BB creams is that they keep my (exceptionally) dry skin moist and provide decent enough coverage throughout the day. So today I've complied my top five BB Creams of the moment for you!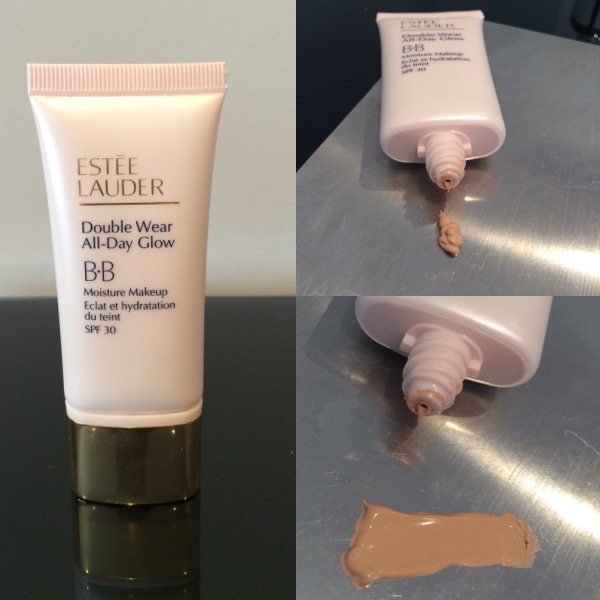 Estee Lauder Double Wear All-Day Glow BB cream
This is a luminous, long-wearing moisture makeup that brightens, perfects and evens out skin-tone. It's lightweight, oil-free and has SPF30.
Skintone and vibrancy is instantly perfected and soft optics give bright tone and lustre to the skin for a flawless, healthy glow. Like most BB creams, this has a creamy, moisturising texture and applies over the skin smoothly and evenly (and it's on special offer at the moment in Debenhams for €34.20).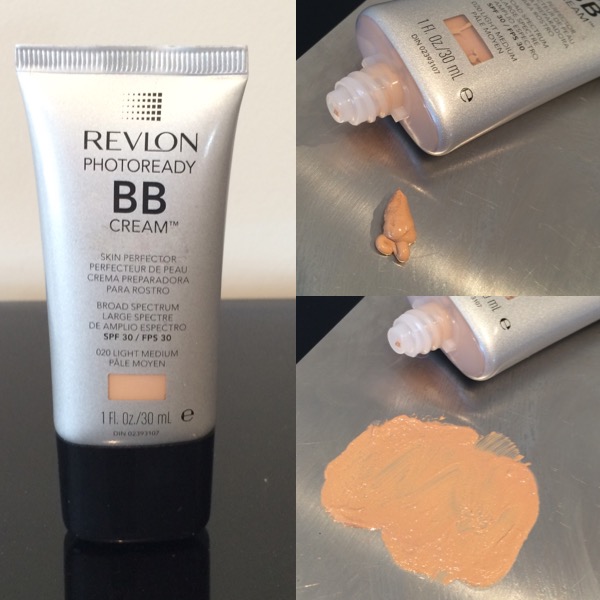 Revlon Photoready BB Cream
This is another lightweight, multi-benefit Beauty Balm that combines skincare, makeup and sun protection in one simple step. It hydrates like a moisturiser, smoothes like a primer, conceals flaws AND provides the coverage of a foundation with the addition of SPF30. 
Revlon Photoready BB Cream retails for €14.99.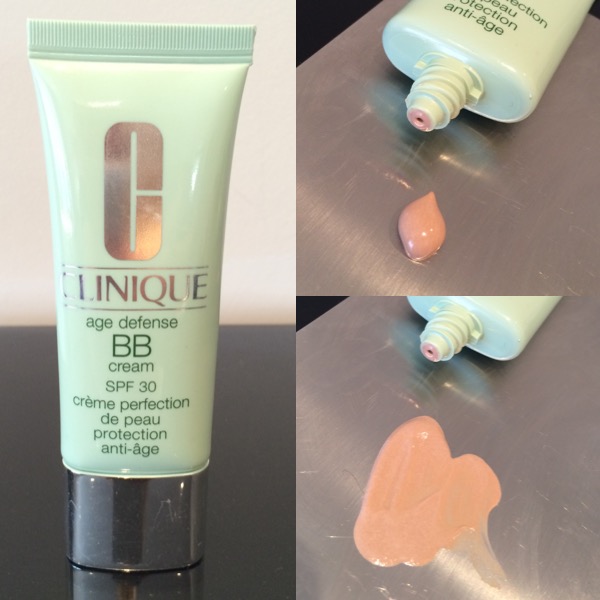 Clinique Age Defense BB Cream Broad Spectrum with SPF 30
Advertised
Similar to the others it also has an SPF of 30, antioxidants and slightly more sheer coverage that the others but just the right amount to banish blemishes and imperfections.
In addition to these beneficial factors, it can also be used as a primer underneath your makeup if you feel that the coverage isn't as full as you'd like it. And it's also paraben and sulphate free. 
Clinique Age Defense BB Cream Broad Spectrum will set you back €31.50.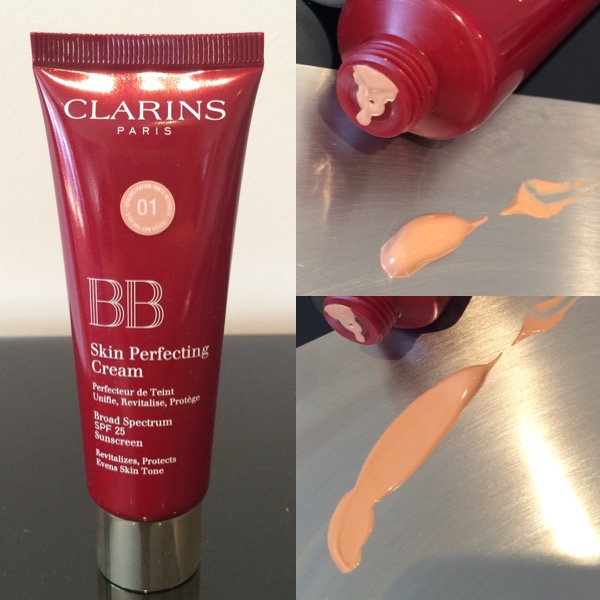 Clarins BB Skin Perfecting Cream
This is a brand new addition to the Clarins family. Efficient skin care and beauty expertise have been combined by the Clarins Laboratories in this 3-in-1 product. It does have a slightly lesser SPF than the others but it evens skin tone, revitalises and protects, resulting in beautiful skin with a perfect complexion in one simple step.
Again, similarly to the others, the texture is smooth and creamy and applies beautifully and evenly onto to the skin. 
Clarins BB Skin Perfecting Cream retails for €31.50.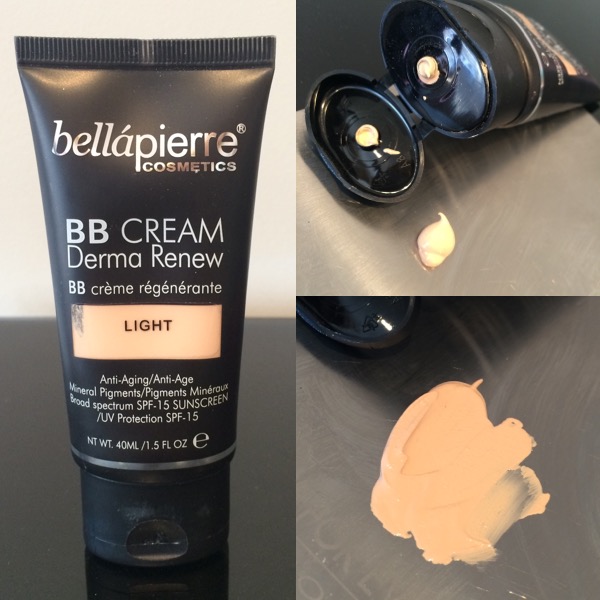 Bellapierre Cosmetics BB Cream Derma Renew
This is an oil free, mineral-based formula that won't clog pores. This only has an SPF of 15 but is probably the fullest coverage BB cream I've used. It has a smooth, matte finish and the highly pigmented formula can last for up to 14 hours. 
Bellapierre Cosmetics BB Cream Derma Renew will set you back €35.
So there you have my top five BB Creams of the moment. If I had to pick just one, I would have to choose Bellapierre or Clarins but I like them all in different ways. I would achieve a more matte finish from Bellapierre but I would achieve a sheer, luminous finish from Clinique so it just depends what your going for.
Advertised
What do you think? Any BB Creams you could recommend me to try that I'm missing out on?