 Winter is a tough time for skin. As if the cold weather and damp air weren't enough, we have to deal with central heating stripping the skin, dehydrating it and increasing sebum production. My aim during the winter is always to keep my skin as balanced as possible and keep on top of issues as they arise. Skin will revolt during the winter - to keep it balanced, you need to take measures to tackle the issues that throw it off balance.
A serum is designed specifically to tackle skin issues and is the most potent product in your skincare collection. Here are some great ones to keep winter skin on track!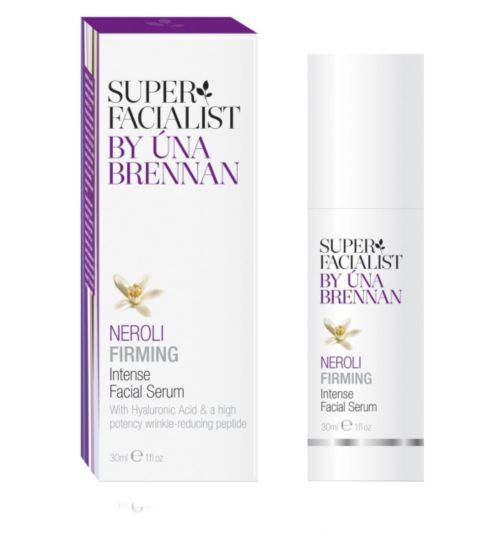 Superfacialist Neroli Firming Intense Facial Serum (€17.99)
Because of their potency, serums are always going to cost more than a moisturiser. Still, finding a good one under €20 is relatively tough going. This one from Úna Brennan, whose cleansing oil I would never be without, nourishes, hydrates and firms skin. Its hyaluronic acid hydrates skin intensely, which is essential in winter.
Heating will rob skin of water and leave it looking flaky and prunish. A good hyaluronic acid serum will go a long way to getting skin back in order. Of course, upping your water intake will help too!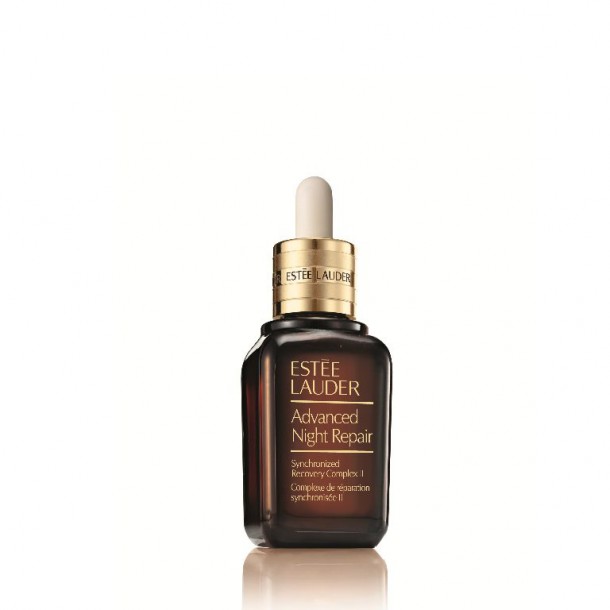 Estee Lauder Advanced Night Repair Recovery II ( €62)
Advanced Night Repair is a classic anti-aging serum that many women swear by. A potent, hard working serum, it works at night to minimise environmental damage as well as hydrate and reinforce skin. This is best for skin over the age of thirty, though there's nothing to stop younger folks from using an anti-aging serum too.
This serum isn't about preventing aging - nothing can do that. It's designed to help minimise damage and keep skin in the best possible condition, regardless of age.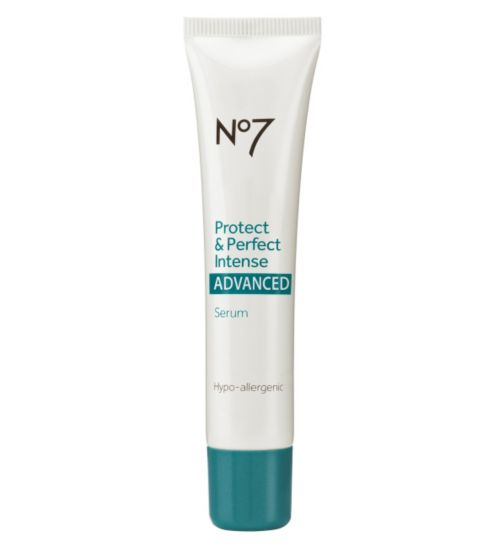 Advertised
No7 Protect and Perfect Advanced Serum (€33)
This cult serum has been amped up beyond its original version, and contains hyaluronic acid to hydrate as well as peptides, which bedraggled winter skin can't get enough of. The patented anti-aging ingredient is Matrixyl, an ingredient which stimulates collagen synthesis and skin repair. It works along the lines of Botox but far, far more mildly.
This serum is wildly popular, straddling the line between affordable and high-end.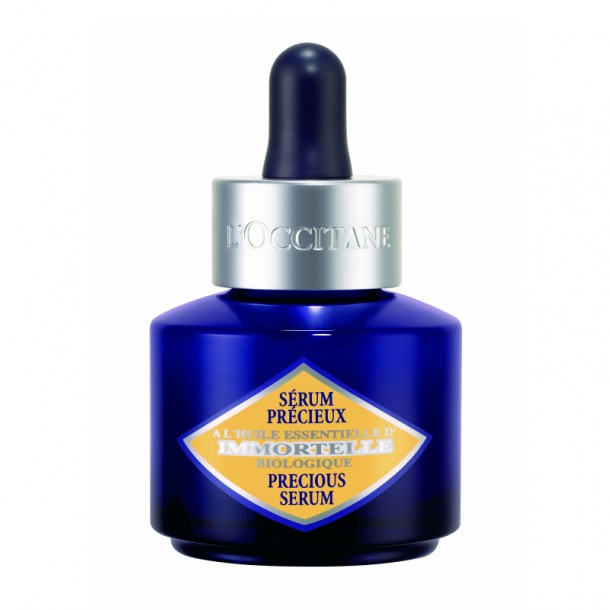 L'Occitane Immortelle Precious Serum (€53.50)
This offering from L'Occitane is another serum which feels more expensive than it really is. The fat little blue bottle would make a lovely Christmas gift, and the serum itself is designed to stimulate collagen production while protecting and repairing damage to the skin. Of course, the effects of any over-the-counter topical skincare are always going to be comparatively mild, but this flower-based serum will tip dehydrated, distressed skin back in the right direction.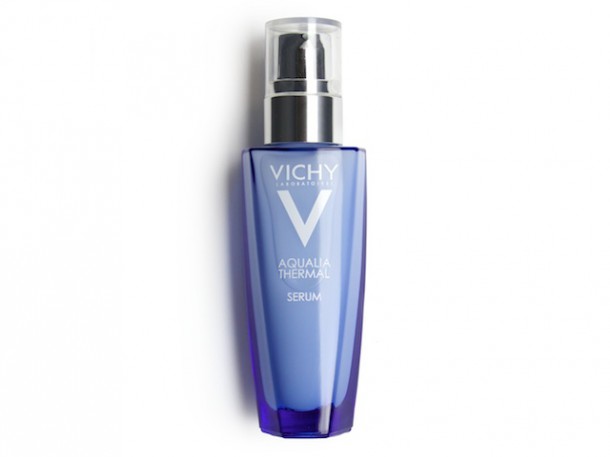 Vichy Aqualia Serum (€22.49)
My skin would be much worse off were it not for the Vichy Aqualia range. Sensitive skin types won't do well with this as its highly scented, but if you have oilier and dehydrated skin, or resilient dry skin, this will inject lost hydration back in, and it will do it on a budget!
The perfume is lamentable as this is such a lovely serum. If your skin can handle the scent, though, you'll see the results!
Advertised
What is your ultimate winter serum? And what do you find the biggest skin issue at this time of year? Let's discuss it in the comments!