 Warm smokey eyeshadow is definitely the most recreated eye makeup at the moment. These two palettes will help you perfect that warm red matte eyeshadow look.
Who doesn't love warm smokey reddish browns for eyeshadow? There is every reason to love them. They make every eye colour pop and they add a little pop of colour at the same time. You might run from colour. You may think that blues and greens and purples look crazy. They certainly stand out and draw attention. If those colours are just not for you, here's the ideal way to wear colour within the boundaries of your comfort zone. Even though this is technically a colour look, it is really easy to wear and doesn't look over the top.
Red eyeshadow is the key to a neutral smokey eye that everybody can wear. The best thing about red is that you can mix it with almost any colour to tone it down a little. In these two eyeshadow kits we are talking about today, you will see the idea is that you mix red with brown. Using warm browns, you can tone the red down as much or as little as you like. We bet that as you get used to wearing it you will tone it down less and less.
If you have green eyes you will die when you see what these colours do for your eyes. Your eyes will actually be piercing when you smoke them out with a reddish brown tone. On blue eyes, it's a little harder to pull off but if you discover just the right blend you will love how icy blue your eyes look. If you are a brown eyed girl, your eyes will go from neutral to looking like two deep, dark minstrels in your head.
Fuschia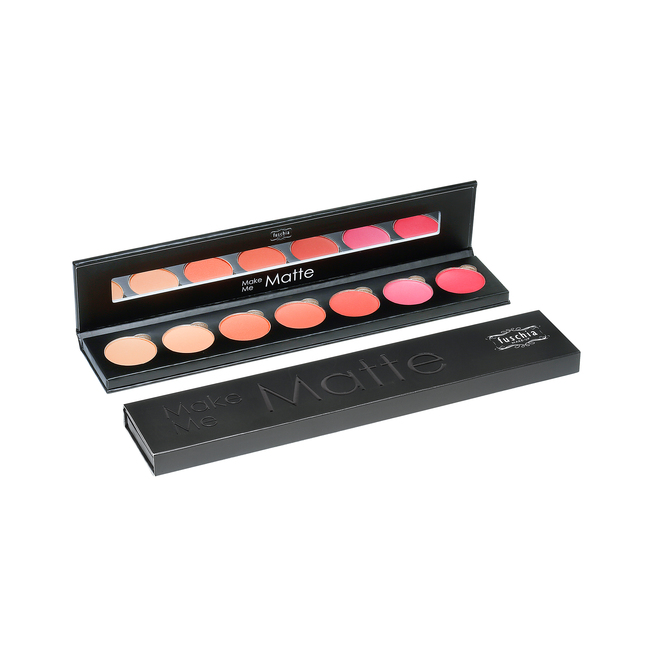 Advertised
Fuschia Make Me Matte Eyeshadow Palette €27.50
This eyeshadow palette from Fuschia is absolutely lustful. The shades go from warm golden brown to orange brown to reddish brown with a deep cranberry and red tone. There are thousands of videos on Instagram and YouTube to watch to get ideas on the different combination and variations you can do with these sorts of colours. I love to use nearly all the colours blended together for a gorgeous warm reddish brown smokey eye.
e.l.f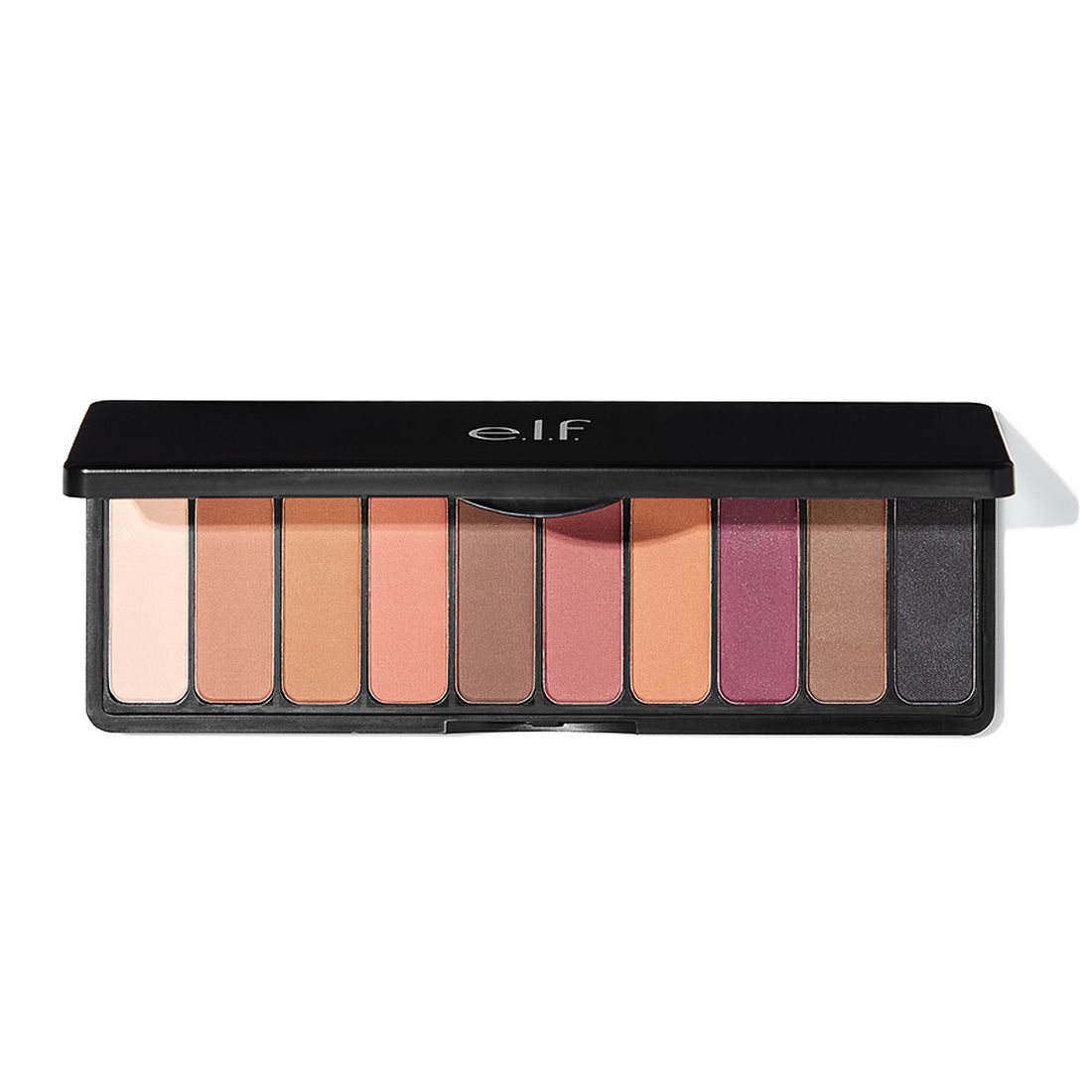 e.l.f Mad for Matte Eyeshadow Palette Summer Breeze €12
Advertised
This one from e.l.f is a great, cheap alternative to the Fuschia. It contains similar colours with loads of perfect shade substitutions. It actually has more colours in it. The Fuschia one has seven shades and this one has ten. This actually has a nice base colour where the other one doesn't. You still have the same warm golden browns which make excellent transition colours. You also have two reddish/cranberry colours. Lastly, there is a handy matte black. Black is always useful to smoke out a lashline or give depth to a smokey eye.
Are you a fan of the red eye look? If you weren't before, have we changed your mind?