 This mascara wand is especially for the 'selfie-generation' so you can be ready for your close up any time
It should be one of the easiest makeup techniques to master. But I am so crap at applying mascara. Some always ends up on my brow bone. Some always ends up under my eye. I don't even try to do my bottom lash.
I blame my extreme impatience, but other factors do contribute to my frequent mascara messes. Cheaper mascara can flake off or gloop. Also mascara expires quickly if the cap isn't tight. Often, the brush is to blame. It doesn't matter how good the product is if the brush isn't up to scratch.
Luckily for us, beauty scientists have been tinkering away with mascara wands over the past few years. Now, they're better than ever. This is evidenced particularly in the new mascara from Max Factor, the False Lash Epic. The mascara itself may be amazing, but the brush is the star.
It looks like a strange fruit, with a 'body' and the 'zoom-action tip'. But why the unusual shape? To make sure no lash is left uncovered.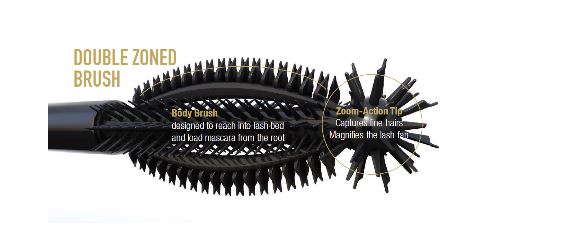 The idea behind the brush is for the user to be 'selfie-ready'. Because coated lashes mean you're ready for your close-up every time, right? Actually, yeah. I don't know about you, but in a bind, a flick of mascara, groomed brows and some lippy are all you need for a picture-perfect look.
Advertised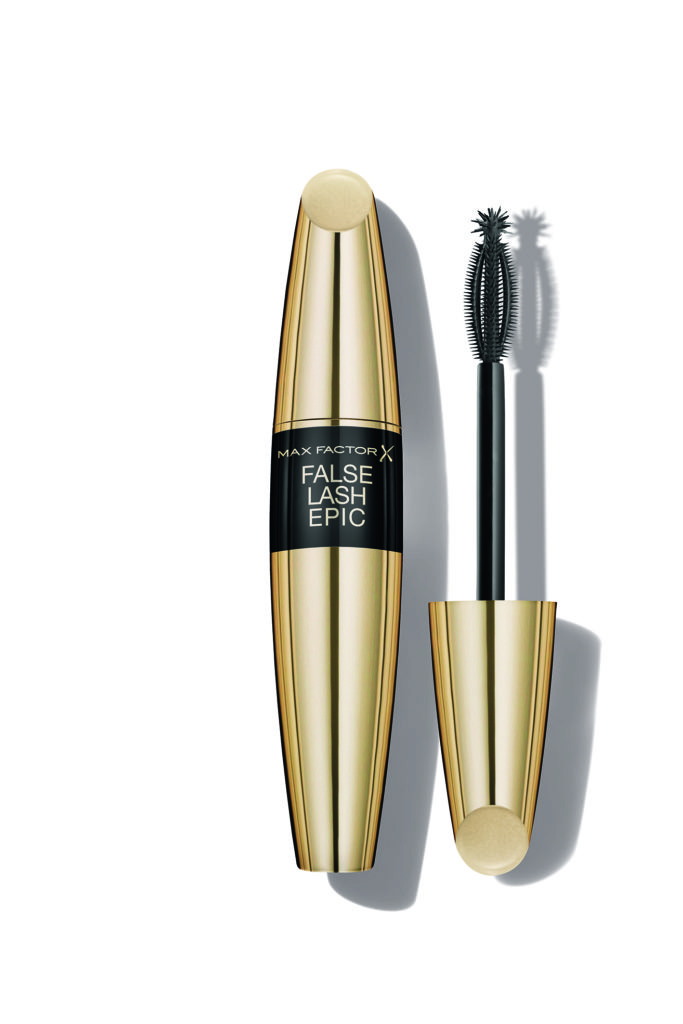 I tried the mascara and was so surprised by how easy it is to get that fully mascaraed look. The brush scared me at first, with its spikes and weirdness, but the zoom-action tip is what I've needed it all these years. The formula is nice and wet (making it buildable), it doesn't dry too fast, and it didn't smudge or flake. The strange little brush makes experimenting with volume and length really easy. And, while I haven't done it in the pics below, getting at the bottom lashes is a cinch.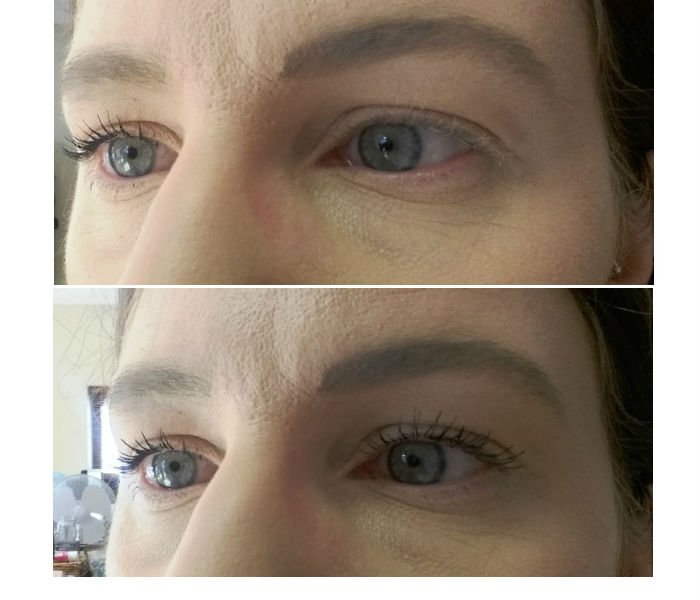 The only thing that concerns me is that I didn't hear that little click when I closed the cap. I hope it doesn't dry out too fast.
I have been using a really terrible mascara that I didn't realise was so bad until I tried this. That one is in the bin now, and this is lying at the bottom of my bag, prepped for a top-up.
Max Factor False Lash Epic Mascara is available from October 2016. RRP €16.99.
Advertised