 Dior Sculpt is gone but not forgotten
When you fall in love with a foundation that makes you look ten years younger, that one that when you wear it people tell you how well you look, it's downright heartbreaking when it is discontinued.
How could the brand do this to you? What is their reason and why won't they just realise their mistake and bring it back?
Usually, it's because on a global scale (which most brands are looking at) it isn't hitting the high numbers in sales so the product is pulled from the market. Another reason is that an ingredient in the mixture is banned by the FDA so the formula is no longer legally allowed to be produced (which is pretty scary because you have been using said formula for all those years).
Anyway, a discontinued foundation that keeps coming up in conversation is Dior Sculpt.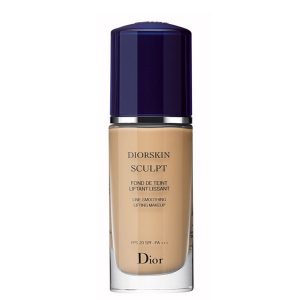 Advertised
This had a line plumping formula which gave the skin a medium to full coverage appearance without caking. The finish was slightly dewy and was great for those with normal to dry skin.
But there's good news! For those of you still pining over the loss of this flawless skin creator, we have found you an alternative.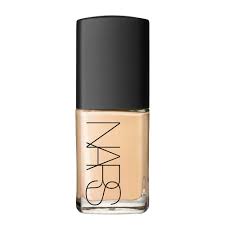 Although the formula doesn't promise line plumping properties, you are still left with that beautiful glowing finish and a medium to full coverage. As this brand was created by a photographer, it photographs beautifully and is perfect for those with normal to dry skin. People will be back to telling you how well you look before you know it.
Nars is available from Brown Thomas, and this bottle will set you back €36 (which is well worth it, if you as me).
Advertised
Is there a discontinued foundation out there that you're still not over?