 We recently took a look at the new La Roche Posay campaign that Cruella De Vil would be up in puppy fur-swathed arms about. But we can't help but go a bit mushy when we see it. In case you missed it, you can check it out here.
Now we know that their Anthelios SPF 50 range is a favourite with Irish women. It cleared up at last year's Beautie Awards but whether that happens this year is totally up to you. Remember that the long list nominations for The Beautie Awards 15 is open now and you can tell us the products that you rate here.
And this year they have a new addition to the Anthelios family.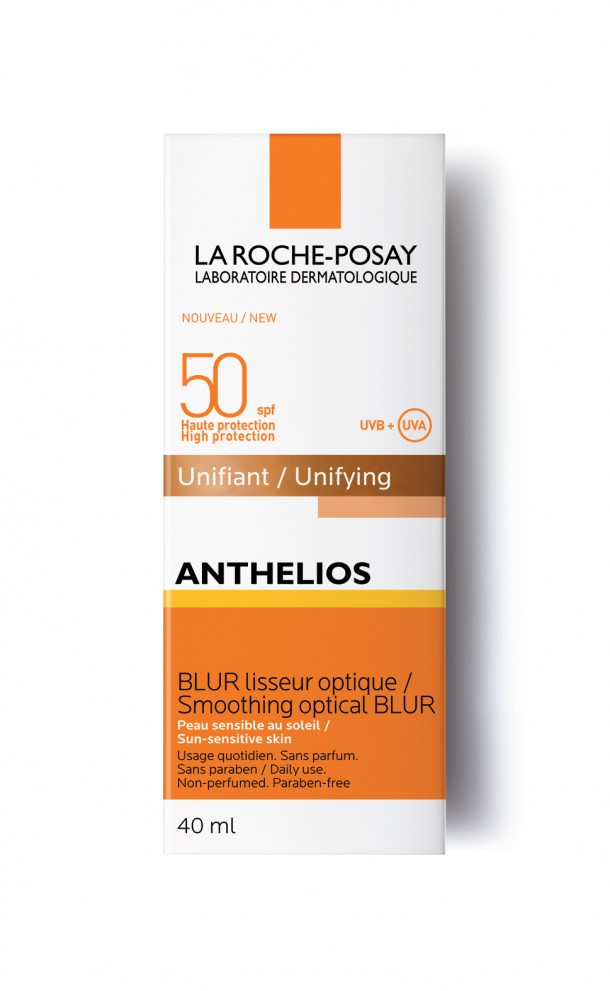 Anthelios Blur SPF 50 (€19.50 for 40ml) hits shelves in time for sunny days. To me, this is like a primer, a BB cream and an SPF 50 all rolled into one. It's like a beautiful mutant and I'm a fan of that sort of thing.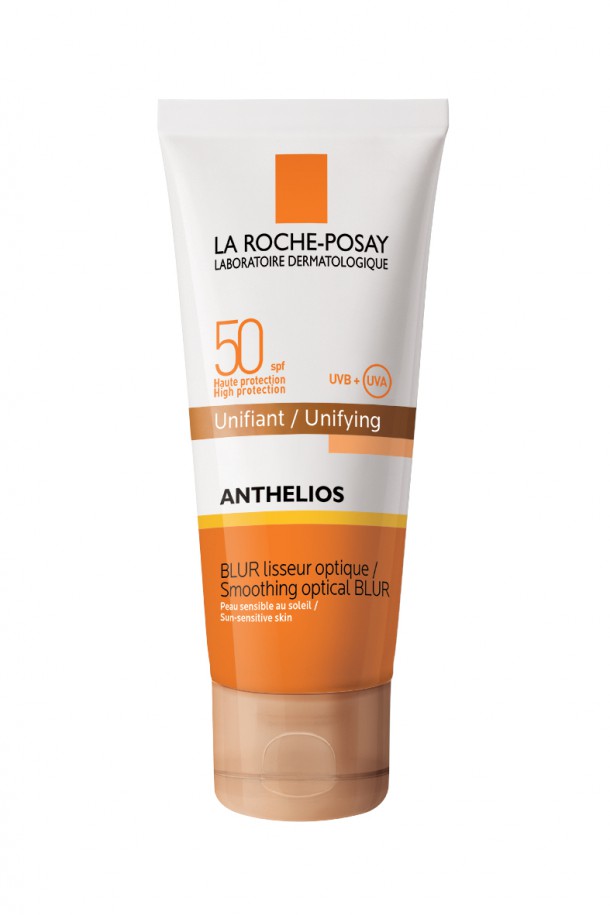 A tiny piece goes a look way and it's designed to blur imperfections and give a nice smooth canvas base to the skin. It has a hint of colour so you could use it on its own as a light holiday alternative to make up or if you want heavier coverage, you can use as a make up base.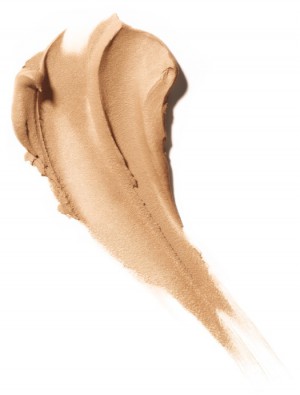 Advertised
The end result is like the velveteen rabbit has hugged your face - the skin is left velvety and soft but has the added benefits of SPF 50 and protection against UVA and UVB (a handy way to differentiate between the two is that UVA causes ageing and UVB causes burning).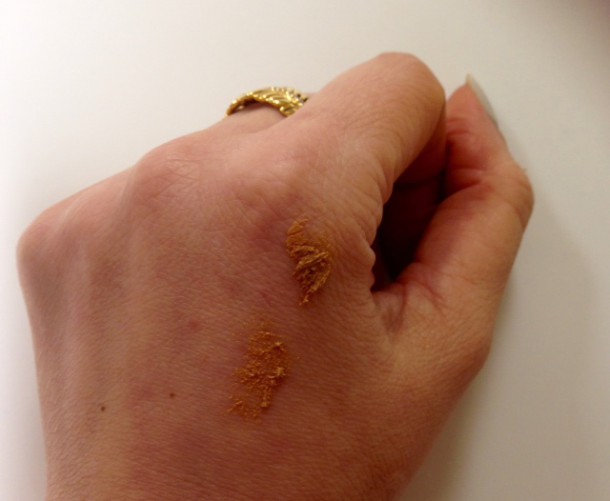 My one gripe with this product is that it only comes in one shade - Doré (French for golden). You can see from the pic above that it appears to be heavily pigmented.
But when you rub it in, the colour goes right down and leaves a thin and lightly golden veil on the skin.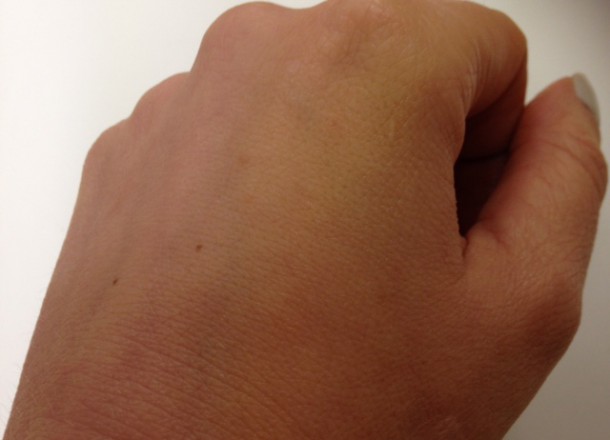 They say that the shade will work on most skin tones but I think that if you are on either end of the pale/dark spectrum, this isn't going to work for you. That said, if it is within your own shade range then check this out. It'll be a staple in my lighter make up bag for summer. 
Advertised
And sure don't we all love a beautiful mutant. 
Have you tried this new offering from La Roche Posay? Do you think that they are on to a winner with this one? And please tell us you are using an SPF?