 If you use mineral makeup for its skin benefits you need to know the difference between mineral and mineralised makeup.
Does everybody know by now that mineral makeup is, like, waaaaay better for your skin than regular makeup? It's basically makeup without all the unnecessary nasties that damage your skin. Every now and then it's totally fine to wear whatever makeup you want to. However, on a regular daily basis, mineral makeup will do you more favours than conventional makeup. If you want to make the switch we want to tell you how to tell the difference between mineral and mineralised makeup.
It's a simple theory. Most cosmetic makeup will contain alcohol, talc and colourings and fragrances that can be irritating to your skin. Conventional cosmetic tends to sit right into your pores too. It won't actually damage your skin but it's certainly not good for it. If it's sitting into the pores you need to make sure you remove it completely and thoroughly. If it sits into the pores it can dry out your skin and when it contains silicones it can be quite comedogenic. All of the above factors lead to visible signs of skin ageing.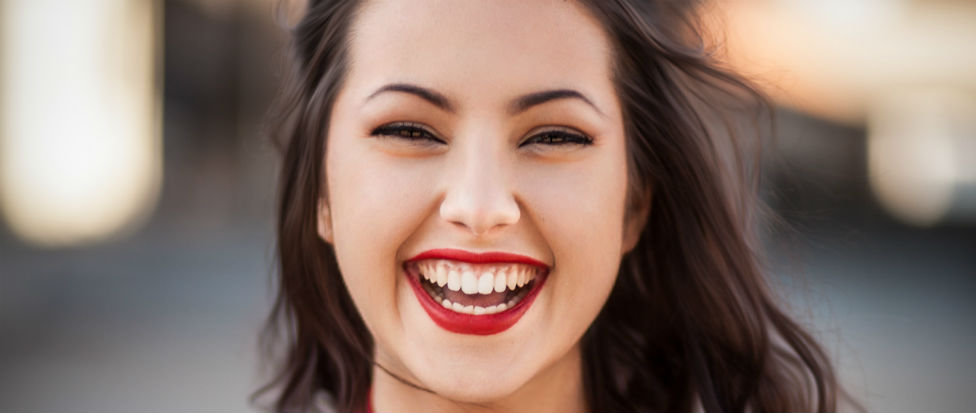 I am a firm advocate for mineral makeup because it really benefits your skin health. If you want to incorporate some mineral makeup days into your routine there are a few things you should know about it. Not all mineral makeups are the same. You need to be savvy when choosing one if you're choosing it for the skin benefits.
Advertised
Mineral makeup
Mineral makeup will be made from pure earth minerals and nothing else. That means none of the other cosmetic ingredients are added in to bulk it out or fragrance it. They contain earth minerals like Iron Oxide, Mica, Zinc Oxides and Titanium Dioxide. These minerals actually look after your skin while you wear it. If you are acne and blemish prone you'll love to know that minerals are naturally anti bacterial so they will actually help to kill the spots while you wear them. They also naturally give some sun protection throughout the daylight hours.
Mineralised Makeup
Mineralised makeup is generally just conventional cosmetic makeup with minerals added in. While they might give some added protection to your skin and have some antibacterial properties, they are merely sitting among the same pore clogging, drying ingredients that cause problems.
If you want to make the change you need to be savvy. You need to watch out for silicone, alcohol or fragrances in the 'mineral' makeup you are using. It's difficult to tell the truly good mineral makeups from the mineralised makeup that won't make all that much difference to your skin.
Advertised
Would you switch to mineral makeup to benefit your skin or are you happy with your regular foundation?