 According to reports from the fashion pack, "man"icures are going to be the next big thing in male grooming this year. And that's Brad Pitt's polished paw above to prove it's on its way (well either that or one of his children painted a few of them before he left the house and he forgot to take it off). 
But wait - you might have scoffed at the "man bun" when it started out as a bit of a silly looking trend but then it became the norm whether we liked it or not. Nail polish on guys is no biggie when you think of emo, goth or rock stars such as Marilyn Manson or Dave Grohl but will it take off in the main stream?
Well, apparently so. We've already seen a whole host of manicured celebrities sporting anything from black to bright nails including Brad Pitt, Zac Efron, Johnny Depp and Seal.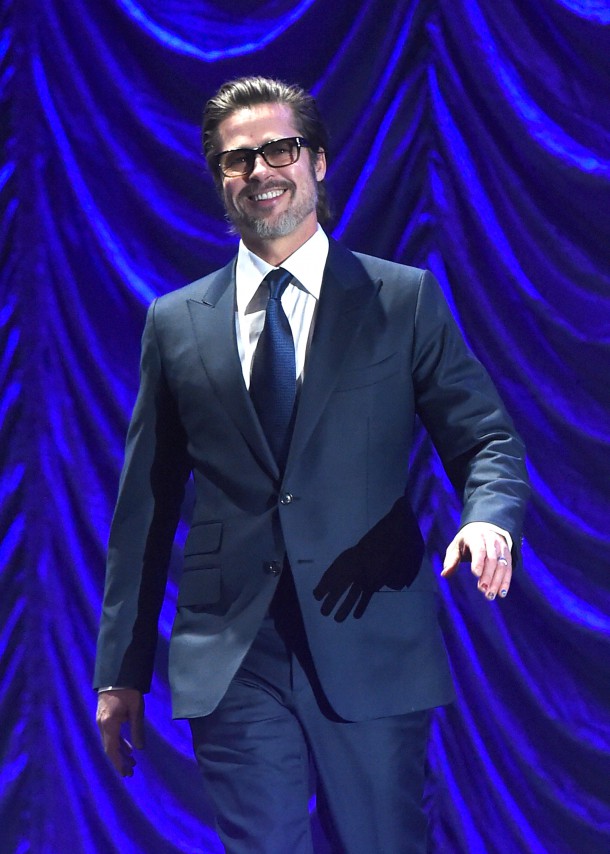 Bitten, ragged nails can be a deal breaker when it comes to both men and women meaning it's no wonder that many nail bars are now offering treatments targeted towards husbands/boyfriends/Dads etc as well as women.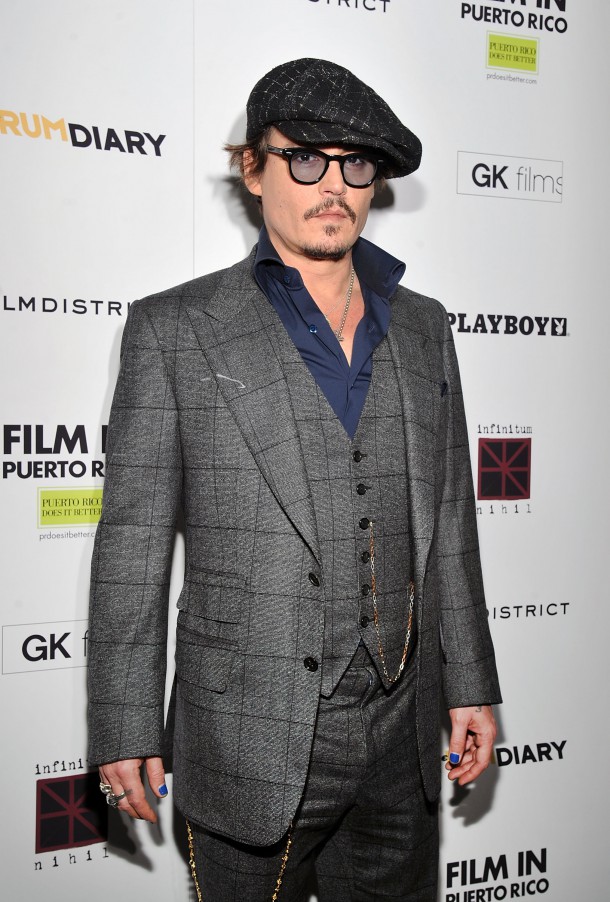 Advertised
And the rise of the metrosexual man who looks after himself and his grooming habits has seen businesses like The Grooming Rooms in Dublin thrive. From barbering to massages, salons (or is there a different word that I should use?) like this offer men a space to be pampered and enjoy a little down time.
Getting back to the point at hand, you can find manicure and pedicure packages ranging from €25-€45 such as the "Executive Manicure" - which I might add doesn't not include nail polish (just in case you were wondering). Although if you asked I'm sure they could accommodate you.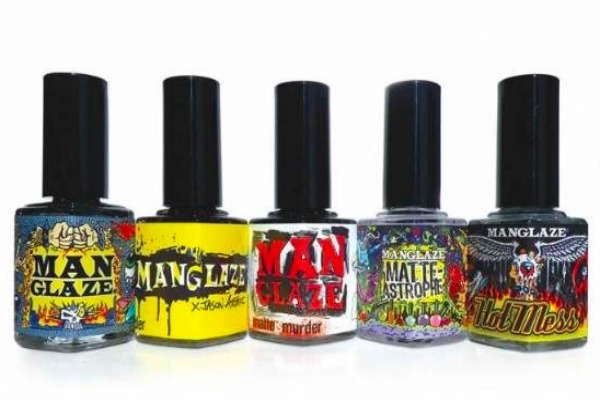 So, I think we're all on board with the idea of neat nails for men, are we? If you are, however, looking for a spot of colour for the man in your life though I've found a few specific nail brands that are designed just for guys including; BB Couture for nails, an American brand online who have a rather extensive range of mens' collections including the "The Bad Boys", "Mens Formal", "The Pirates" and "Rhythm and Blues" (modelled fetchingly on the fret board of a guitar).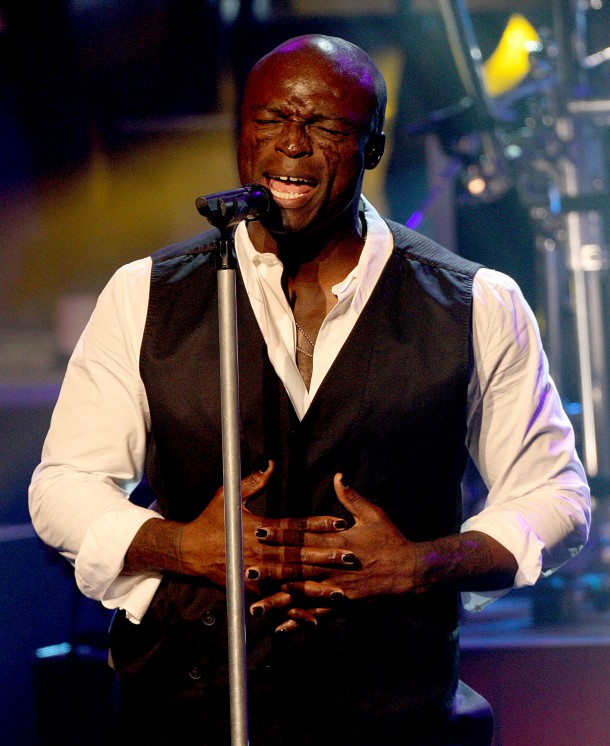 Advertised
Slightly more in your face, are MANGLAZE who say they're products are "The Manliest Matte Nail Polish Known to Man". They specialise in matte finish polishes for men in case you weren't sure, although a lot of their campaigns seem to have women in them which seems a bit odd.
Would you embrace the "man"icure on your man or do you think this will be ones of those celeb trends that will fade away?