 The Beautie Awards '15 are getting ready to kick off and Beaut HQ is stocking up on the coffee and biscuits so that we'll be about to count up all your votes. 
And one category that I'll be keeping a close eye on is that of the Facial SPF (and also Body SPF). Last year there were no prizes for guessing the winner with La Roche-Posay's Anthelios taking first place (though the runners up did raise a few eyebrows and you can check them out here).
And whether this year's winners list will look differently is totally up to you!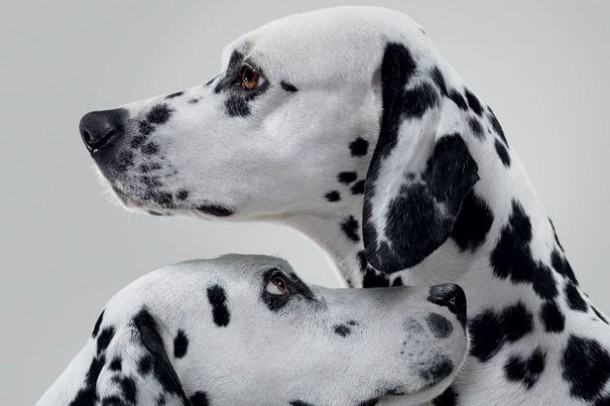 This year LRP have launched this SkinChecker campaign, encouraging people to check their moles and know what's normal for them (you can read all about my mole mapping adventure here).
Their survey revealed that while 92% of us understood that exposure to the sun could cause health problems, only 13% protected their skin all year round. Only 5% of Irish respondents have their moles checked by a dermatologist once a year and only 30% have been checking their own moles annually.
Advertised
But the most interesting statistic for me was that 75% admit that they do more for the health of the people they love than for their own health but only 40% have encouraged someone close to them to have their moles checked.
In short, we're good at taking care of each other when it comes to over all health but when it comes to sun damage, we're still in a bit of denial. 
And they have created the cutest campaign awareness video.
We'll be taking a closer look at some of the new launches from LRP a little later this week but in the meantime, we want to talk moles and dalmatians.
Advertised
Do you get your moles checked? Do you know what's normal for you? Are you an SPF militant or do you just smear it on half-heartedly whenever you remember?
And does anyone have a dalmatian we can borrow?