 Following on from last week's idea of brightening up the dreary, grey days with some colourful products, this week I'm looking at a vibrant new skin care brand that's come to Ireland. Both the idea and philosophy behind BRYT Skincare are fairly simple: cleanse, nourish, protect.
The formulas are free from sulphates, petrochemicals, silicones, phthalates and parabens (which is always good to know). Instead, BRYT relies on essential oils and plant based ingredients to nourish and protect skin.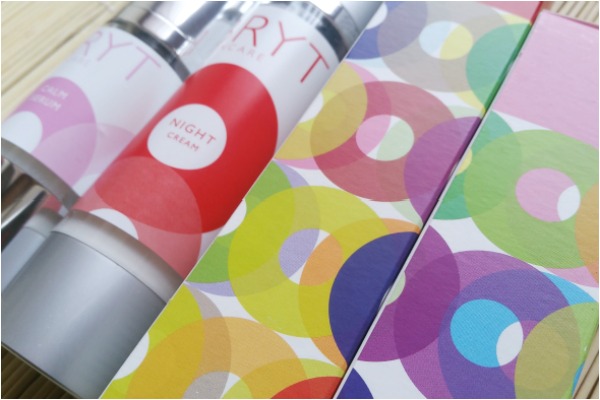 The range isn't massive so there's no fear of becoming overwhelmed. I often prefer smaller collections as it can help to narrow down what you're looking for from your skin care. In this collection there is an eye makeup remover, foaming cleanser and then a couple of serums (designed for different skin types), two day creams and a night cream as well.
For men, there's an after-shave balm and specialist skin washes as well. The prices range from a reasonable €16 - €30 so for a day to day range, it's affordable.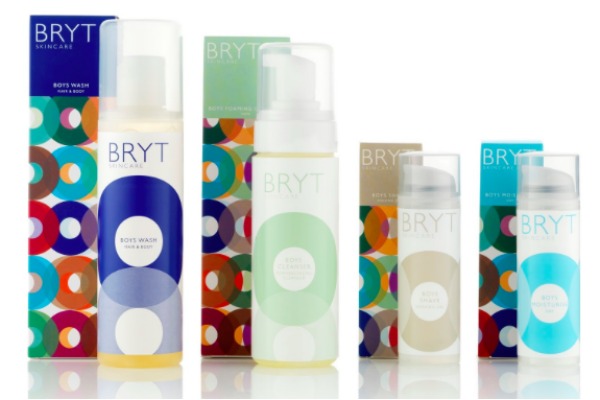 Advertised
I've been testing out two of the products to see how they performed on my skin, the BRYT Calm Serum (€23.25) and the BRYT Night (€27.55).
The Calm Serum has been formulated for oily/combination skin and promises to regulate, hydrate and soothe skin, which suits me down to the ground. I was expecting it to have a strong herbal scent (as a lot of plant based ranges do), but there wasn't anything like that. The serum feels soothing, absorbs quickly and I could see a reduction in redness the morning after I used it. So far so good!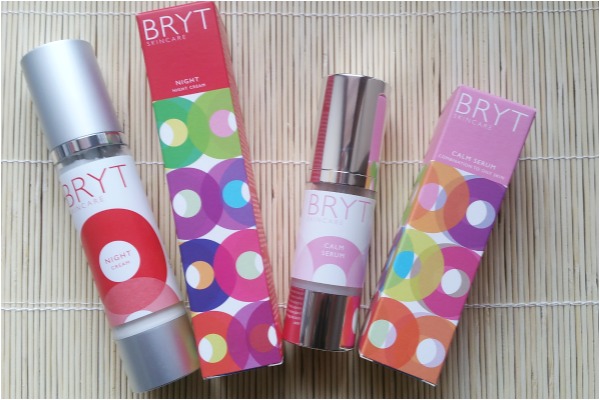 In the same way I was expecting the serum to have a strong scent, I had thought this night cream would be quite heavy and greasy (especially as they say it's good for calming eczema and rosacea sufferers too). However, the BRYT Night cream absorbs quicker than any other night cream I've used leaving no heavy residue but relieving the skin of tightness. I do have to wonder if it'd be enough for someone with drier skin than mine, but as someone in their thirties with combination skin, this works a treat.
Having tested out these two products from the range, I'd be interested to see what the others are like. The range is available online with beautboutique.ie but if you'd like to learn a bit more about the ingredients and products you can visit brytskincare.co.uk
Advertised
Let me know down in the comments if you've tried them.