 Would you like to have flirty lashes, kissable lips and perfectly pink girly cheeks for your special date? We've got three easy-to-apply products to give you a gorgeous makeup look for Valentines.
This is a really pretty makeup look that is simple to achieve but very effective. Apply your base as usual and some mascara. You can wear this look with or without eyeshadow; if you want eyeshadow go ahead and apply that first. I recommend using natural colours to keep the look simple, this is all about looking girly and effortless. When you have that done, create your look with these three little beauties.
These are half lashes that create density at the outer edge of the eye. They look really pretty on and just open out your eyes making them look bigger and more almond shaped. They are easier to apply than the usual full strip because they are shorter so you only have one edge to worry about. I always use duo glue to apply lashes, just apply it along the base of the lashes with your tweezers and sit them on the outer corner of your eyes.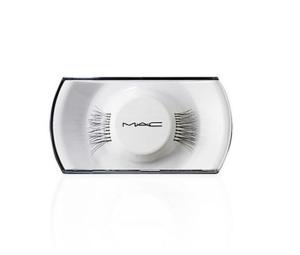 Advertised
The blusher to beat all blushers, it's pink with a gorgeous golden highlight. It suits pretty much everyone, and although it's expensive, we're treating ourselves here.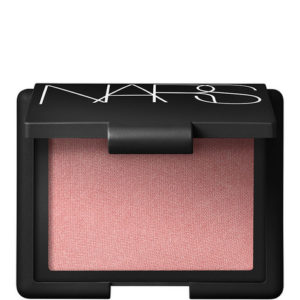 This is a lovely everyday pink colour, it has just the right amount of pigment to give your lips definition without being too strong.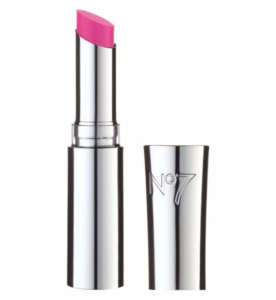 This makeup look is all about feeling feminine. They are three products to make you feel good whether you're single or dating this Valentine's Day.
Advertised
What are your Valentine's Day plans this year?