 The new year is here! Have you made any resolutions? Started going out for jogs yet? Every January I think, this is the year I turn into a super woman marathon runner but unfortunately those plans are currently being scuppered by a cold (or at least that's my excuse).
As with all colds, I've been reaching for the multi-vitamins to try to boost my immune system but I've also been dipping into some of my favourite vitamin C infused skin care products to try and make my skin look a little brighter, or at least reduce the sickly, wintery pallor it's currently sporting. Here are a few favourites from my stash, let me know yours down in the comments.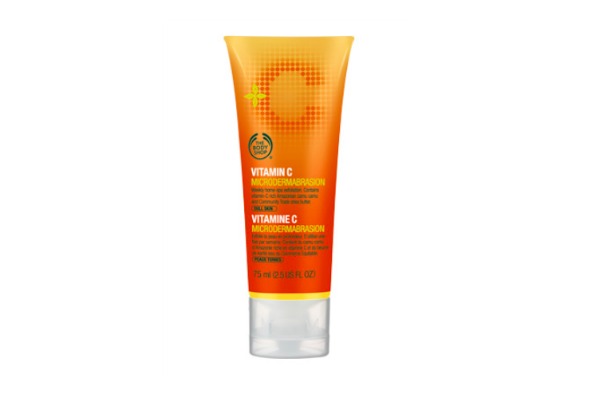 Body Shop Vitamin C Microdermabrasion: It's almost impossible to mention vitamin C products without including the Body Shop range which (in my book) is an absolute classic. While I'm a fan of the moisturiser, this is the product I'd re-purchase most often. There's a real zing to the fragrance and after using it, skin is left looking noticeably brighter and more awake. (€22.50)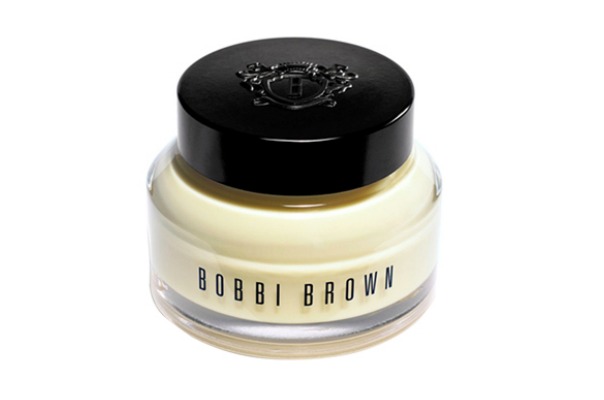 Bobbi Brown Vitamin Enriched Face Base: I love this as a base for make up. The texture is lightweight so can act as a primer but it has added skincare benefits thanks to the inclusion of vitamins C and E to combat sun and environmental damage as well as a carrot complex and vitamin A to work on fine lines and wrinkles. (€52.50)
Advertised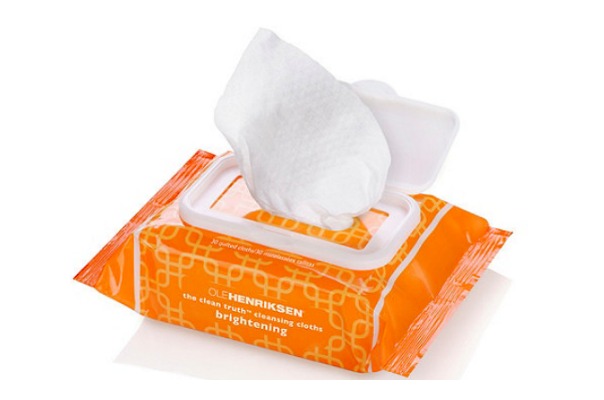 Ole Henriksen Clean Truth Cleansing Cloths: While I wouldn't normally advocate wipes, these are a bit smarter than your average bear containing "micro algae" to boost collagen and firm skin as well as green tea and coQ10. On top of that, they're infused with vitamin C to brighten skin and (my favourite thing) have a particularly lovely vanilla / citrus scent. (€14)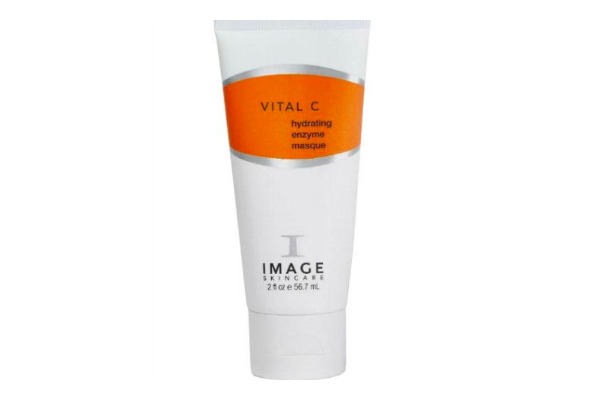 Image Vital C Hydrating Enzyme Masque: Anyone familiar with Image skincare will know that their products aren't cheap, but when you find the right one for you, they work. After a facial a couple of years ago, I was recommended, and subsequently bought this mask (€43) and have loved it ever since because it quite simply does what it says on the tube. During times of stress, tiredness, being run down etc, I can always rely on it to brighten and hydrate my skin for an instant pick me up.
Have you used these? Or are there other products you prefer?