 Childhood toys we'd still like to play with
The schoolyard had battle lines drawn in pigtails. The two rival gangs would face each other at Sos Beag and hurl insults and strawberry-scented erasers at each other. The issue along which we were divided was a contentious one - were you Team Sindy or Team Barbie? If we'd known what a hashtag was, we'd have used it. But all we had were name tags.
These weirdly shaped plastic women (plus ça change) were the coolest things on the planet for a few brief weeks of my life back in 1989. But there were more crappy classic toys around in the '80s and early '90s that deserve a beating recognition.
So raid your childhood memories and tell us if you had any of these beauties.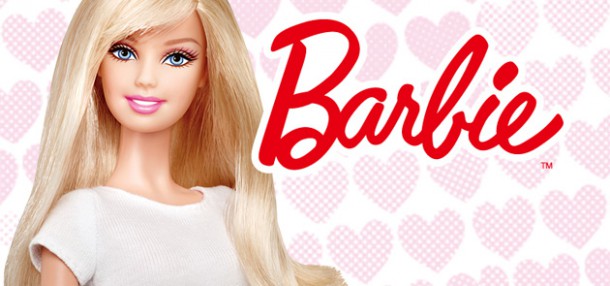 Let's just get the Doll-off out of the way. Barbie was a very unrealistic looking woman that stood permanently on her tippy toes.
She had a boyfriend called Ken who blatantly did not want to hang out in her pink caravan (yeah, I meant that the way you think I meant it). She did have some amazing clothes though and if you managed to get your childhood sticky paws on her equestrian incarnation with the walking horse and still have it, then text me because I'd like to be friends.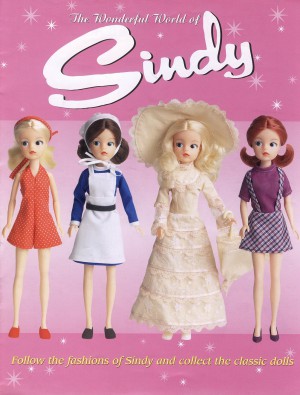 I am #TeamSindy for life. I liked her huge head and expression of startled melancholy. And she wasn't one of the Mean Girls that Barbie surely was.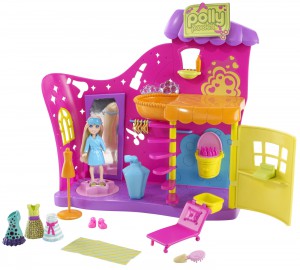 I defy you to read that without singing 'and her pocket-sized friends' in your head. Her world closed with a satisfying clunk and could be carried in your pocket (which made it the '80s version of Inception).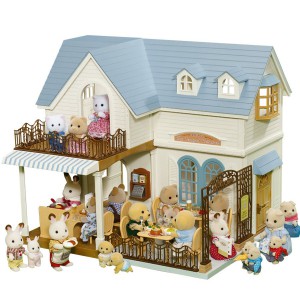 These lads were causing havoc with the definition of family way back in the '80s. Rabbits, bears, beavers, squirrels; 'twas quite the menagerie. And were they Transylvanian?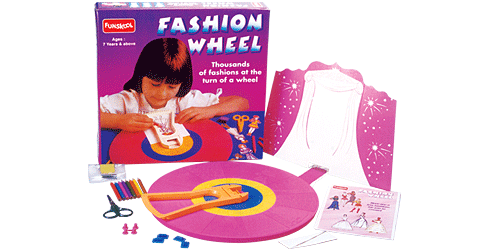 Advertised
I am sure that more artistic children than I actually created some good designs with the Fashion Wheel. I, however, created outfits that were destined to be worn only by the colour blind and the tasteless. Mind you, it was the '80s so I'm surprised I wasn't lauded as a trend setter.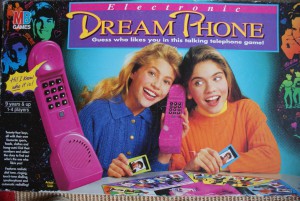 In retrospect, this was very odd. The phone would ring, you'd answer and an unknown man would start taking to you about matters of the heart. And the pants. Sounds like a great idea.
Girl's World Styling Head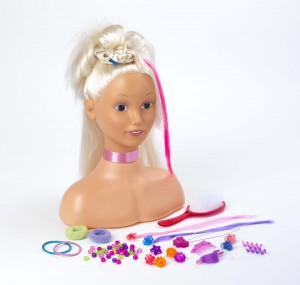 This head-wrecker consisted of a noggin devoid of a body. They all looked like the children of Christina Aguilera and Whigfield. But I did a mean mullet-looking thing on mine and spent most of my childhood trying to convince my brother to let me do his hair in a similar fashion.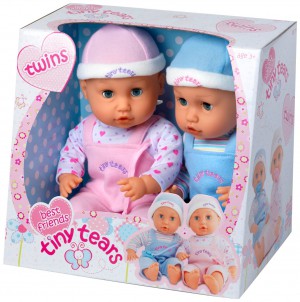 Santa Claus brought me a Tiny Tears and I loved her right down to her little spongy plastic feet. I had a little buggy for her and I took her for walks until one day when I pushed it too enthusiastically over a pothole and she fell out, her hair getting matted in dog sh*t in the process. I never loved her the same afterwards.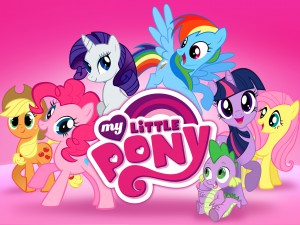 Parents just loved these equine eejits because there were about 15 million of them to collect and after they had spent the equivalent of a modest house deposit on them, they would promptly be forgotten about and hidden in the back of the shed, under the half used paint pots. Who's the eejit now?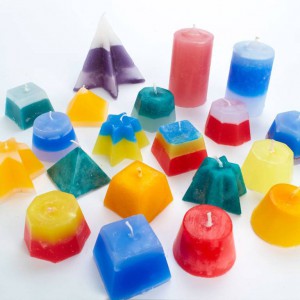 If you were the kind of kid who loved buying those fortnightly magazines that you could build into a collection in a hardback folder (first issue only £1.99), I suspect you may also have enjoyed the Get Set/Art and Crafts kits where you could make anything from candles to jars filled with swirly, coloured sand. I was not friends with these kids.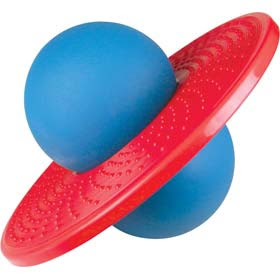 I had a yellow and blue Lo-Lo Ball that I got as a present for my First Communion. You may say this was an unusual choice but I say it was divine. Forget Christ, this was the true gift of the day. It was like standing on the rings of Saturn and bouncing through space; it was celestial and heavenly. And no bodies had to be eaten.
Advertised
So tell us, did you have any of these? And have I missed any that need to be talked about? Now if you'll excuse me I've a Cabbage Patch Adoption Paper to locate.