 The last time I was at home, my mother handed my a book she thought I might find interesting. It wasn't just an old Patricia Scanlon or Maeve Binchy though - it was "The New You", a "beauty programme" my mother subscribed to in the 1980s. It came in a snazzy shiny red binder, and you could slot in the new issues as they were published.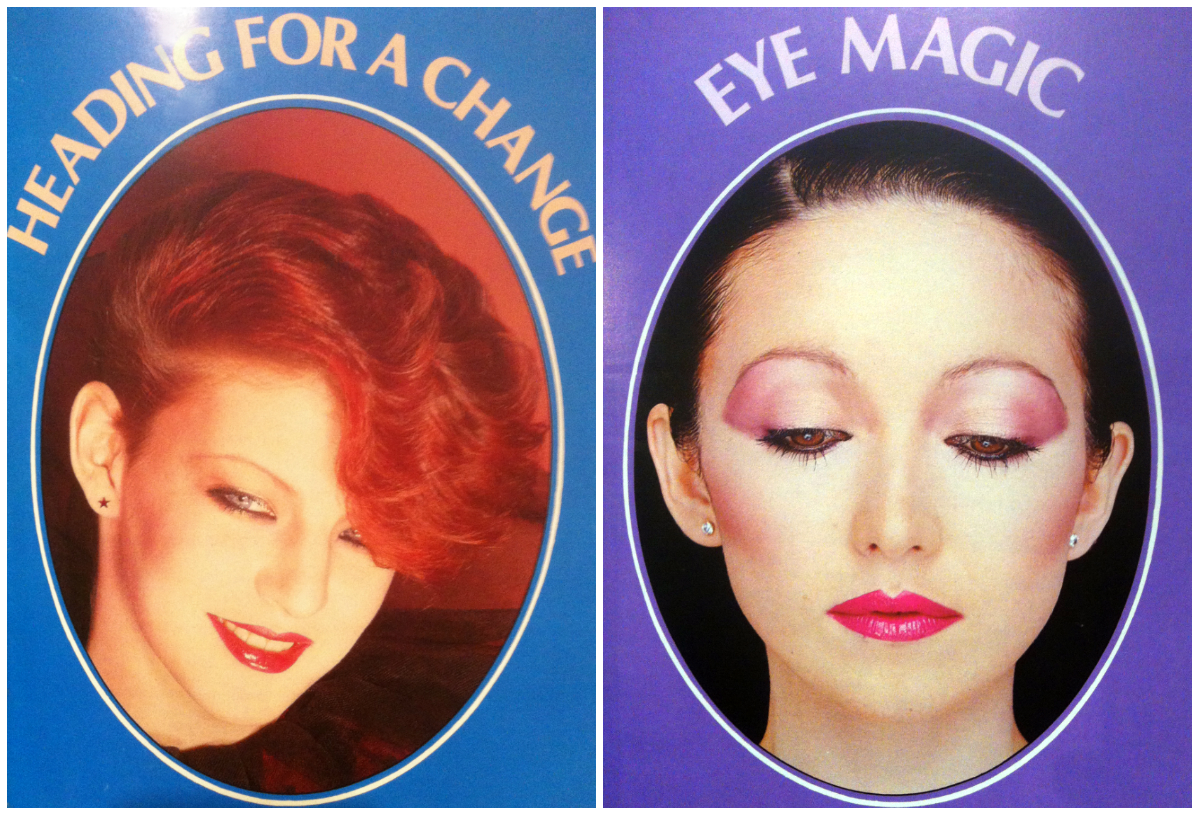 What lies inside is a treasure trove of fantastically dated looks and practical tips and tricks that can still be used today. Here's a particularly dated detail:
As we can now change the colour of our eyes by wearing different coloured contact lenses, so perhaps in the future we will change the colour of our skins at will. You're off to Africa today, so you'll choose dark brown. Next week, it's Antarctica and the colour will, of course, be polar-white.
Erm.
There's an also a "star profile" of Diana, Princess of Wales, when she was a new kid on the block.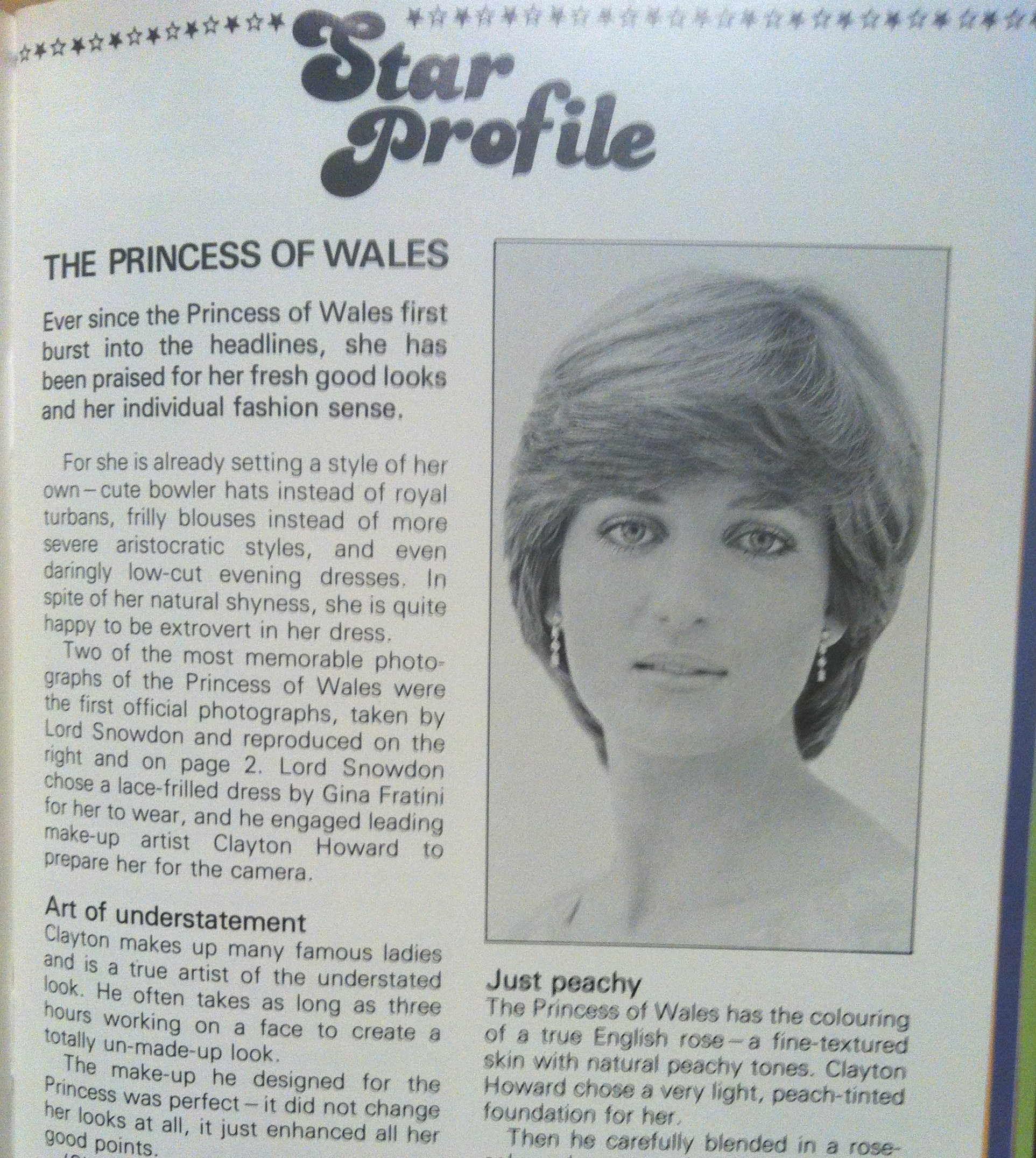 Advertised
Of course there are more things that would never be featured in a woman's magazine today, such as a "How Perfect Are Your Legs?" sidebar. According to this mag, the perfect calf should measure 15cm less than the thigh and 10cm more than the ankle, and legs should touch at only one place: the knee.
There are also four whole pages devoted to informing women how to disguise their "problem areas" with makeup. Way to make your readers feel great about themselves! Problematic as women's magazines are, it's nice to know they won't tell you that you look all wrong quite so bluntly anymore.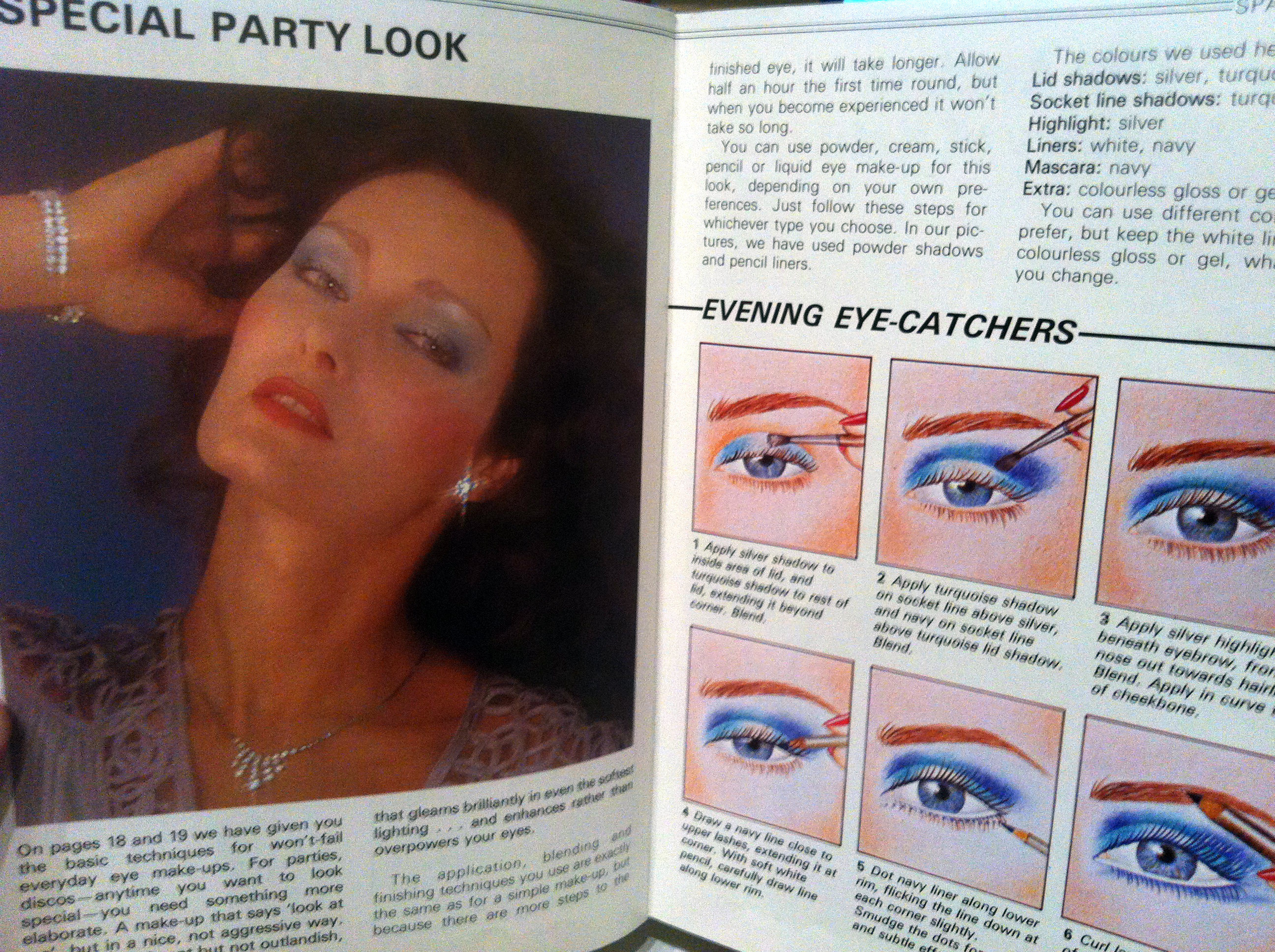 Obviously, the photos are fantastic - all big hair, brushed-out brows and eyeshadow that goes almost all the way up the model's forehead. There were some how-tos, the most 80s of which was the above "Special Party Look" that I just had to try out myself.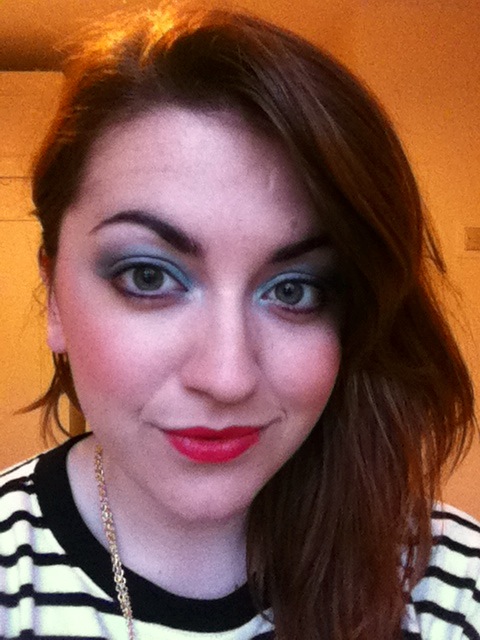 Admittedly, the model isn't wearing shocking pink lipstick, but once I was applying turquoise shadow with gleeful abandon (see the second photo) I just had to go the whole 80s hog.
Advertised
The book is great fun to look through, but has strengthened my belief that the 80s just might have been the worst fashion/beauty decade ever. Kind of relieved to be a 90s kid, to be honest. Do you agree? Or is the 80s look right up your beauty street?