 Belly dance is the latest fitness craze to sweep the nation. Classes are cropping up all over the country. And we can't recommend it highly enough.
My name is Deirdre. You may have previously seen some of my pieces for Beaut.ie such as movie/TV news and celebrity gossip. Today, however, I'm writing about belly dance, the fantastic new fitness craze that is very personal for me (a cliché but true).
I've done belly dance for four years now, and it has, hand to heart, made me fitter, more relaxed, and more self-confident than I've ever been in my life. Before I begin, here's a little meme that works as a great disclaimer that belly dance is not burlesque, or all back-bending (even I haven't worked up to that yet):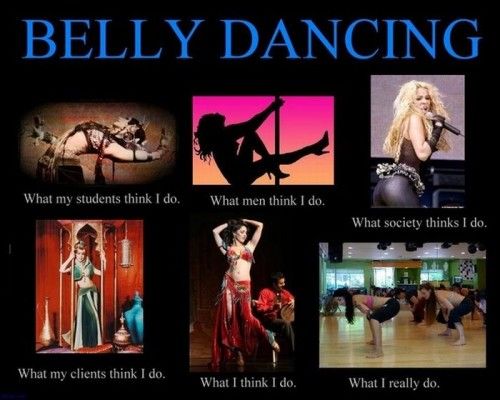 Moving on, I thought I might reflect on some of the amazing things that I learned when I first started belly dance. Maybe you'll be inspired too.
Bellydance is not restricted to any age, body shape or gender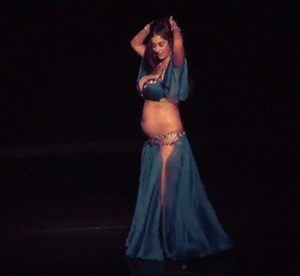 One of the first comments I got from friends and colleagues when I started belly dance was that I didn't have a belly for it. But trust me, when you see bigger girls doing belly dance, their stomach is all muscle.
I was pleasantly surprised at the huge variety of people who do belly dance (some boys even do it!) and was really inspired by the different age levels giving it a try. The key when starting out is to be aware of your own body and to not push it further than it can go. As you improve your technique, you can select dance moves and tailor to styles that suit your figure.
It's fun and incredibly gratifying to have a form of exercise where you can express yourself.
Bellydance activates and tones muscles you never thought you had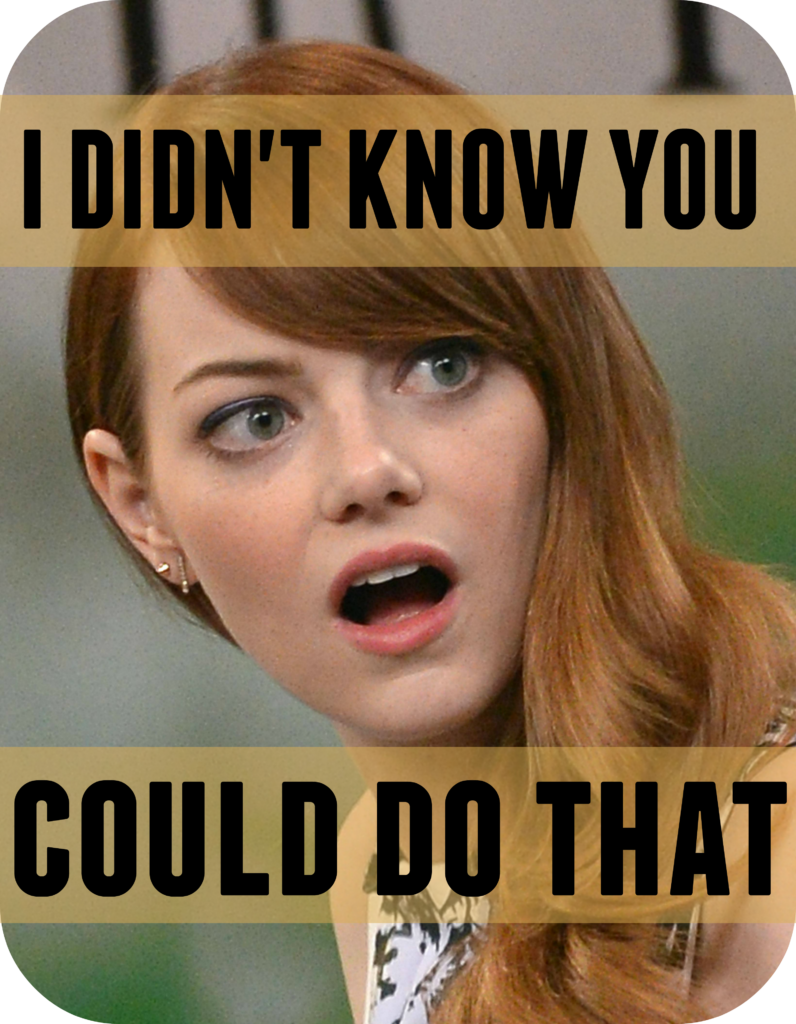 There are three sets of abs and three sets of glute muscles (aka your bum) that belly dance gets you to work and perk. You also work on your upper oblique muscles, overall leading to an impressively strong core muscle group (which really is the dream).
Advertised
It also increases strength and flexibility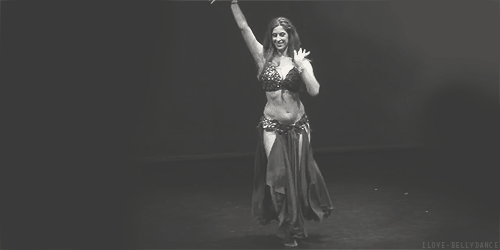 This form of dance incorporates exercises that give you sleek, well-built arms and strong thighs. Belly dancers make floating around while shimmying, body rolling and other dance moves easy. But actually, it's all about muscular strength.
In fact, I'm in a mixed level class at the moment, and some of my fellow students express fears that they'll never have the flexibility to make smooth snake arms and body roll movements. However, this flexibility and smoothness comes from the build-up of muscles. So there you go; belly dance is all a big workout!
You feel great inside and out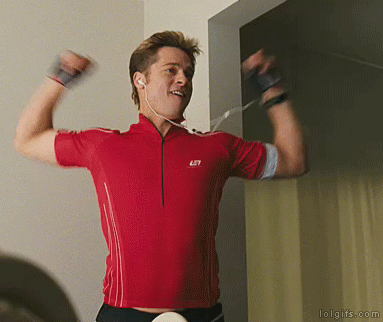 All forms of exercise release endorphins (which make you happy, and happy people just don't shoot their husbands). But as any practitioners of yoga or pilates will tell you, there is something about those stretches and warm-ups that really set you up for the week.
Bellydance often incorporates the stretches used in yoga and pilates so fans of these fitness regimes will definitely enjoy and benefit from belly dance.
It's a great community and so much fun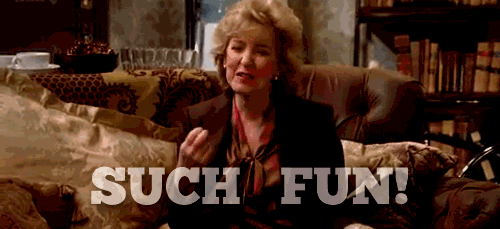 Many belly dance instructors and enthusiasts connect with one another through international workshops. The classes themselves have this sincere communal feel as well. People are invited to share tips, discuss struggles and experiment with choreography.
It is a uniquely liberating, fun and feel-good experience.
Advertised
Most classes are on weekday evenings although belly dance workshops are often held on the weekends. Irishbellydancing.com is a good resource for classes in Dublin, but contact individual instructors as there may be other times available.
If you have any questions about it or want to share your own experiences, be sure to leave a comment.