 If you're not naturally good at choosing gifts, here are five ways to become the best present-giver ever this Christmas.
Some people are naturally good at choosing presents for people, loved ones, colleagues and perfect strangers alike. Others need a little help in that department. This time of year, however, situations arise, and even the best gift givers can run into difficulty.
You know what we're talking about: being lured out for a Christmas cocktail after work with your office pals; spending maybe a little too much time on choosing the perfect tree (and then decorating it); and those Christmas cards won't write themselves.
Over the years, we've discovered some present giving hacks. Here's how to be on top of the present game this year. You might even give Santa a run for his money.
Make a list, check it twice
Making a list of who you have to buy for makes things ten times clearer. But don't write down ideas straight away, instead, write down what they like. Their hobbies, their interests. If your father-in-law is into gardening, write that down. If he has just added an extension to the house, jot that down too. Maybe something for the new room would be better than yet another birdhouse.
Forget your own taste, think of theirs
It's easy to reject something because you might not want it yourself. Instead, put yourself in their shoes. Just because you hate floral prints and pink doesn't mean your boyfriend's sister doesn't. Add this step to your list. Taste: it's all relative.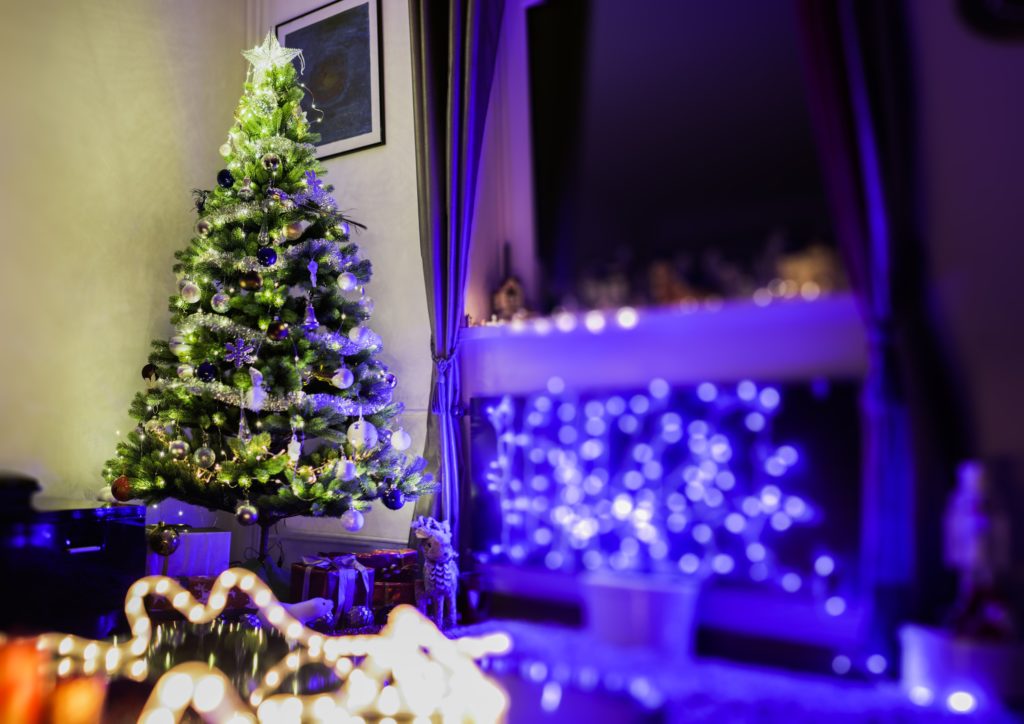 Advertised
Money does not buy happiness
People sometimes kid themselves that the more you spend, the better the present will be. Like, you wouldn't be over the moon if you received a Hoover, would you? Even if it did cost €500.
The best things in life are free, but good gifts don't have to break the bank. Contrary to popular belief, you can pick up bargains this time of year. There are plenty of two-for-one deals on at the moment; avail of them. Your gifts do not have to cost enough to put you in debt. Nobody is going to Google the price of whatever they received; if they do you need to remove them from your life.
Don't get something for the sake of it
Unless you're a seven-year-old who spent all their pocket money on whatever seven-year-olds buy these days, a mug you got free with your Easter Egg is not a good present and nobody will want it.
If you have to add a last minute present to the list, go for a crowd-pleaser: a tin of biscuits, or Roses. Sure you can never have enough off them.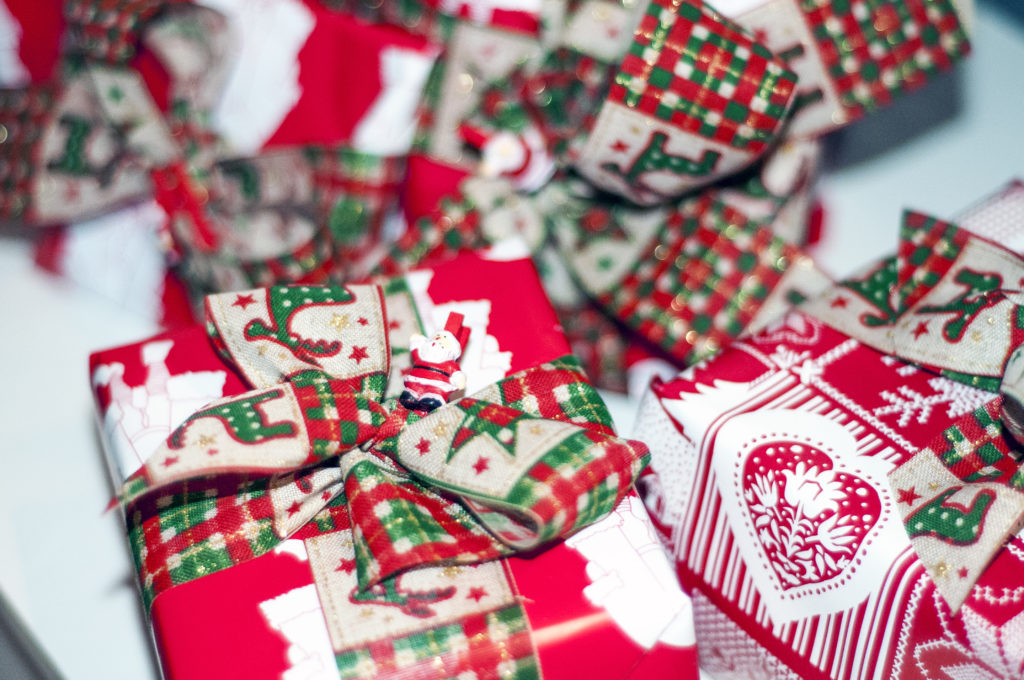 Don't stress yourself out
Advertised
You know and I know that leaving your present-buying to the very last minute never, ever turns out well. Good ideas turn into bad presents when you're under pressure. If you are going on a trip within the EU before Christmas this year 1) lucky you and 2) lucky you! You've just made things a lot easier for yourself.
 At The Loop in Dublin and Cork airports, you can use their Shop & Collect service and buy in store, choosing from the thousands of nice things they have, go on your trip and pick them up on your way back home. It's a free service, so you don't have to worry about an extra cost, and there are no weight restrictions so you can buy anything you want.