 The festive season is a lovely time to catch up on reading. Here are some of the best Irish books to read over Christmas.
Unless your Christmas is completely jampacked with back to back social engagements, it's a great opportunity to settle down with that book you've been meaning to read for ages. There have been some excellent releases this year; the Beaut book club will confirm.*
Here's our list of Christmas reading, for your catch up or to give as a thoughtful gift. Because who doesn't love books?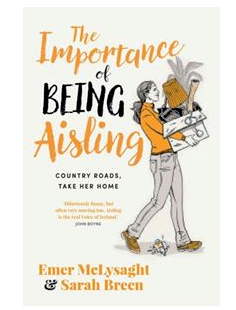 The sequel to Oh My God What A Complete Aisling brings Aisling - first introduced to the unsuspecting public on the Facebook page created by authors Emer McLysaght and Sarah Breen - back to Ballgobbart to start a new chapter of her life.
"Hilariously funny, but often very moving too. Aisling is the real Voice of Ireland." - John Boyne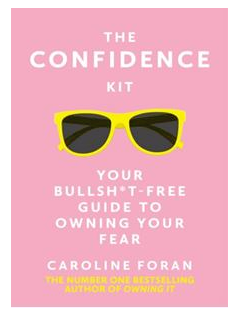 Written by Beaut's own Wellness Expert Caroline Foran, The Confidence Kit: Your Bullsh*t-Free Guide to Owning Your Fear is exactly what the title describes. Helpful information, written with wit and style.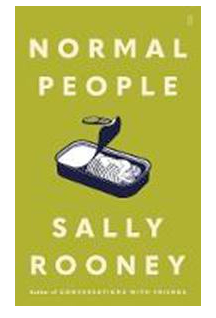 Sally Rooney's Normal People was one of the most talked about novels of the year, on many awards and 'best of the year' lists. It follows Marianne and Conal as they transition from teenagers in a West of Ireland town to young adult graduates from Trinity College.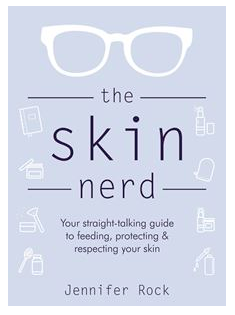 Advertised
Another Beaut columnist on the list! Jennifer Rock aka The Skin Nerd wrote this book that is sure to be any Beaut reader's bible.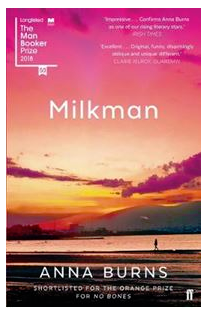 Milkman won the Man Booker prize this year - a massive achievement for Anna Burns. But it didn't receive the same buzz as the Booker shortlisted Normal People. This is for the true lover of books in your life.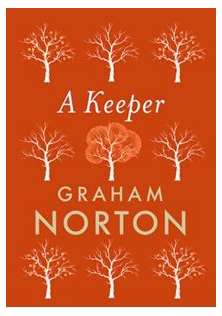 Graham Norton's second novel is darker than his debut but just as compelling. Norton firmly establishes himself as one of Ireland's premium writers.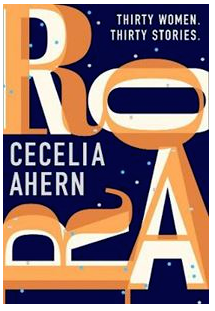 Thirty women (characters), thirty stories, expertly written by Cecelia Ahern who proves that there's more to women's fiction than the unfair label of 'chick lit'.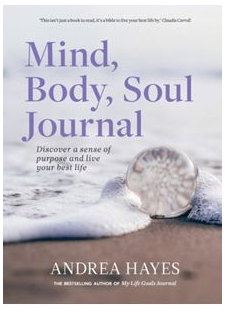 It's a journal, for you to record your thoughts and ideas, but it has guidance by Andrea Hayes, author of My Life Goals, to help you live a more positive, focused life.
Do you like the present of a good book at Christmas?
Advertised
*Our book club is currently confined to our offices. Would you join a Beaut book club?