 While they may not have the likes of Pat Kenny or Tubbers across the pond, they do alright for themselves, you know. They somehow get passed their raging jealousy of us to prove they have some talent of their own.
Now thanks to market research firm The Harris Poll, there is a definitive list of who are the USA's favourite TV personalities.
It's no surprise to see Ellen at the top spot for the third year in a row, she can do no wrong these days.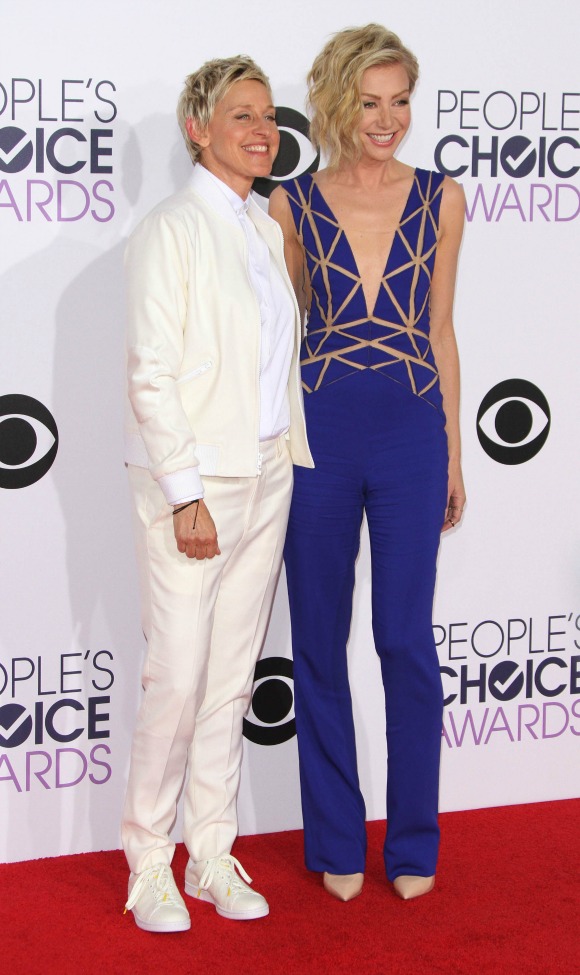 Although there's a distinct lack of Oprah Winfrey on the list, could her reign finally be over? Or maybe she's just too busy making movies.
Also high up on the list is Jimmy Fallon, who took over as host of The Tonight Show from Jay Leno this year, and has been playing a blinder ever since. Well, sure why wouldn't the be with this kind of carry on. 
Take a look at the full list below....
1 Ellen DeGeneres
2 Mark Harmon
3 Jimmy Fallon
4 Steve Harvey
5 Jim Parsons
6 Jon Stewart
7 Stephen Colbert
8 Tom Selleck
9 Bill O'Reilly
10 David Letterman
Do you rate any of these tv personalities? Are there any other women you think should be on that list? And lookit, do you think it's an international disgrace that Marty Morrissey isn't on television sets all over the wold?
Advertised