 The lovely Catherine from Boutique Bake has been sharing her delicious baking recipes with us (you can check out more Boutique Bake recipes here) and today we're celebrating National Bread Week!
It's National Bread Week this week (5th – 10th October), so I thought I would change it up and share a savoury dipping bread recipe with you.
This is a great dish to make if you are having friends over, or are looking for a really simple starter to share. You can bake your favourite bread or else just buy a really good quality bread to use. I have made a very simple filling, and added in some chives, but you can add in your favourite herb of choice. If you're like me and have a pot of herbs in the garden that doesn't get used enough, now is your chance!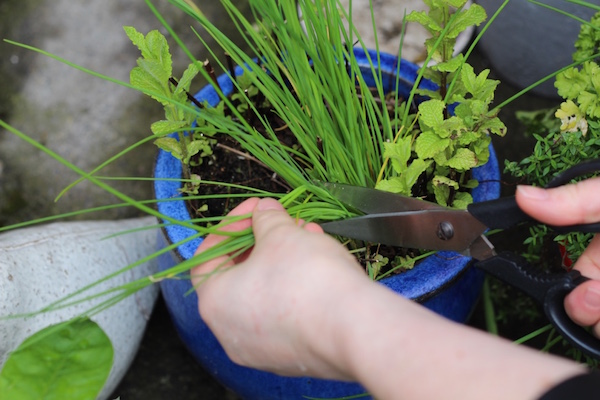 Ingredients:
1 x loaf good quality bread

200g cream cheese

150 ml sour cream

100g sundried tomatoes

Chives (to taste)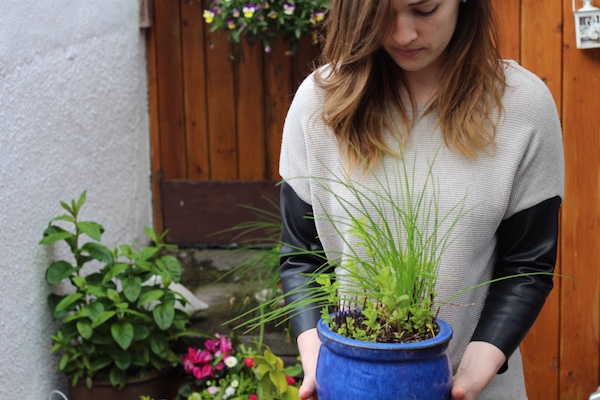 Method:
Preheat your oven to 180C/fan 160C

Using a sharp knife, cut a hole in the centre of your bread and remove the top

This creates a 'bowl-like' shape to your bread, which will hold the filling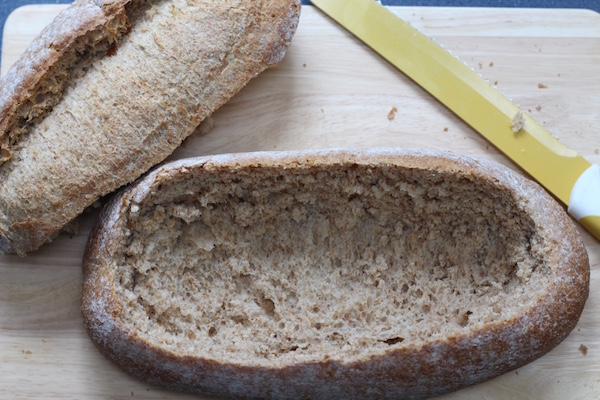 Place the excess bread to once side and cut into strips, these will be used for dipping!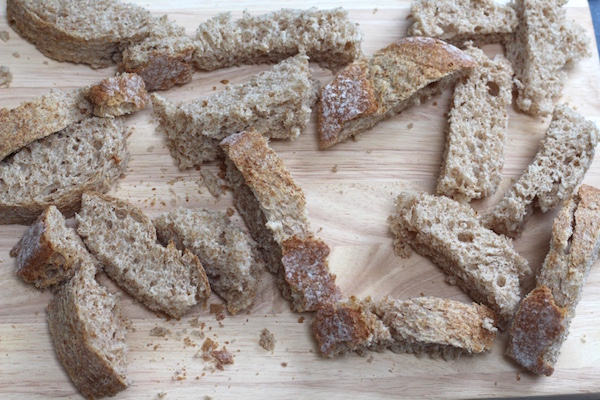 Wash your chives and finely chop
Advertised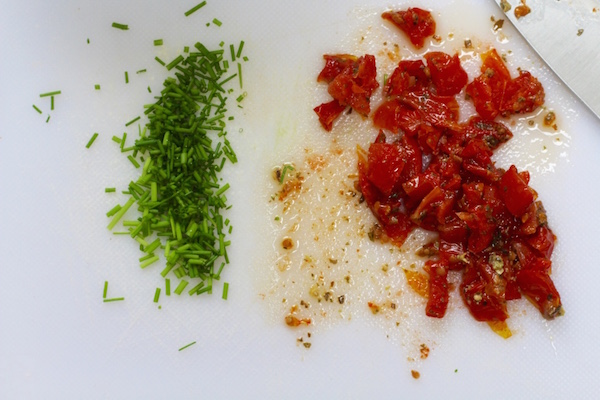 Chop up your sundried tomatoes, and place in a bowl with the chives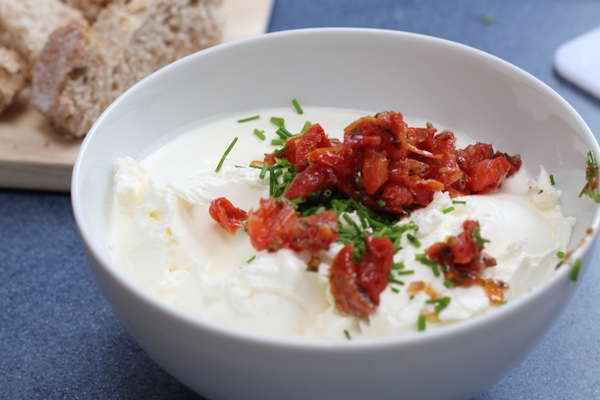 Mix together the sour cream and cream cheese until well combined

Add the cheese mixture to the tomatoes and chives and mix together

Pour your mixture into the bread and place some grated cheese on top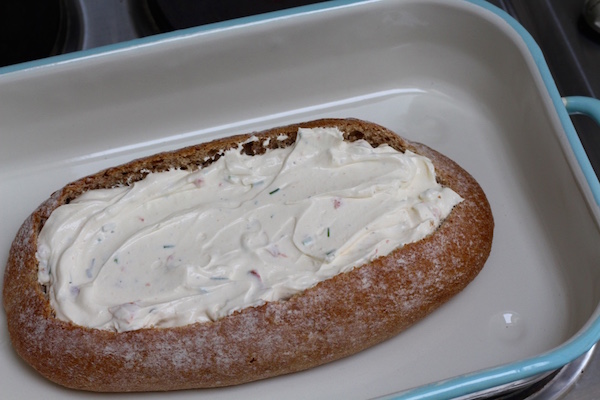 Place on a baking tray, with the bread strips scattered around the outside

Bake in the oven for approx. 15 mins, until the mixture is piping hot and the cheese on top is melted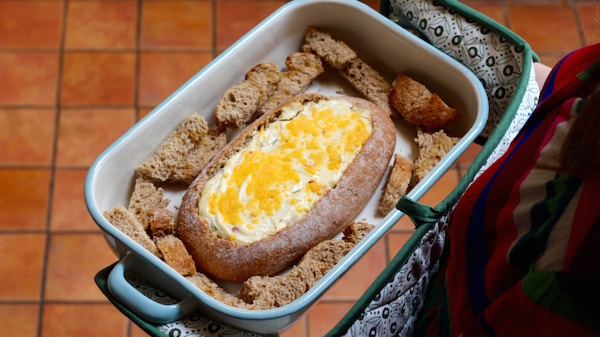 Remove and serve from the tray or on a board, and use the toasted bread strips for dipping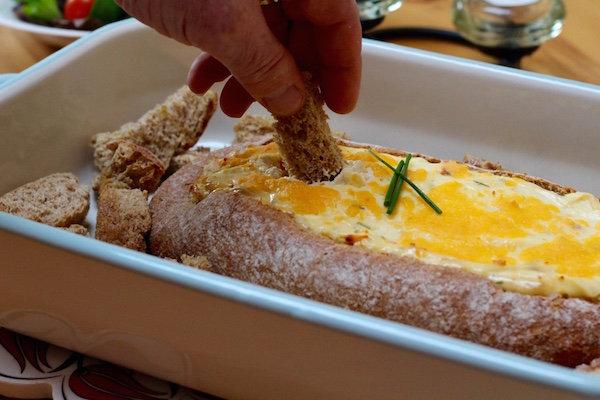 If you'd like to read more from Boutique Bake, why not check out the website www.boutiquebake.ie? And if you are a social media fan, you can like on Facebook, find Catherine on the twitter machine (or Instagram) by searching @boutique_bake or even on Pinterest. 
Advertised
Catherine is also on YouTube if you want to check out some baking videos!