 Christmas shopping can be stressful. It can be difficult to know what to buy for family and friends if they haven't been helpfully dropping hints.
I'm lucky that lots of the people on my shopping list are gym bunnies like me. And it's pretty easy to buy presents for like-minded people. So, I've gathered this list of gifts that would be perfect for stocking fillers or Kris Kringle ideas. I'll also be sharing this with my husband in case he's unsure of what to get for me!
These are so handy for helping with grip and protecting hands from calluses. My gym buddies and I use them a lot but can still get welts if we're lifting very heavy weights. You can pick Nike ones up for about €28.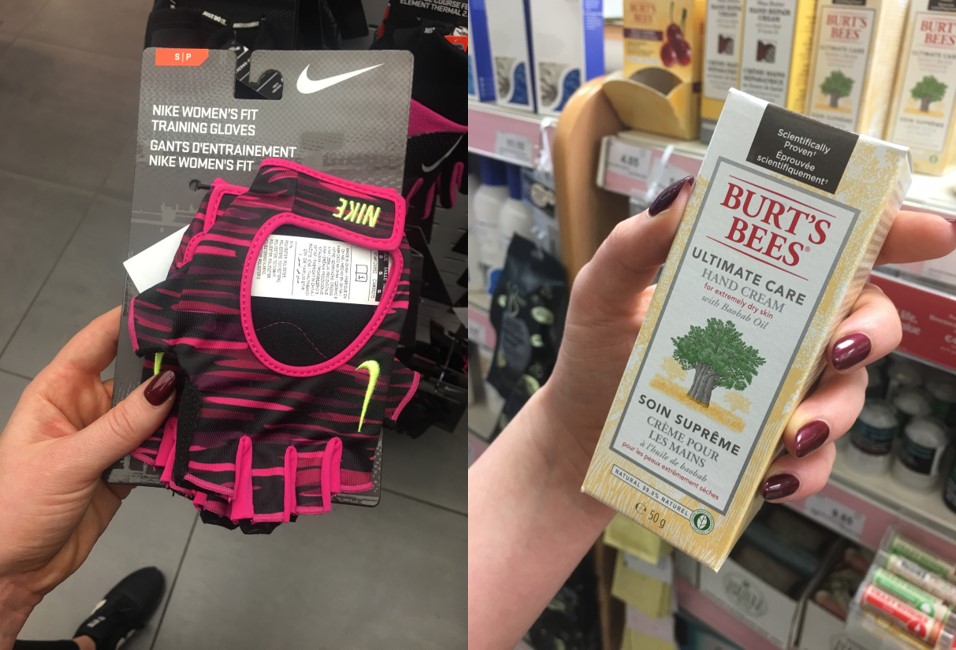 Enjoying healthy food is so important to me but it can be difficult to get inspired or creative sometimes. I have lots of cook books but I use the same ones again and again, the ones that are simple but delicious, that don't require fussy ingredients. Natural Born Feeder is my favourite,
Perfect for lazy days or the gym, also a great option if you are unsure of someone's clothes size.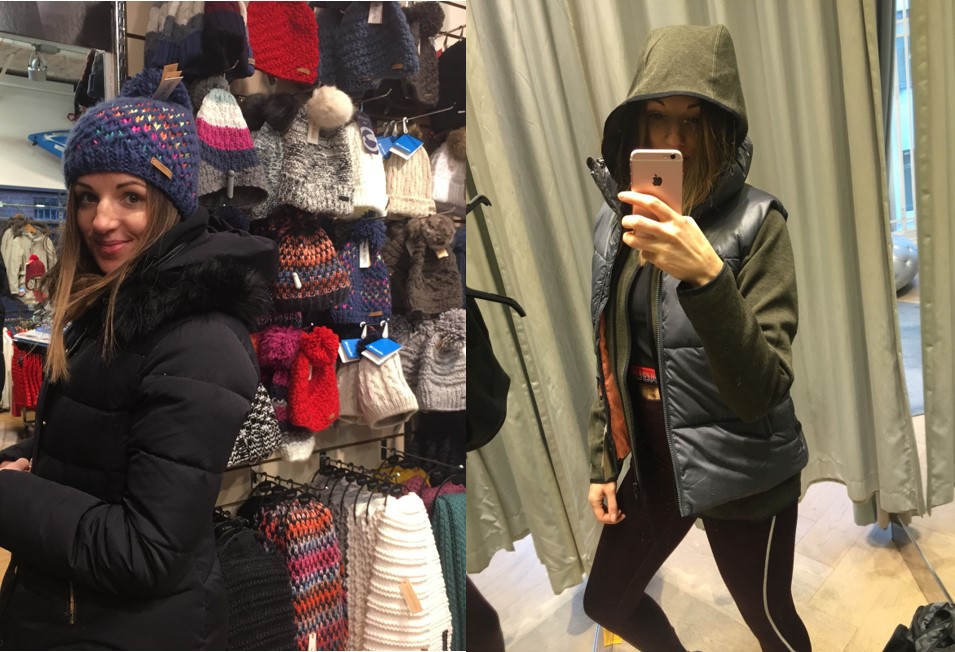 Even with gloves, my hands can get rough. I like to keep a small handcream in my bag or my car for when my hands are feeling particularly like sandpaper!
Advertised
If I'm wrapped up warm, I won't make excuses to avoid bringing my dog out for walks. Comfy accessories are a winter essential.
A kilo of it - delicious! This is available in health stores and supermarkets. The only danger is eating it all in one go! Peanut butter is cheaper than almond or cashew, you can get a kilo tub for around €9.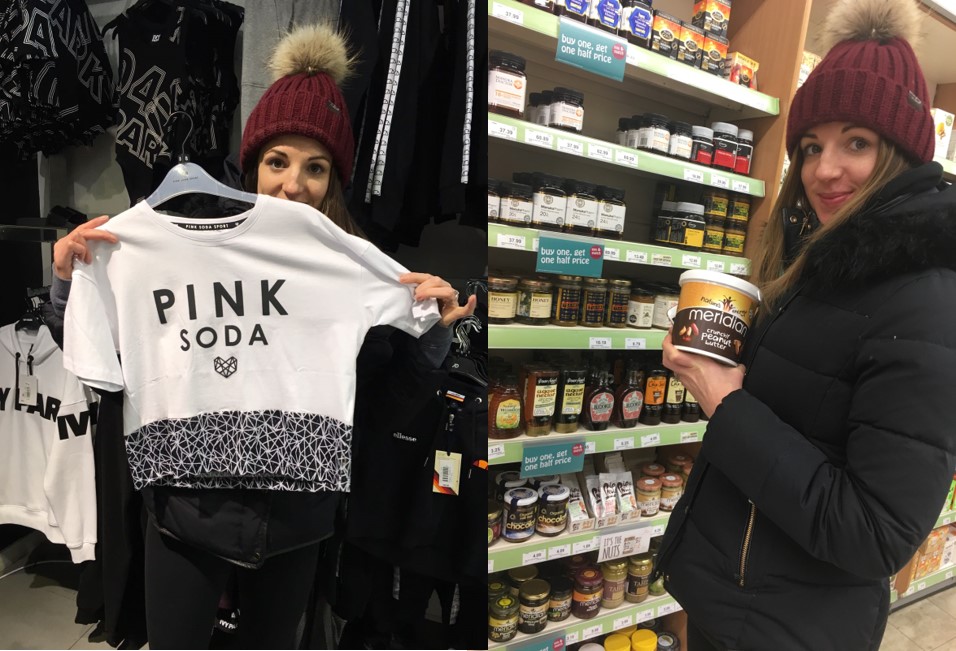 H&M is one of my favourites; they have great styles at great prices. Zip up tops and body warmers are great present ideas. I have a few of these and get lots of wear out of them. They range from €20 - €40.
Not the typical ones, a protein bar one. I don't often eat protein bars but they are handy to have in case of a hunger emergency. I think this is a thoughtful gift to give a fellow gym bunny. The bars and prices vary depending on where you pick them up, it should be around €14 for five bars.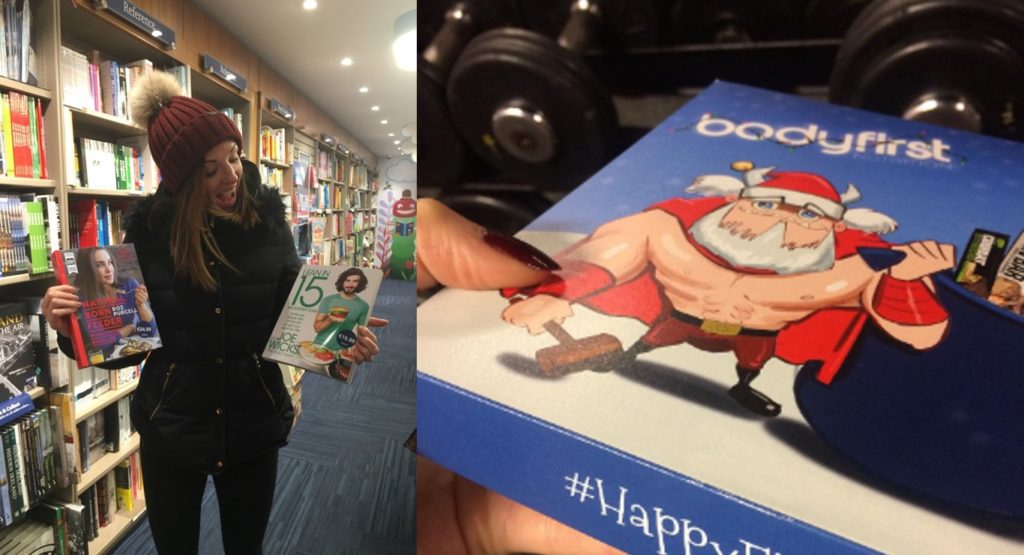 I hope this helped with present inspiration!
Advertised