 Gifts for the home that could cost way more than they do. Especially that lamp. Keep an eye out for that lamp.
You draw the short straw and get your pernickety sister-in-law in your extended family's Secret Santa operation. For under €20, you can't get her a beauty product - she only uses Creme de la Mer. You can't get her wine - she only drinks a certain brand of Rosé, and it costs €11.99 - so what do you spend the rest on? What? What?
Don't panic. If you have to buy someone a Kris Kindle present, or you know someone who just loves little knick-knacks, we've discovered some gorgeous little gems that will suit anyone with a minor case of hoarding.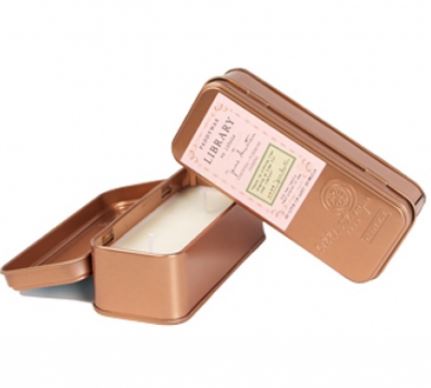 One of my favourite pastimes is to browse the Folkster store in Temple Bar (there's also one in Kilkenny, and you can buy some of the wares online). I want every single item of clothes and jewellery in my wardrobe, and I want my living room to look like their homeware section. One of the cute, affordable 'Living' items is this Library candle that candle lovers and literary nuts will adore. The best thing is, you can use the little tin when the candle melts. Perfect for earrings, no?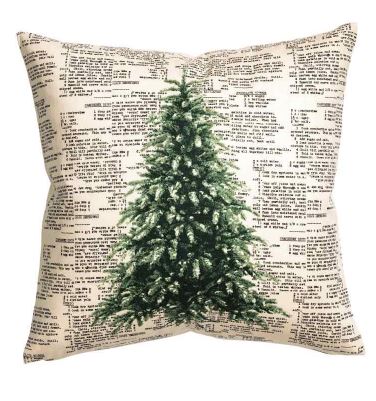 H&M still don't sell homeware in their Irish stores, but they (finally) do deliver to Ireland. How cute is this pillow cover? It's timeless and not too Christmassy, so the gift-receiver will be able to use it all winter long.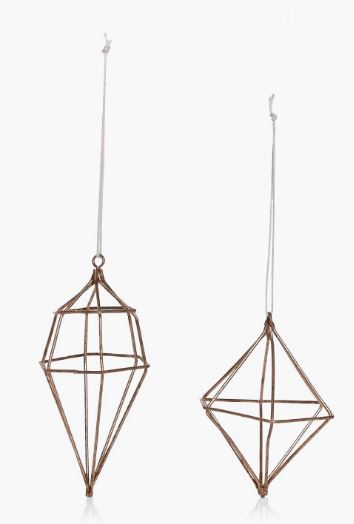 I LOVE these. Stylish and cool and you can absolutely hang them around your house after Christmas. They'd look great by the kitchen window.
Advertised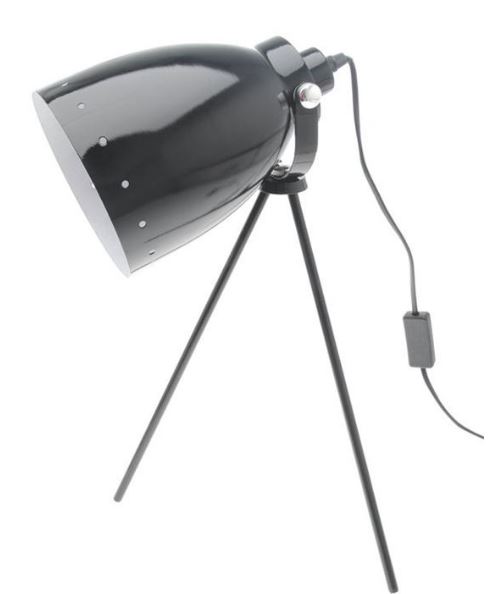 How is this under a tenner? It looks the minimalist chic articles you'd see in a minimalist chic shop. Amazing value and a really cool present for a teen who's just stepping into his/her style shoes. Also, they might need a lamp for those long nights of Junior Cert study.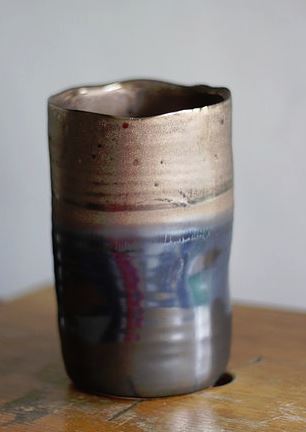 It's copper and black; it's a flowerpot or vase. And it's gorgeous. Who doesn't like an unusual multi-functional object? By the way, April and the Bear have opened a pop-up shop just for Christmas at Thirty Four in Portobello, Dublin 8 where you can find all the nice things.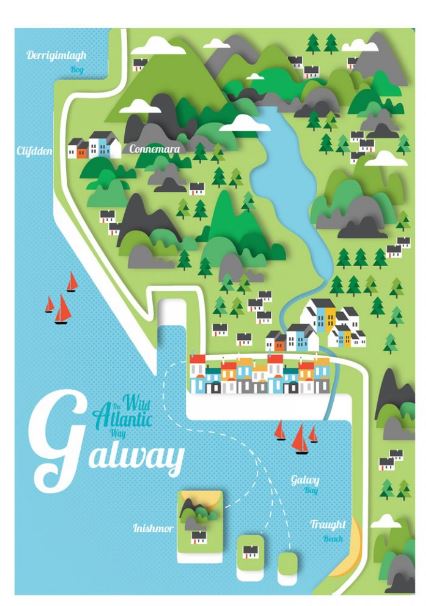 Prints are such popular present right now, and for good reason. Because, eh, people love a good print. Seriously, though, it's the type of gift that could end up lying around for a year or two until the owner finally gets 'round to framing it and hanging it up and then they're delighted. It's also a good one to give to someone who lives abroad, or away. I'll be hanging this Galway print in my Dublin home.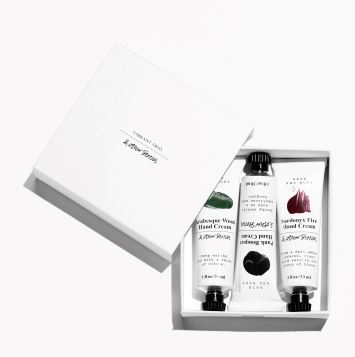 Advertised
While not technically a 'Living' item, some of the beauty products from & Other Stories make wonderful home gifts because of their excellent packaging. Hand creams, soaps and gels, all fantastic additions to your bathroom and guest bedroom.