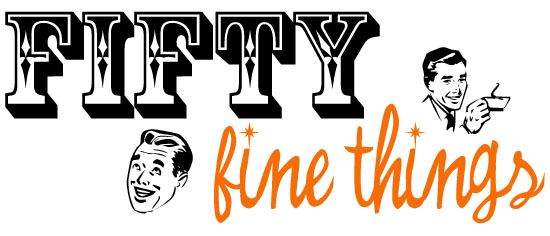 Discussed in detail on none other than the Late Late Show (the mammy nearly lost her life) and talked about on stage by comedian Dara O'Briain (who has made the list two years running), Beaut.ie's annual hunkfest, Fifty Fine Things, has very definitely planted its feet on the Irish awards calendar.
Celebrating all that's great and good about our burnin' hunks of Irish love, the best thing about Fifty Fine Things is that Beaut.ie readers vote for it.  And you can pick anyone, ladies. ANY. ONE.  Once they're Irish that is.
Now in its third year, stars of stage and screen, famous for their langers and their fondness for lager (Mssrs Neeson and Farrell, how are yiz), sporting heroes, politicians, popstars and celebrity gardeners have all made the cut in the last couple of years. Tommy Bowe scored the Fifty Fine Things cup last year and in 2009, it was Rob Kearney who took top billing.
But in 2011, the rankings are all to yet play for - so lets get to it!  We've got some very Fine Things indeed on these shores - show them some love.
Advertised
HOW TO VOTE


If the link above doesn't appear in your browser - CLICK HERE TO VOTE
Now, head comments-ward and discuss the fine things you've just nominated
Sit back, relax and wait for the results!
RULES
Your Fifty Fine Things nominations MUST be Irish. No 'football rules' votes here, so that means Des Bishop, Dermot O'Leary and Aidan Quinn and That Sort of Kinda Irish Fella are not eligible. The Fassbender rule means your nominee is eligible if he was born elsewhere but raised here. You can vote for up to ten hunks and all we ask is that you try to use their real names where possible (as opposed to a nickname) as that'll make it a little easier for us to tally the votes. Voting closes on 5th March and the winners will be announced on St Patrick's Day, 17th March 2011.