 Often Irish men are accused of not being very romantic, or very stylish and in general not very appealing, but it turns out that's all rubbish, because it seems that they're actually the sexiest things on two feet.
Well, at least according to a survey by Miss Travel, which showed that Irish men were top of the pile when it came to what the opposite sex were looking for. The survey took responses from over 110,000 American users of the site, and while there was some tough competition from the likes of Australia (last year's champions) and Pakistan, Ireland came out on top. We're so proud. 
Here's the top 10 in full: 
10. Spanish
9. Danish
8. Nigerian
7. Italian
6. Scottish
5. English
4. American
3. Pakistani
2. Australian
1. Irish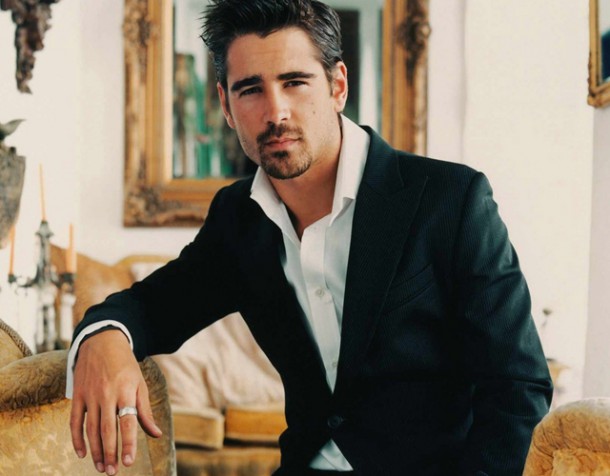 Advertised
When it came to the women, Ireland didn't feature in the top 10 unfortunately, as the men chose Armenian women as the most beautiful in the world. Brazilians, who were voted the sexiest last year, slipped down to 7th spot, while their fellow South Americans, Colombia, moved above them into 4th.
Here's the top 10 most beautiful women list:
10. Lebanese
9. Bulgarian
8. Filipina
7. Brazilian
6. Australian
5. English
4. Colombian
3. American
2. Barbadian/Bajan
1. Armenian
No that we mind of course. No. Not us. Not when we have the sexiest men in the world at our disposal. Now excuse us while we check our Tinder...
Advertised
What nationality do you think is the sexiest? Would you put our fellas at the top spot?