 In a study that half of the population believes to be a complete farce, Sky Broadband have released the findings of a recent survey which places Irish males as the more untrustworthy gender in the country.
Being second on a list of two isn't exactly a prestigious accolade, but considering some of the fields of study were age, where we live and job title, some gentlemen have protested that it's all just a big fix. Sure, theye're all twenty-something, professional rugby playing, affluent area-living lads, right?...right?
Now, we're not sure, but if Sky conducted this survey on a night out, while disguising themselves as an attractive woman, we may have found the reason for these results.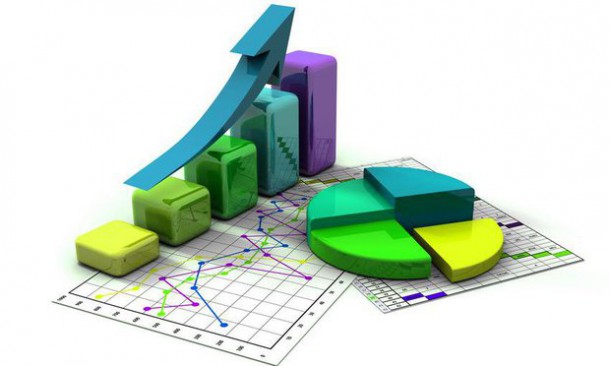 However, after reading a little further, it looks like there might have been a few elements of truth to the survey. Only 50% of men can be relied on to do the ironing, they're more likely to lie about knowing celebrities, and 27% of them believe their mammies are more trustworthy than their partners. Irish mammies and their sons, dear God, will it ever stop?
But the women aren't that innocent either, with 48% lying about their weight, 34% having lied to their partner, and 49% have at some point re-gifting presents they received. The latter statistic shocked us - only 49% regift? Ah, here, what are you supposed to do with the bath bomb that gives you a rash?
Advertised
Now, somewhere among all the all the data are some random facts - we see that men are twice as likely to forget about Valentine's Day than women (again, this didn't need a survey for confirmation) and 5% of people think their dog is more reliable than their boss. Which seems like a pretty random inclusion.
And Indiana Jones is deemed more trustworthy to save your life than Toy Story's Woody, Harry Potter, and Frodo Baggins all combined. Fools, all of them - Liam Neeson is who you need when you require assistance from kidnappers and the like.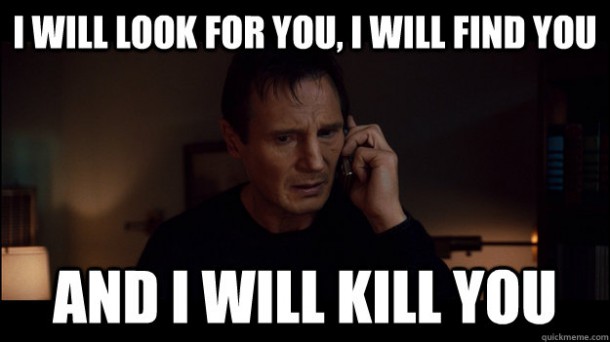 And all this comes about despite over 80% of each sex claiming reliability is more important that good-looks, cooking ability, and DIY skills.
Now we know someone's lying.
Advertised
So tell us, do you agree with this survey or do you think the Irish ladies are more prone to telling little white lies? Have you ever gone out with the son of an Irish Mammy? And what is the worst lie you've ever told?