 If you'd kinda, like, rather not overindulge every day in December, you can at least prepare some healthy snacks for your own Christmas party.
This is the time of year when people let go. Our stock answer to having that fourth glass of wine or third mince pie or 1000th Rose is, "sure, why not, it's Christmas!" It is lovely to have 'an excuse' to forget about the diet - and feel extra bad in January when you regret it all. Now, I will admit that I never regret living my best life at Christmas (except that time when I was home from college and spent the entire Christmas Eve in bed because I was so hungover). But, there is no harm in choosing the least-bad option, especially when it's available to you when you do the Christmas shop in your local supermarket.
M&S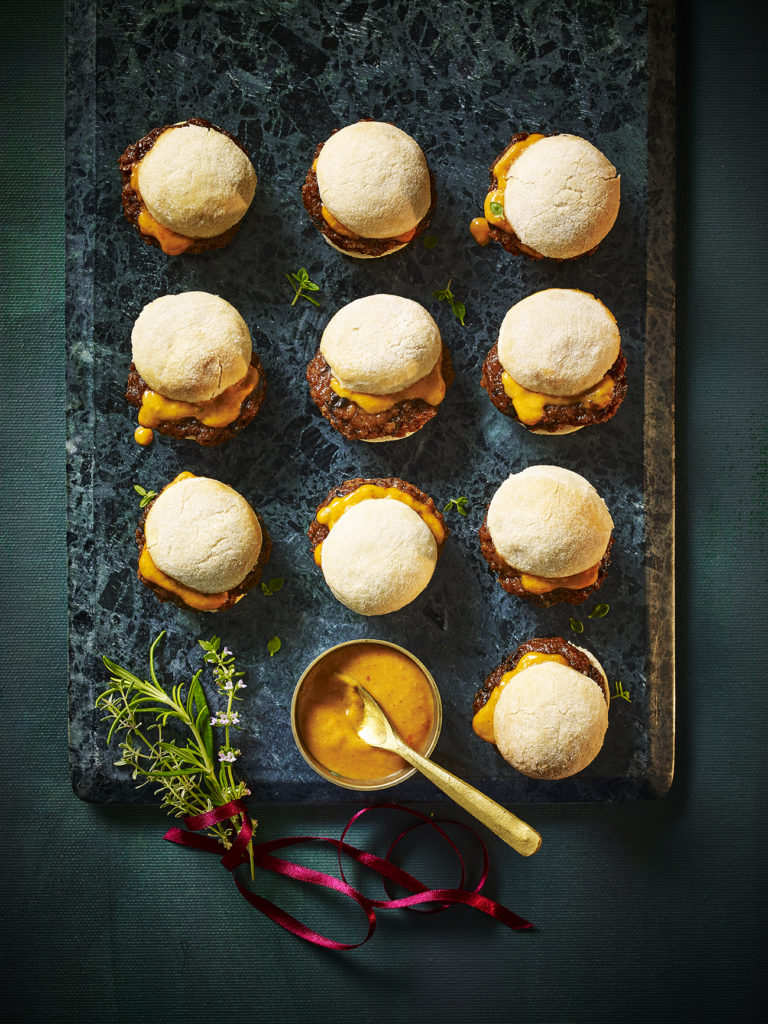 10 Vegan Burgers €7.50
Mini soya and mushroom burgers with slider buns and a sachet of vegan burger sauce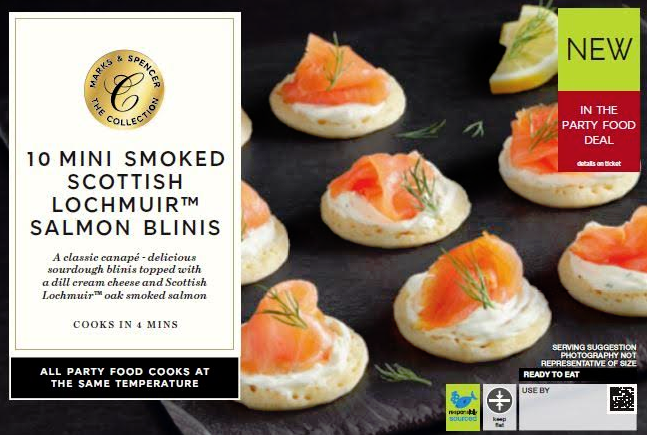 10 Mini Smoked Scottish Lochmuir Salmon Blinis €10.50
A classic canape – delicious sourdough blinis topped with crème fraiche and topped with oak smoked salmon.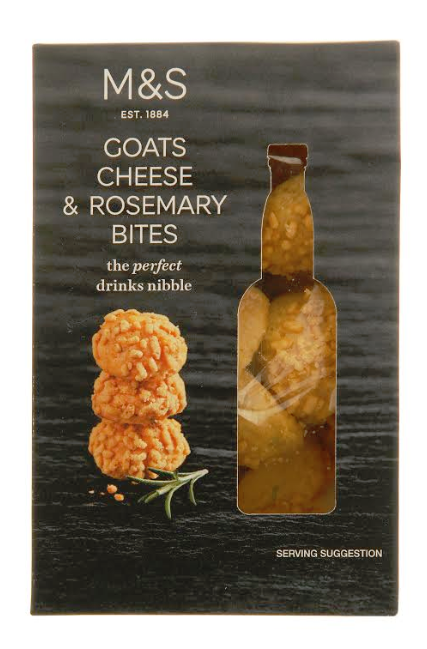 Goats Cheese & Rosemary Bites €2.50
Perfect for nibbles with drinks.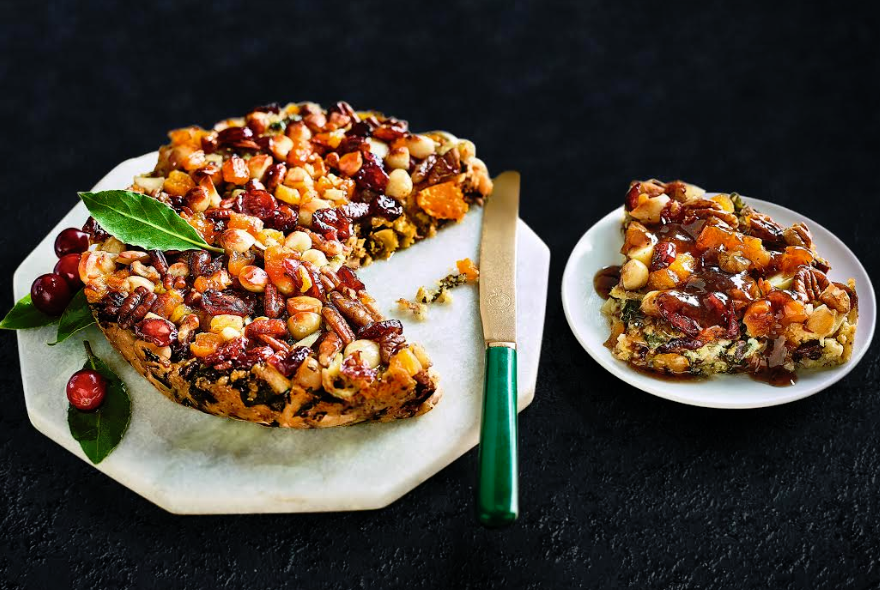 Vegan Butternut Almond and Pecan Nut Roast €10.50
Treat vegans to this gorgeous centrepiece made with roasted butternut squash, pecan nuts, almonds, bulgur wheat, cannellini beans, dried apricots and cranberries, all finished with a rich red wine and thyme gravy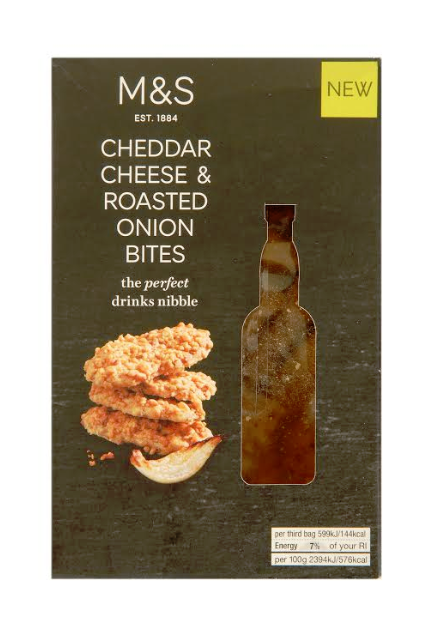 Cheddar Cheese & Roasted Onion Bites €2.30
Another lovely drinks nibble.
Advertised
Centra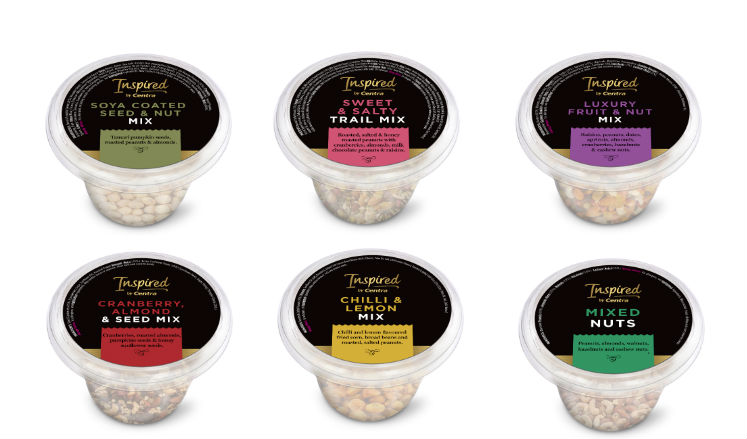 Inspired by Centra Fruit, Nuts & Seeds Tubs, from €4
A range of both sweet and savoury snacks in a variety of flavours, from a luxury fruit and nut mix, to a chilli and lemon mix all in a convenient, resealable tub.
Tesco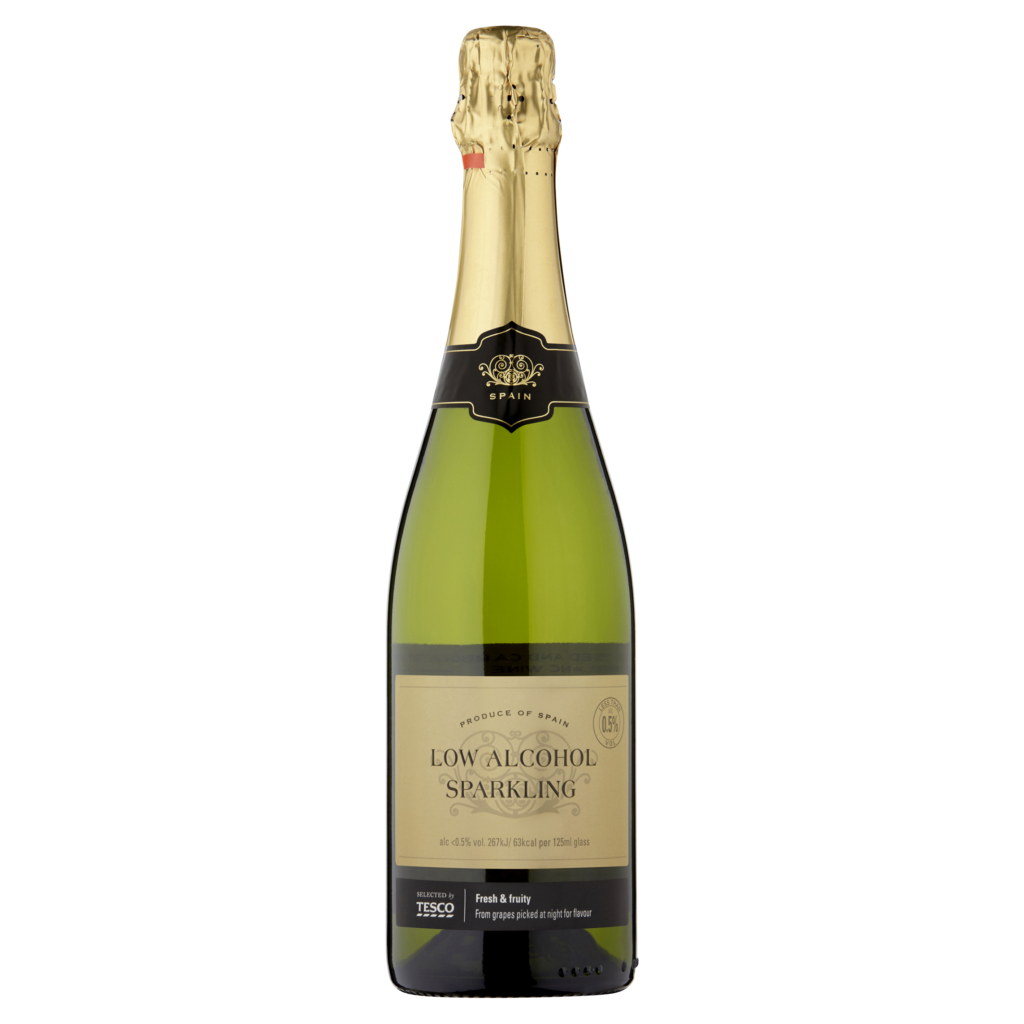 Tesco Finest Low Alcohol Sparkling White €4
Spanish Sauvignon Blanc grapes give this zesty sparkling white its ripe citrus flavours. A great tasting drink with less than 0.5% alcohol.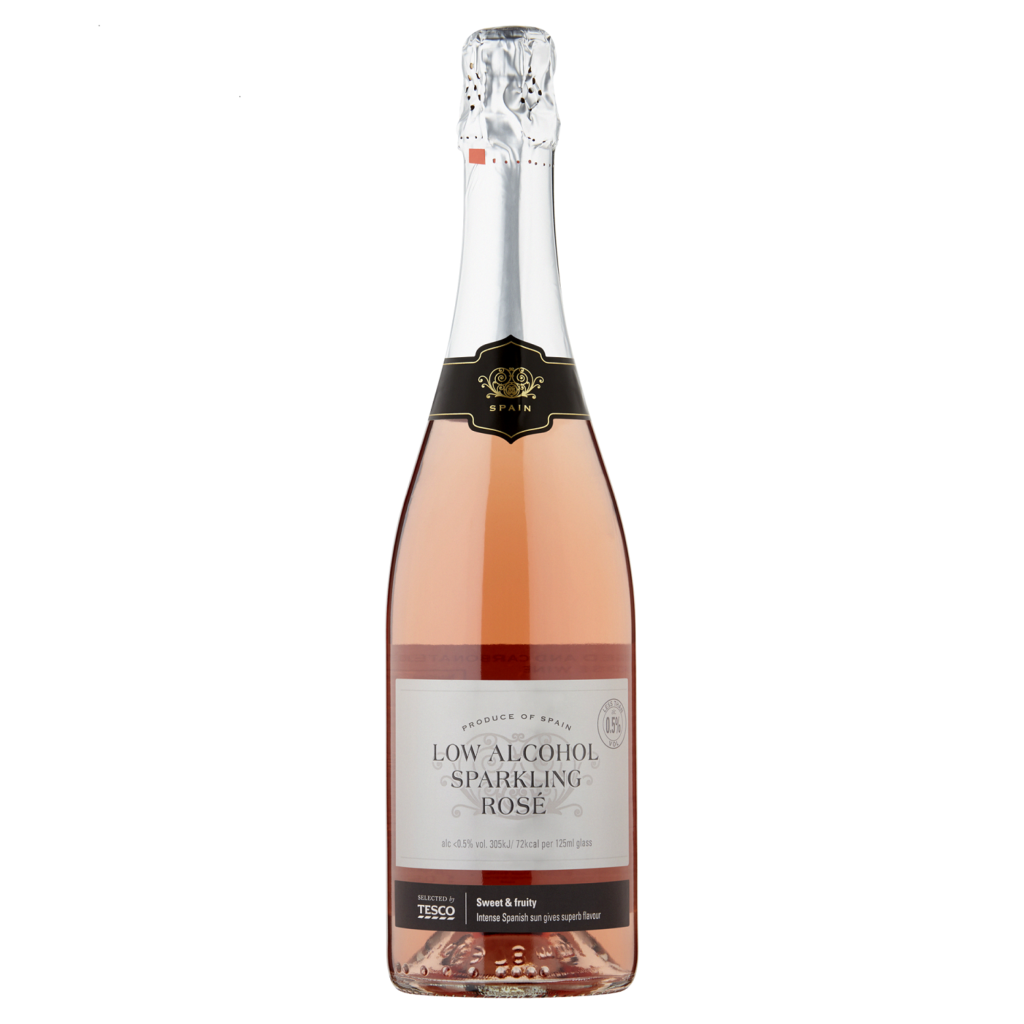 Tesco Finest Low Alcohol Sparkling Rosé €4
Advertised
Full of juicy strawberry flavours, serve this lively Spanish fizz with sweet puddings. Contains less than 0.5% alcohol.