 Now that the artist formally known as Cheryl Tweedy's divorce has been finalised, we don't know what to call her.
Perhaps she'll finally get her wish and be addressed by a mononym, in the tradition of Madonna, Cher and Psy?
She's worked hard for it, to be honest, and we have to give her some compensation for some of the terrible outfits she was forced to wear in the public eye. In the early days, Girls Aloud Cheryl had skinny eyebrows and a fringe that Damo would be jealous of.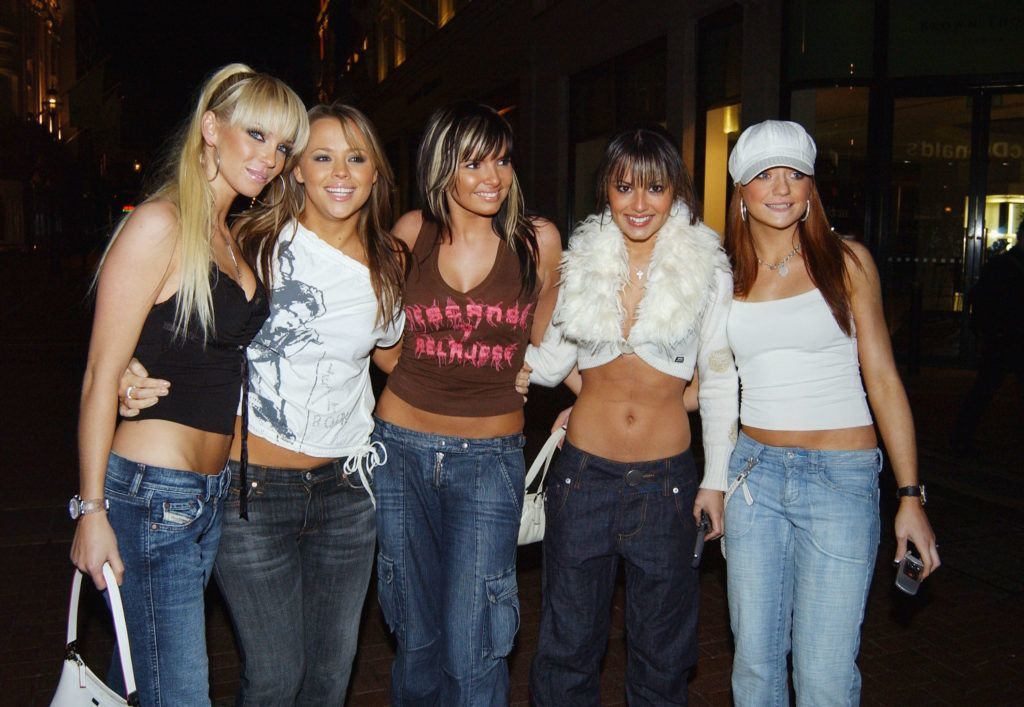 When she was second in command to Chief WAG Victoria Beckham, she had to hide her beautiful head under truly ugly hats.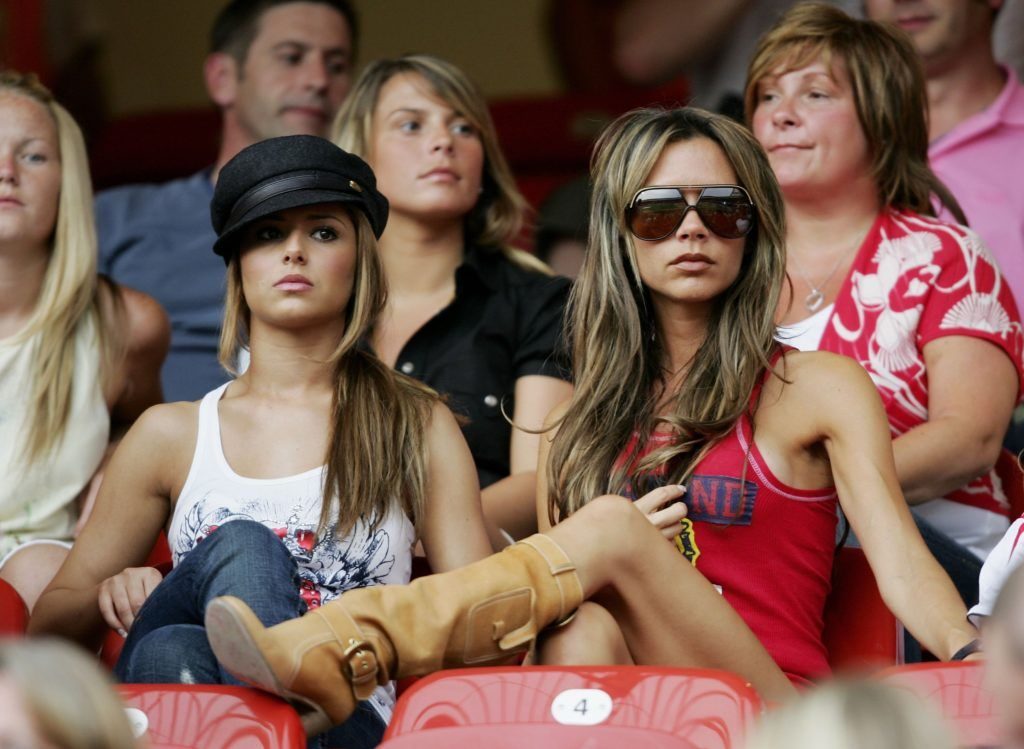 Fast forward to her XFactor makeover, when Cheryl became the UK's sweetheart in a bandage dress.
Advertised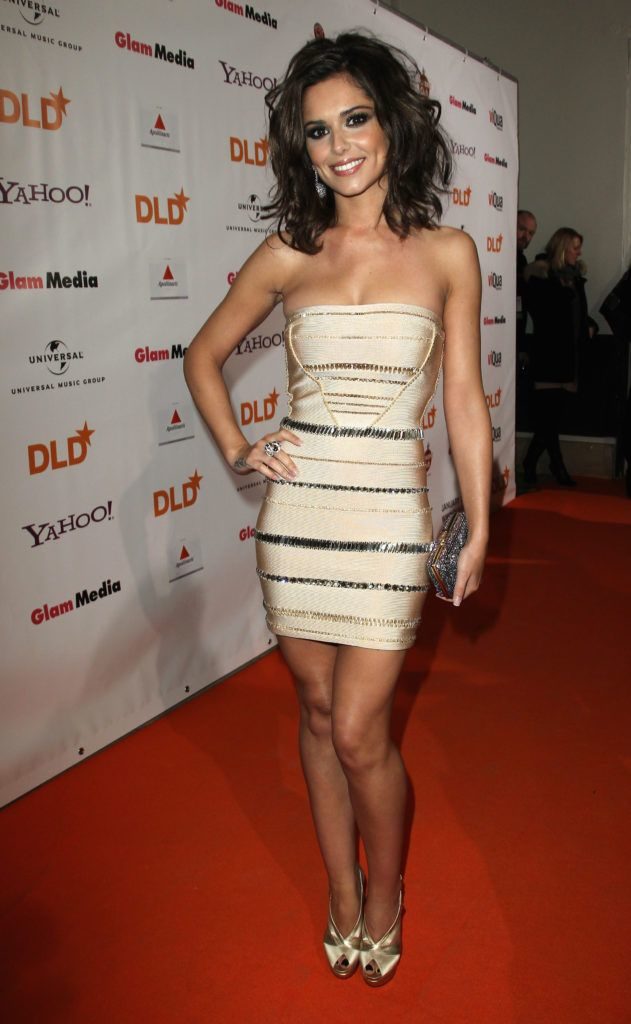 And who could forget her Fight For This Love hooded, peaked tops and no bottoms?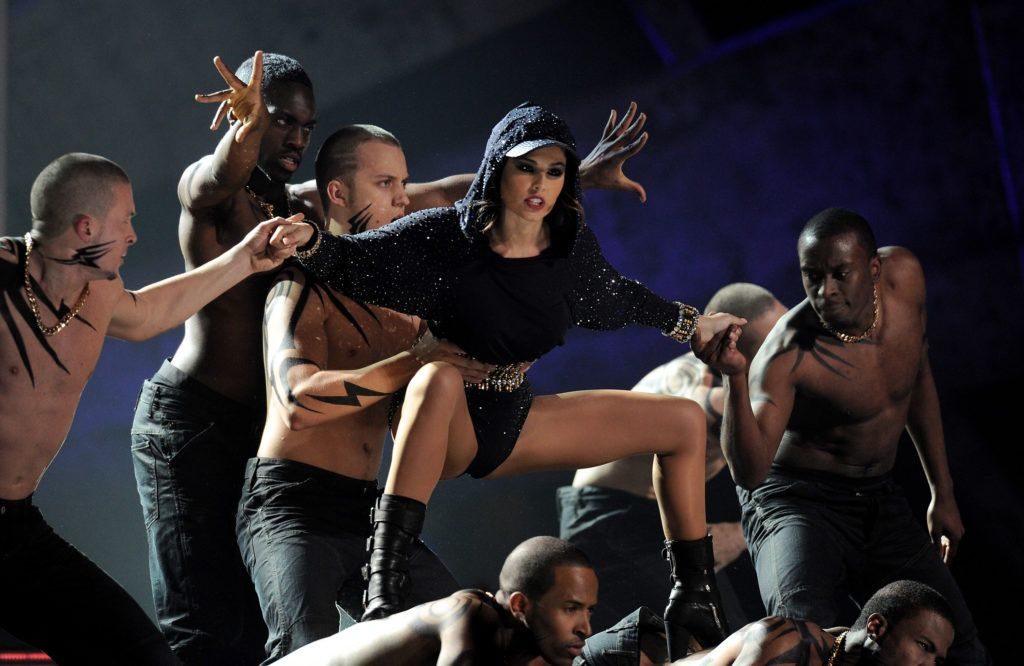 She's faced criticism for her dubious trend-that-goes-too-far choices, like this colour block horror show: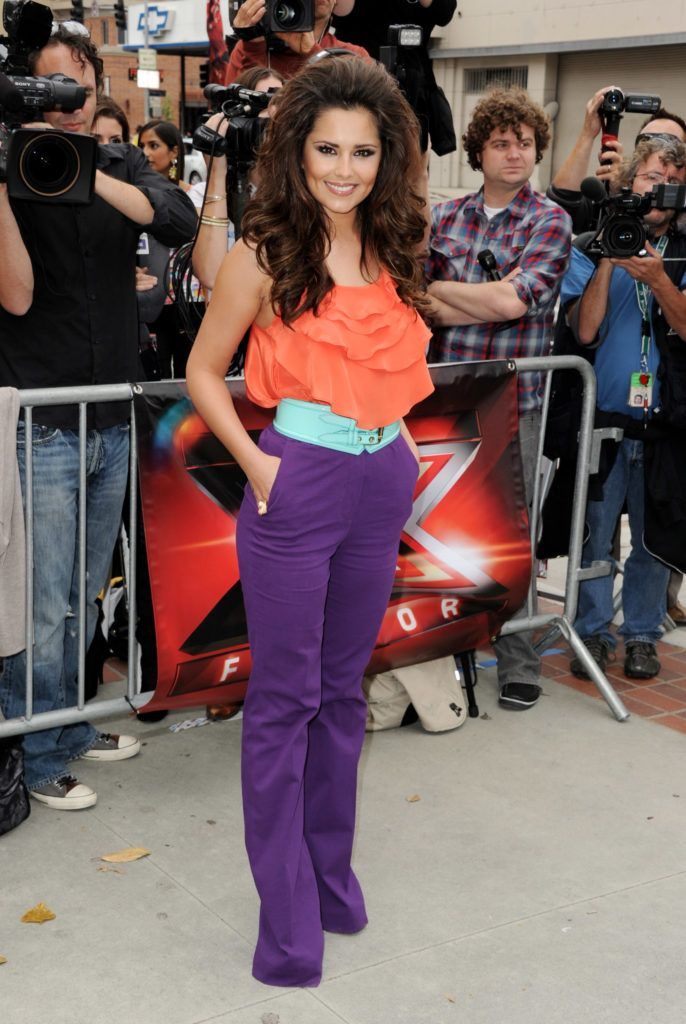 But in the past couple of years, she's appeared in quite chic outfits. She's not afraid to give a little wave in this one.
Advertised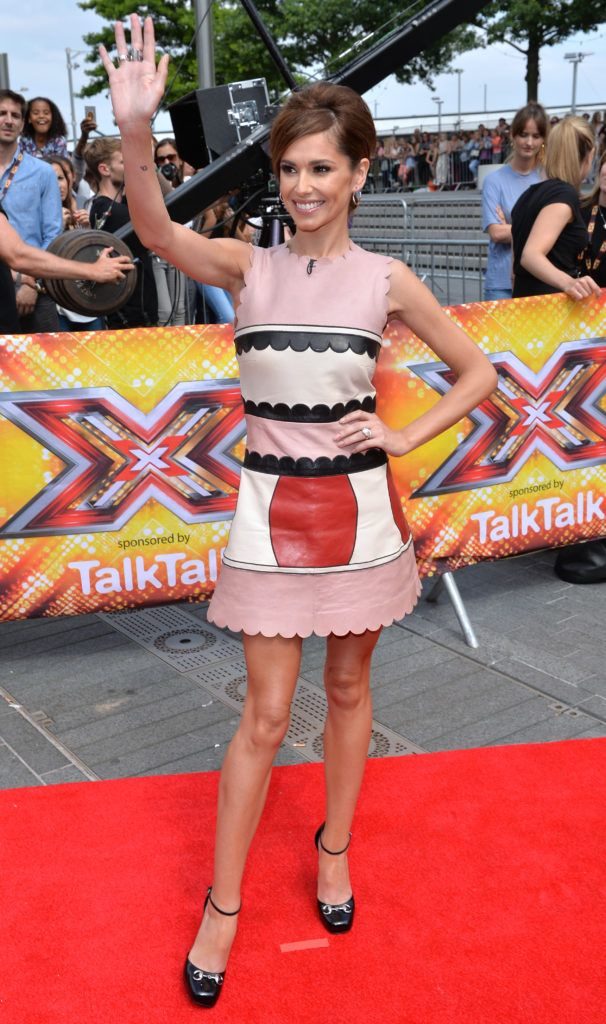 Take a look at Cheryl's style evolution over her fourteen years in the public (yes, fourteen). If you were her, which looks would you like to see lost in the annals of time?