 Recently we met the lovely Catherine and Suzanne from Boutique Bake and they have been sharing their delicious baking recipes with us in their Sweet Saturday series (you can check out more of their recipes here).
And today we are not baking - as in we are going to make a no bake cheesecake!
Where there's a whisk, there's a way.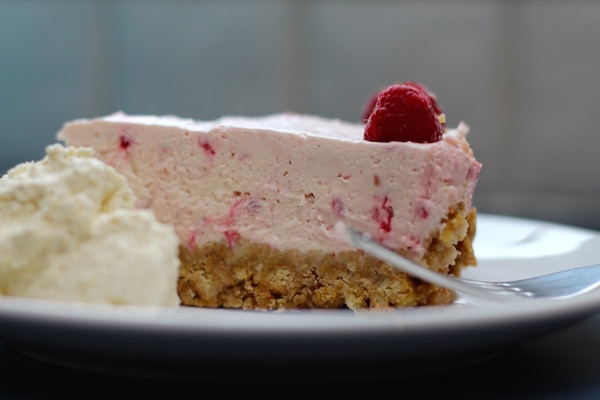 A really good cheesecake is definitely one of our favourite desserts here at Boutique Bake! So this week we have decided to keep it nice and simple with our 'No Bake Cheesecake'. This is a really quick dessert to put together for a dinner party or special occasion, you can make it the night before or else the morning of the dinner, and it takes about 5 minutes to whip together!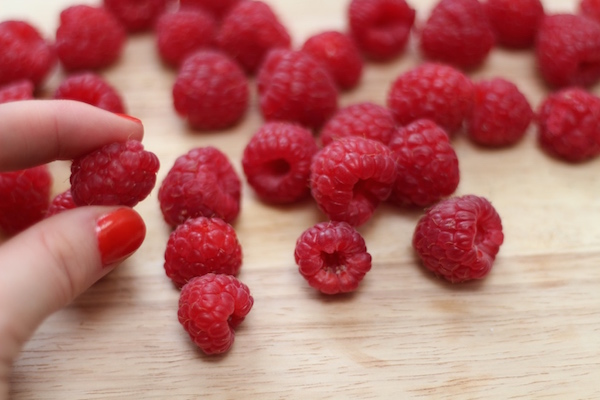 This recipe uses fresh raspberries, but you could use chopped strawberries or any other type of berry you prefer, it's very flexible! 
Here you go…
Ingredients for your cheesecake:
300 g digestive biscuits
100 g butter
350ml of fresh cream (whipped)
450g Philadelphia cheese
150g icing sugar sifted
Teaspoon of vanilla essence/1 vanilla pod
1 punnet of fresh raspberries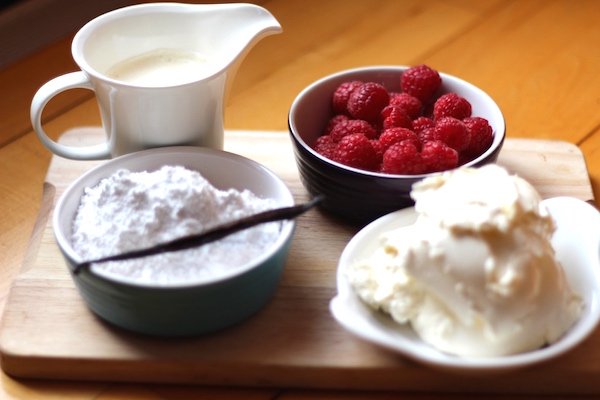 Method:
Advertised
Melt the butter and then crush the biscuits in a plastic bag using a rolling pin.

Line the base of a spring clip tin (a tin where the base can come away from the sides) with grease proof paper and grease the sides with a bit of sunflower oil.

Add the crushed biscuits to the melted butter and mix until well combined. 

Pour onto the base of your tin and make sure it's evenly spread and tightly compressed together, by using the back of a spoon.

Whip Philadelphia with electric whisk, in a separate bowl, whip the cream.

Add the icing sugar to the whipped Philadelphia and fold in whipped cream. Add in your teaspoon of vanilla essence/scraping of your vanilla pod.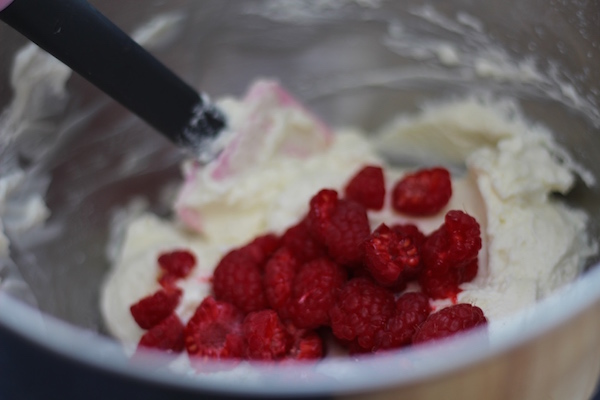 Cut your raspberries in half and then fold in to your mixtures.
Then gently pour your cheesecake mixture into your tin, spreading until even on top.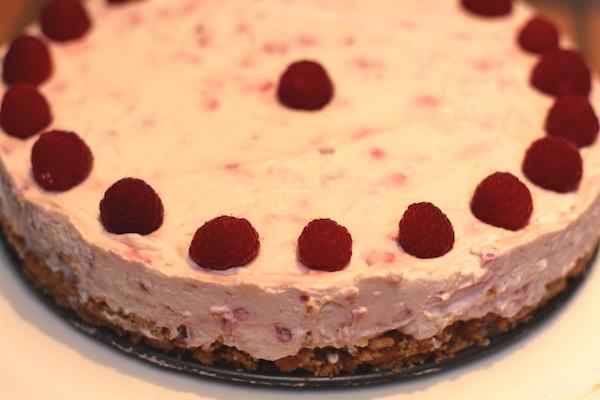 Pop into the fridge for about 6 hours, to allow set, before taking out of tin.
Serve with more raspberries and some cream.
Enjoy!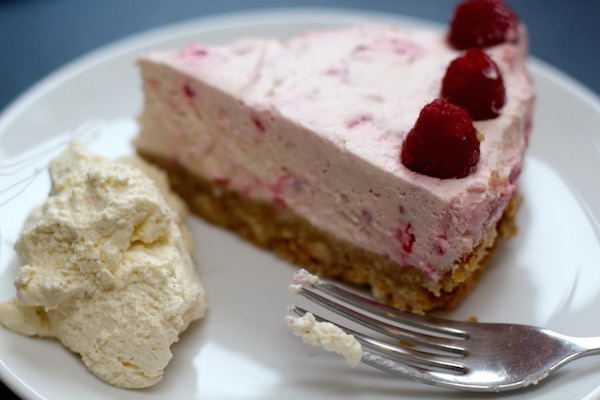 Don't forget to tweet us pictures of your delicious creations @boutique_bake or post them on Instagram using the hashtag #bakemyday – then we can find your beautiful pictures easily!
If you guys have any baking questions, we'll be back on Monday to answer them so make sure to comment below.
Advertised
If you'd like to read more from Boutique Bake, why not check out their website www.boutiquebake.ie? And if you are a social media fan, you can like them on Facebook, find them on the twitter machine (or Instagram) by searching @boutique_bake or even on Pinterest.