 The lovely Catherine and Suzanne from Boutique Bake have been sharing their delicious baking recipes with us in their Sweet Saturday series (you can check out more of their recipes here).
And today we are baking one of Beaut HQ's favourites, strawberry shortbread stacks. 
Where there's a whisk, there's a way.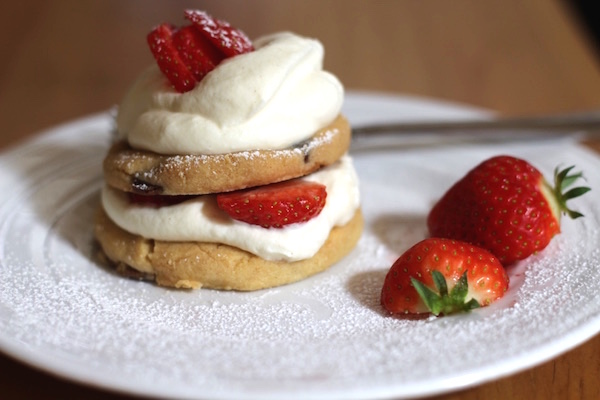 Catherine here, from Boutique Bake! This week's recipe is 'Strawberry Shortbread Stacks', it's an oldie but a goodie! I absolutely love shortbread biscuits, especially when they are homemade! By adding strawberries and cream, to make little stacks it adds a lovely summery touch and creates a delicious dessert from these simple biscuits.
This is a great recipe to get this kids involved with, as you don't need to use an electric mixer or add in anything remotely messy! They can also have great fun cutting out circles with a glass or cutter, to make the biscuits. My recipe below makes 12 biscuits, so will serve 6 as a dessert. I have added in some chocolate chips to the recipe (as chocolate makes everything better!), but this can easily be left out if desired!
So let's get started!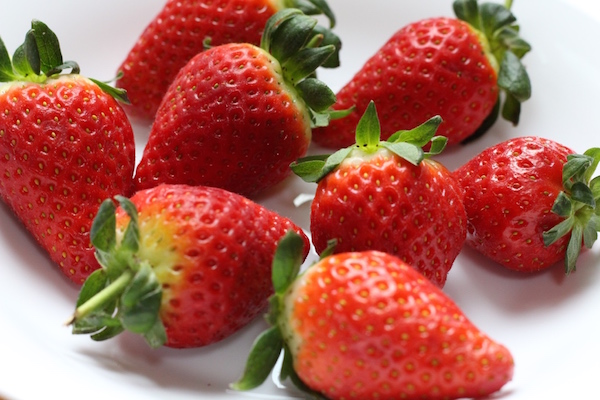 Ingredients:
165g plain flour
45g caster sugar
110g butter (softened)
30g chocolate chips
200g chopped strawberries
150ml cream
20g icing sugar (sifted)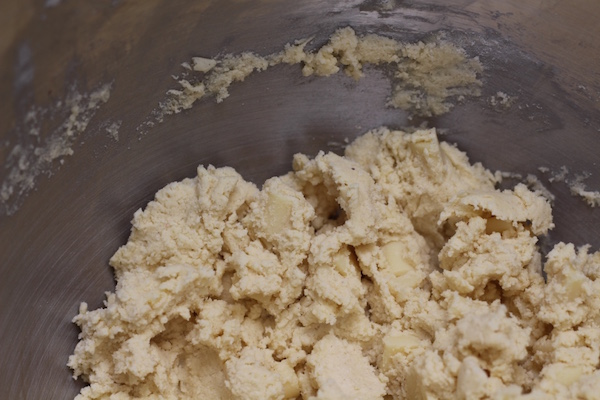 Method:
Advertised
Preheat the oven to 180°C, fan 160°C, gas 4.
Line two baking trays with some greaseproof paper.
In a bowl, add in the flour, caster sugar and butter, and using your fingertips rub until the mixture looks like breadcrumbs, next add in your chocolate chips
Gather the mixture together and knead lightly.
Roll out the dough using a rolling pin, on to a floured surface, to a thickness of about 5mm.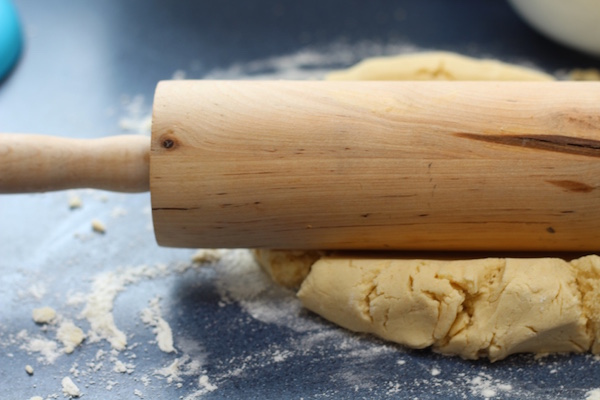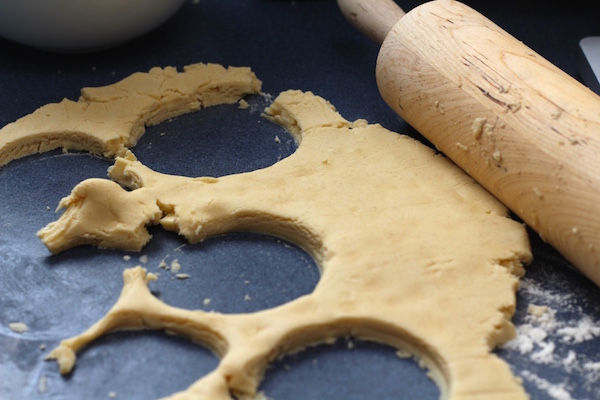 Next use a circle cutter/glass to press out round shapes, re-rolling the leftover shortbread to make 12 biscuits
Place the biscuits on your lined baking trays.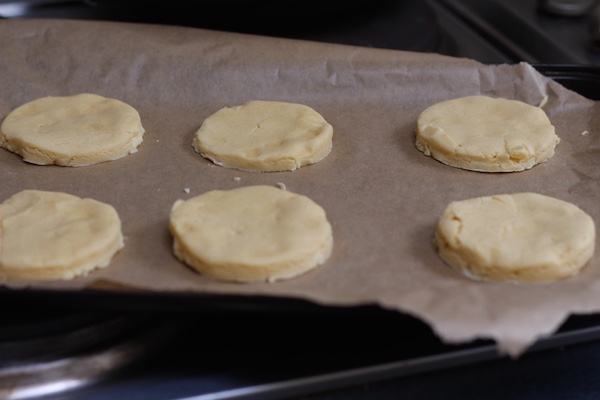 Bake for 10-15 minutes until golden, then remove from the oven and allow cool.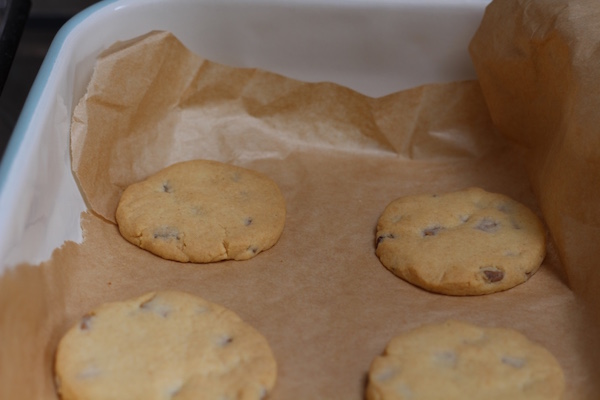 Whip the cream and icing sugar to soft peaks using a mixer or hand held whisk
To assemble, place a biscuit on a plate and spoon some cream onto the biscuit.
Add some strawberries, then spoon another bit of cream on top, then top with another biscuit.
Finally top the second biscuit with some more cream and some chopped strawberries
Sieve some icing sugar on top and enjoy!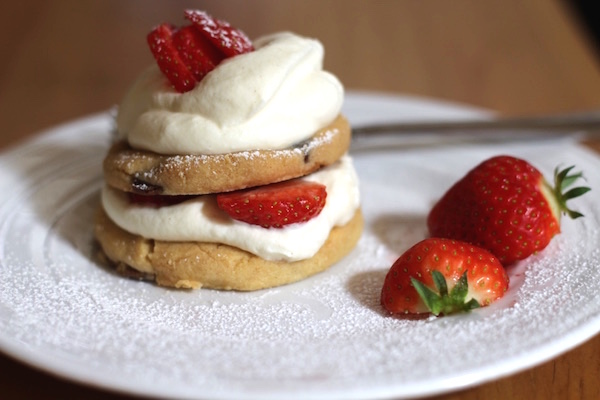 Don't forget to tweet us pictures of your delicious creations @boutique_bake or post them on Instagram using the hashtag #bakemyday – then we can find your beautiful pictures easily!
If you guys have any baking questions, we'll be back on Monday to answer them so make sure to comment below.
Advertised
If you'd like to read more from Boutique Bake, why not check out their website www.boutiquebake.ie? And if you are a social media fan, you can like them on Facebook, find them on the twitter machine (or Instagram) by searching @boutique_bake or even on Pinterest.