 They're not poignant, they're just for fun celeb pics from 2009 to now because 2019 is the year of the #tenyearchallenge.
We were there for the #tenyearchallenge until our Instagram feed literally became it. What started as a fun throwback exercise became a chance for people to show how much better their eyebrows are now. Then, some accounts, boosted by celebs, put it into perspective with images of once robust polar bears now starving and ice-caps, in 2009 immense now nothing more than the cube you drop in your glass of vodka and coke.
I agree that it's right to highlight these things, and it was a good opportunity to drill home the environmental crisis our world is in. But anyone who took part needn't feel humbled or worse, stupid for taking part. Guys, showing yourself off is what Instagram is basically for.
It's good to get a proper dose of reality - back in 2009, Katie Piper was recovering from her devastating acid attack and her picture reflected that. But her 2019 showed her healthy, happy and #blessed. Coming at the challenge with a positive attitude is as important as highlighting the wrath of environmental negligence. We only live once - let's make the most of it. And, yes, that does mean cutting down on plastic.
But it also means looking at celebs ten years ago and now. Let's go!
Jodie Whittaker 2009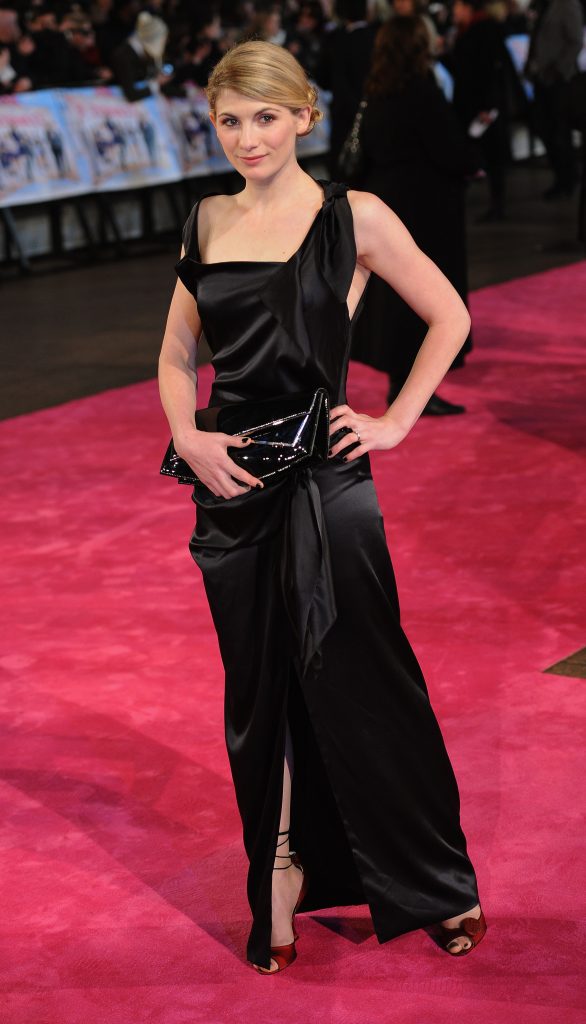 Jodie Whittaker Now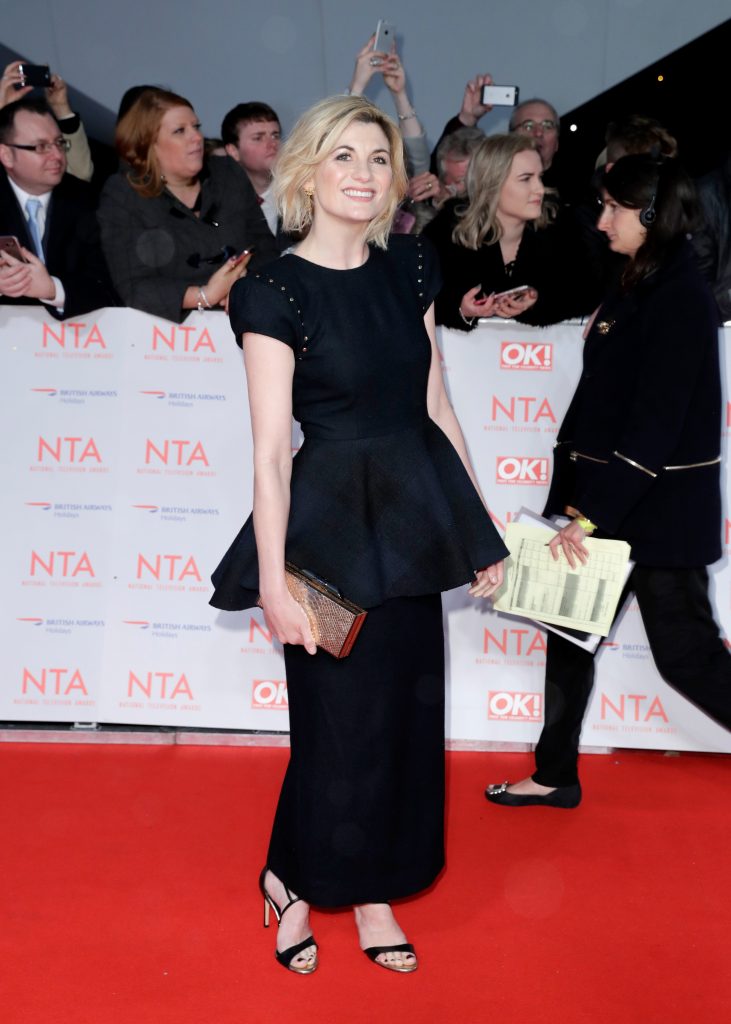 Leighton Meester 2009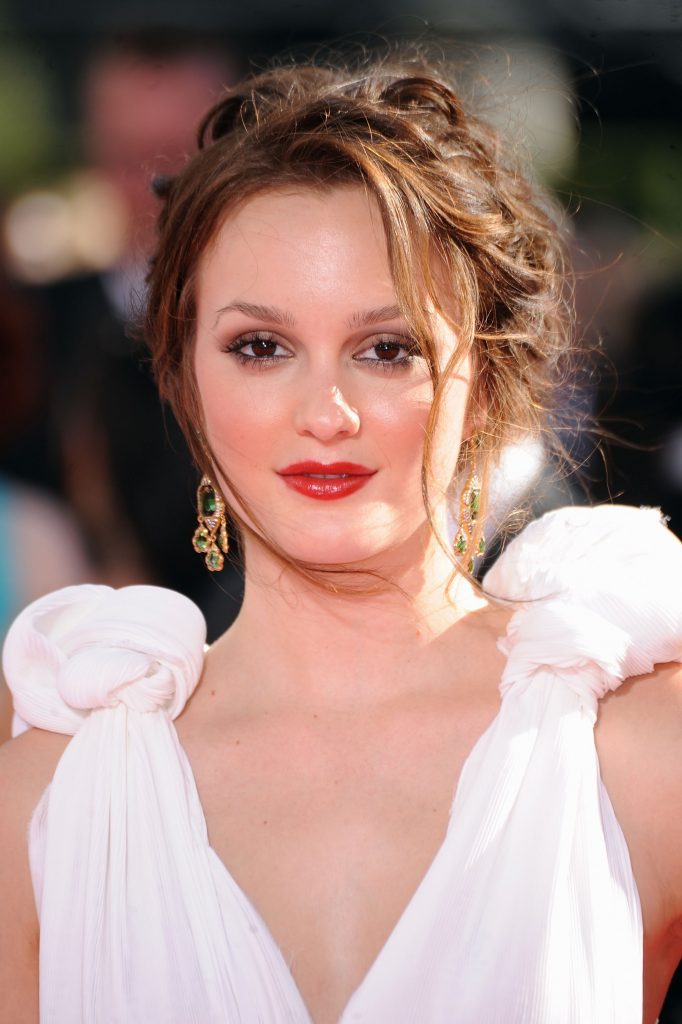 Leighton Meester Now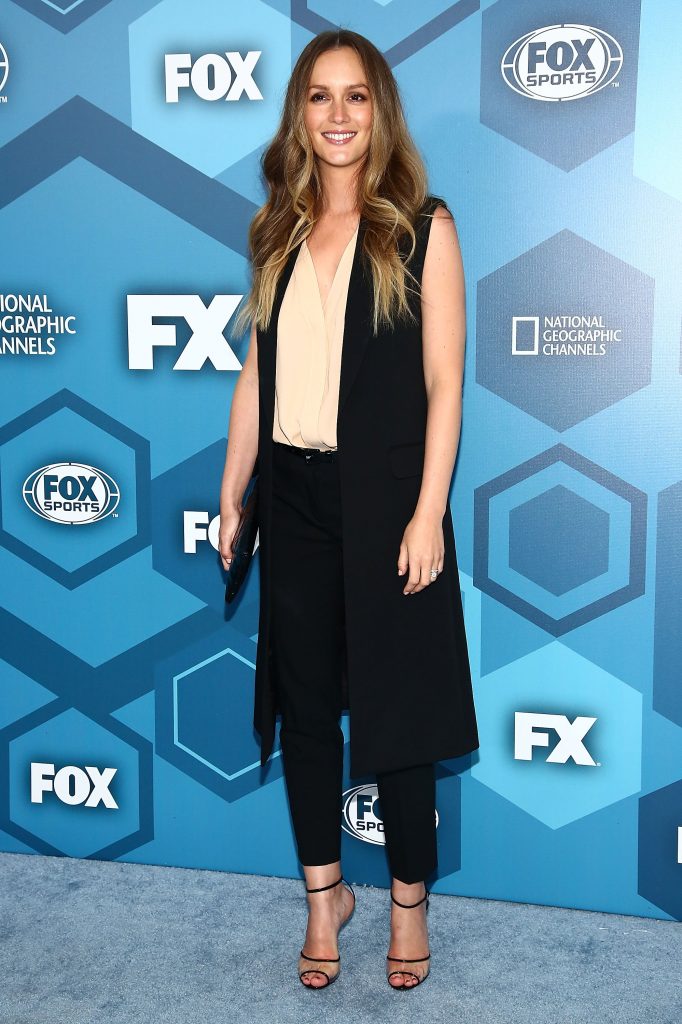 Lauren Conrad 2009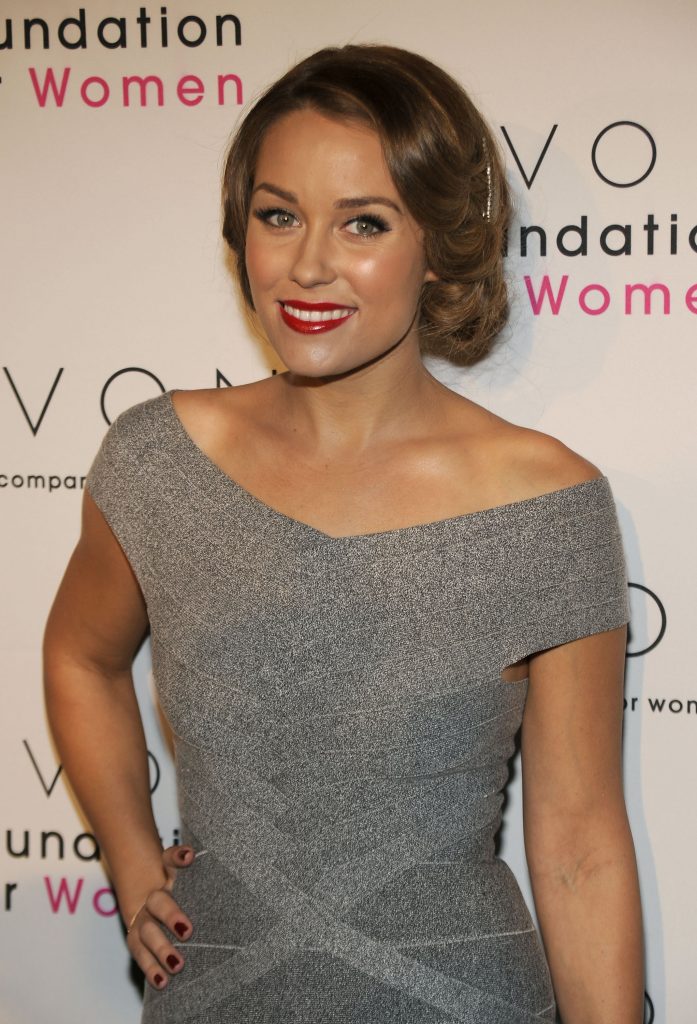 Lauren Conrad Now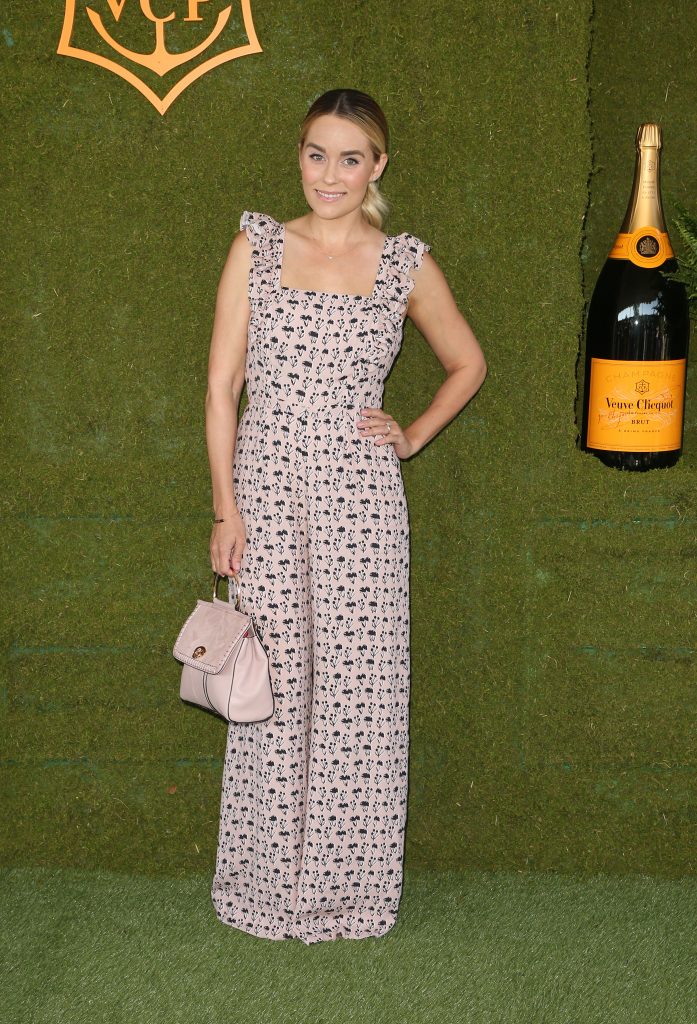 Donald and Melania Trump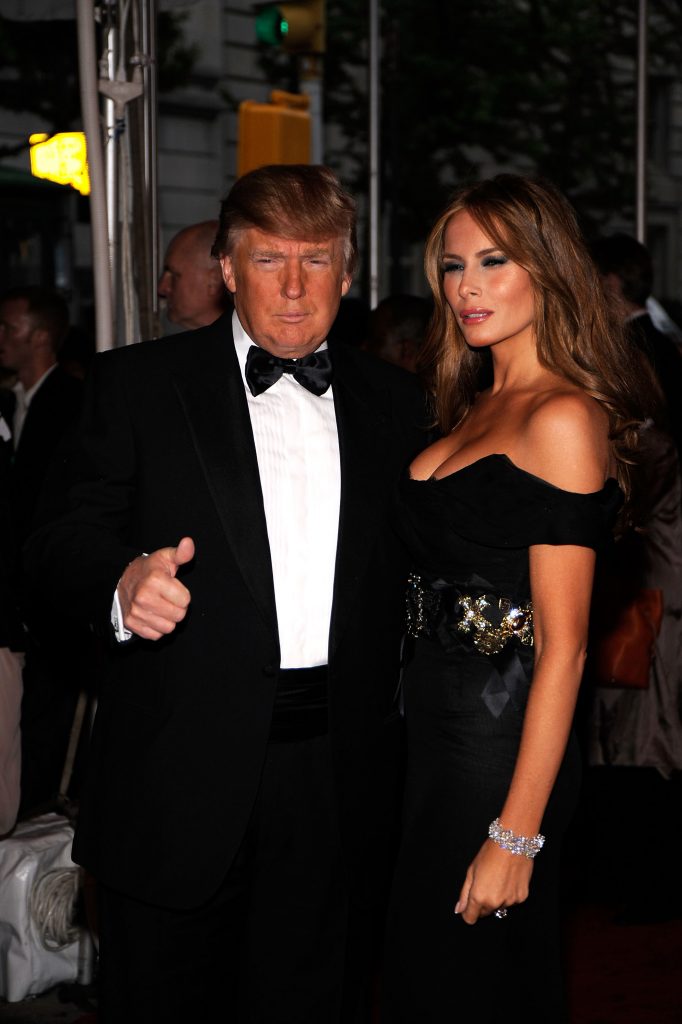 Donald and Melania Trump Now
Advertised
Meghan Markle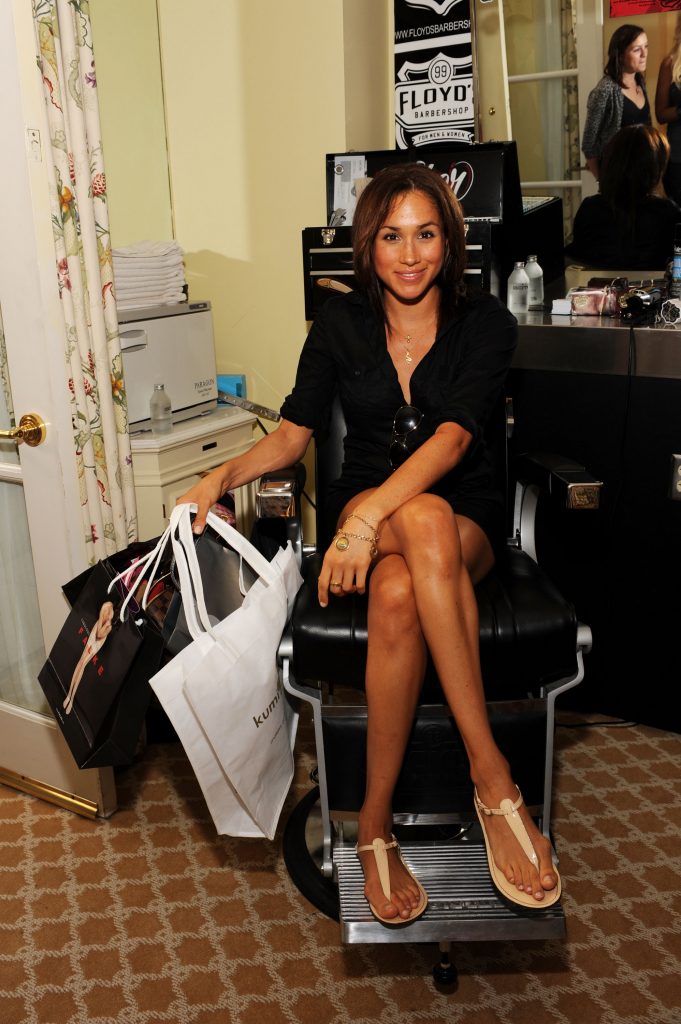 Meghan Markle Now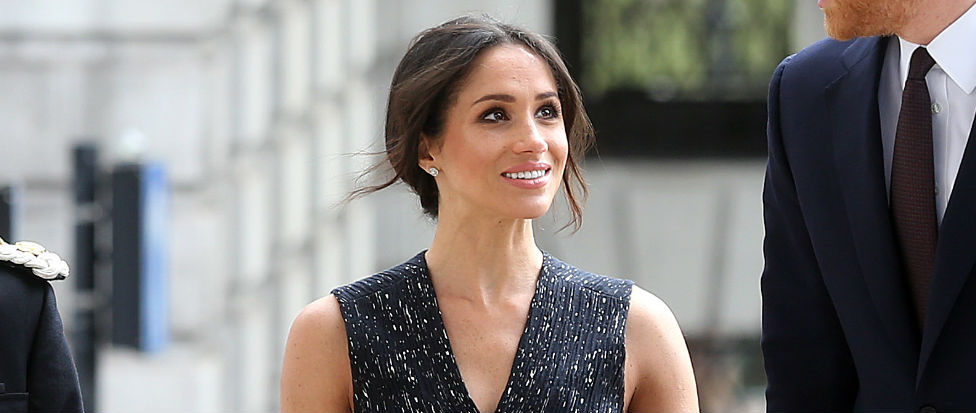 Khloe Kardashian 2009 (with ex Lamar Odom)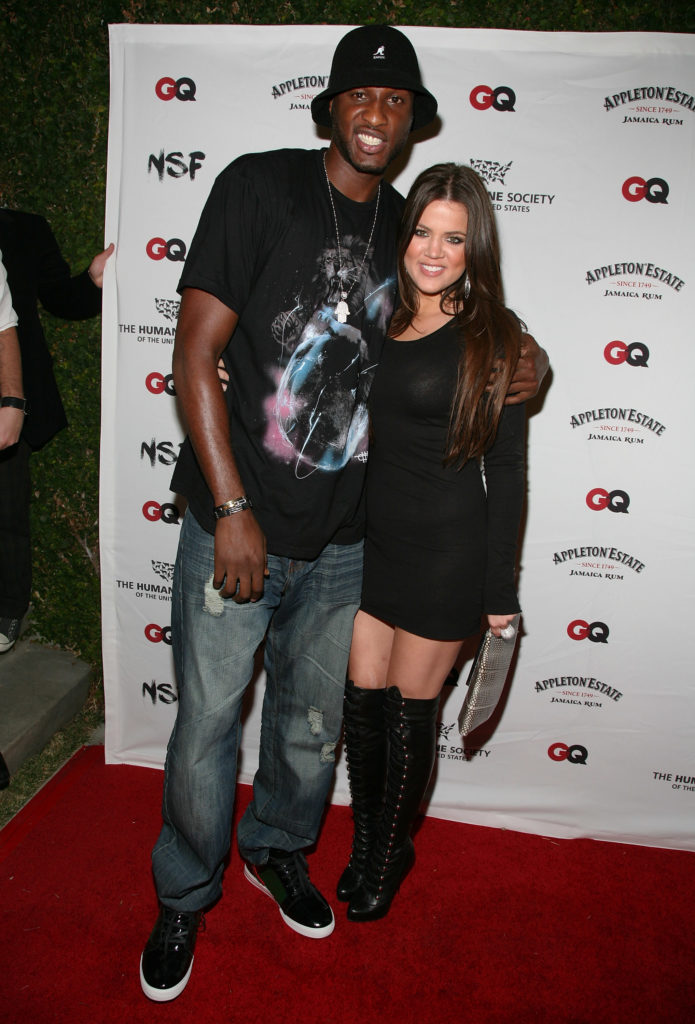 Khloe Kardashian Now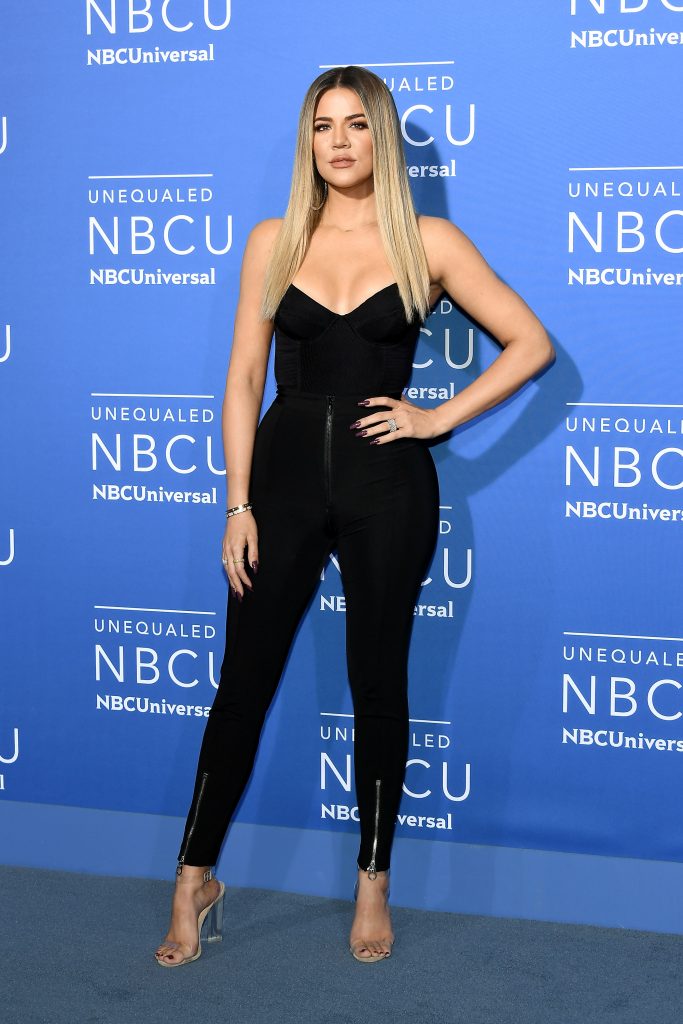 Kendall Jenner 2009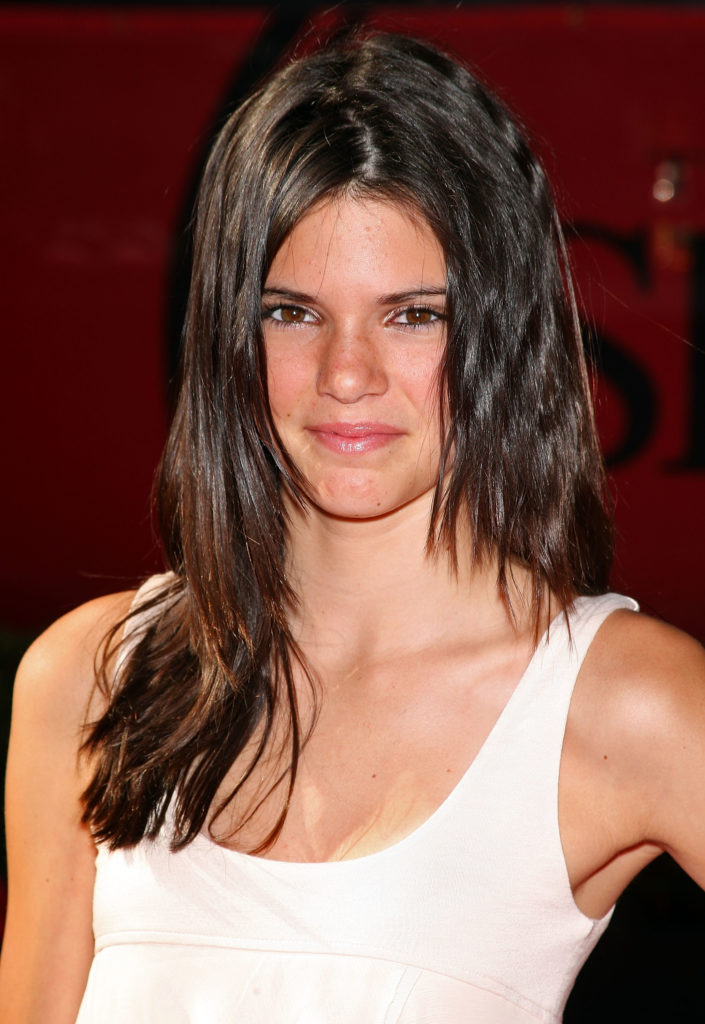 Kendall Jenner Now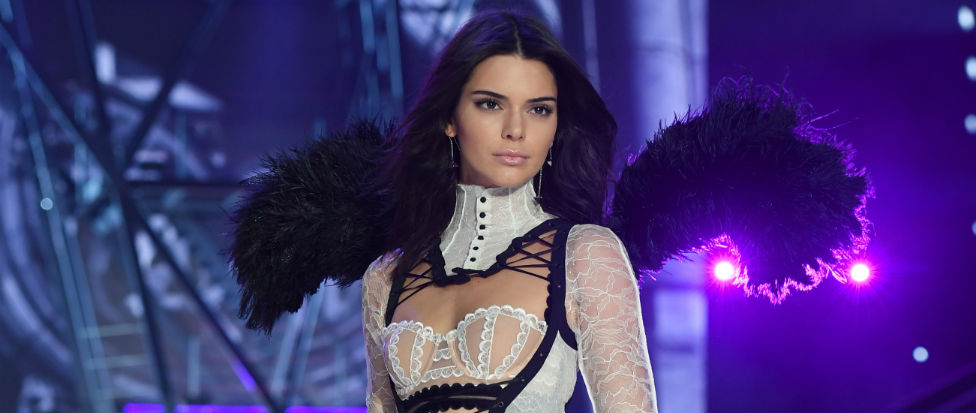 Kim Kardashian 2009 (with ex Reggie Bush)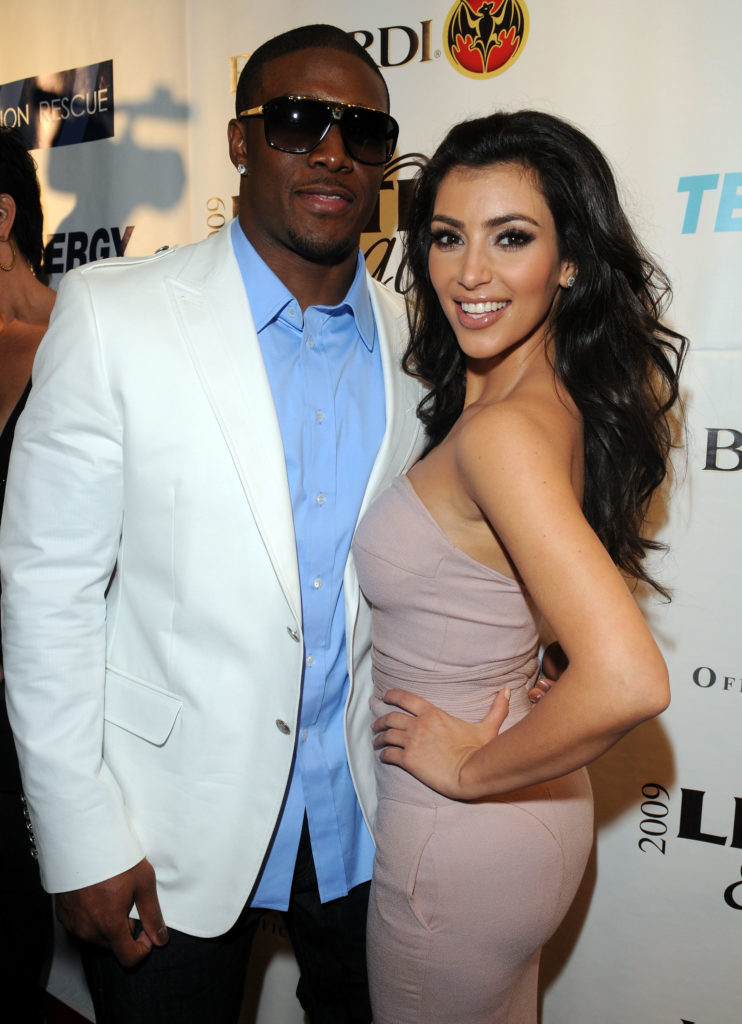 Kim Kardashian Now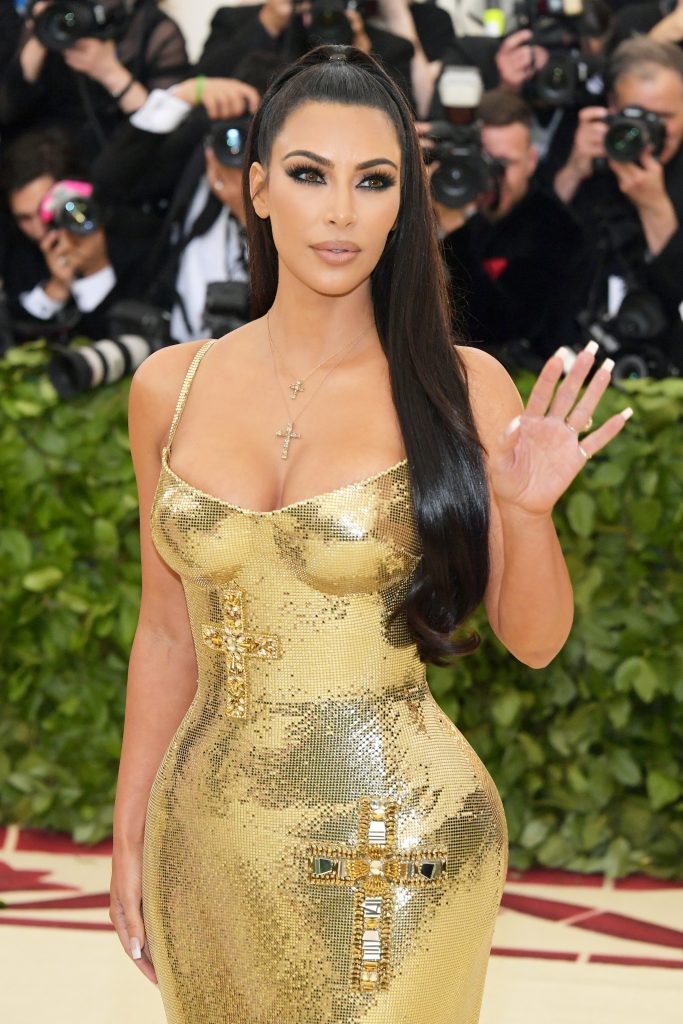 Cheryl 2009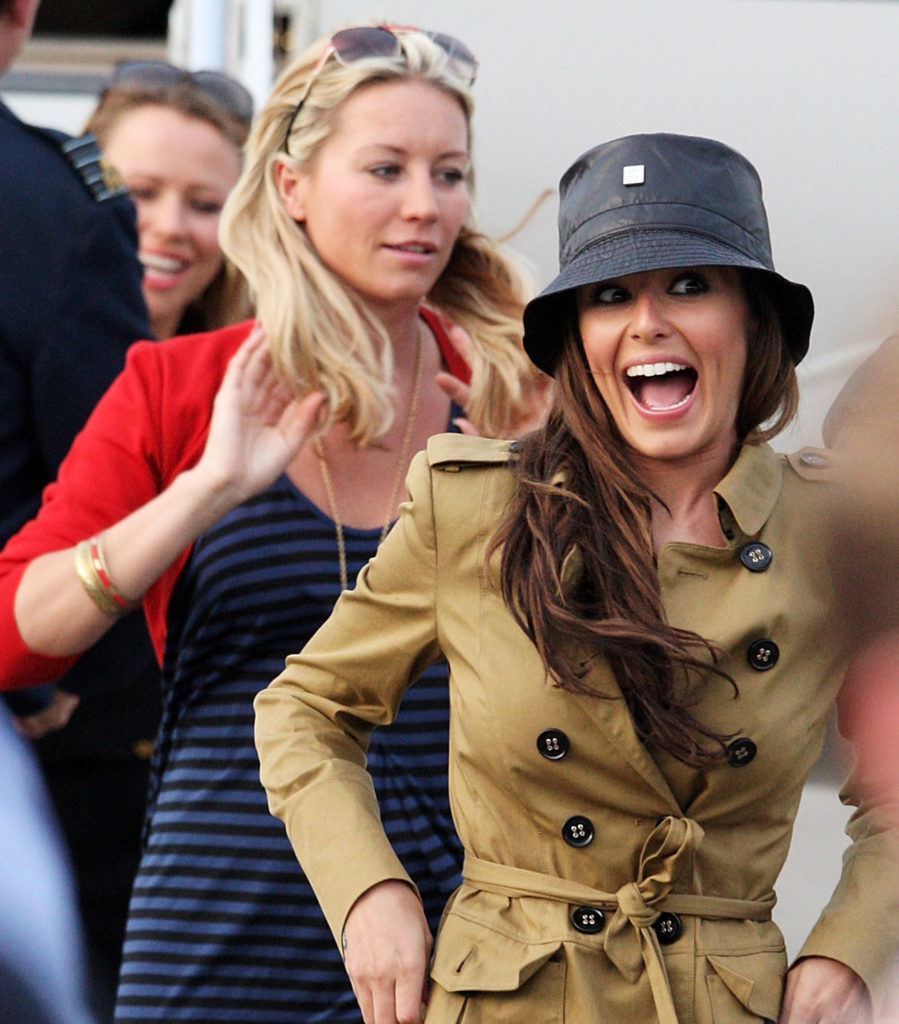 Cheryl Now
Advertised