 This can only go one way and it's not good.
Another Friday and another packed lineup for 'The Late Late Show'. This week the main event will be DJ Electric Eddie, who will be launching a national search for Ireland's Best Karaoke singer to represent Ireland at the Karaoke World Championships. And where better to start then in the 'Late Late Show' audience?
Anywhere. The answer to that question is 'anywhere'.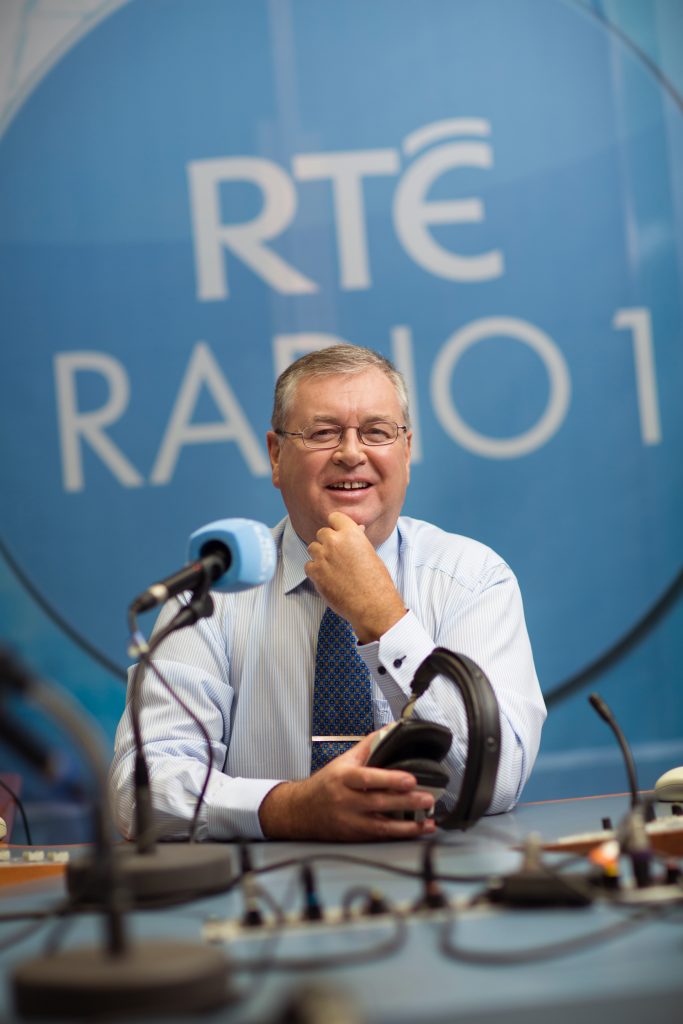 Alongside that madness, the one and only Joe Duffy will join Ryan to chat about taking the pulse of the nation on Liveline and will be revisiting some of the standout stories that had the entire country roaring at their radios.
Then, we'll be catching up with the four hardy souls that took on the annual Late Late Show Antiques challenge eight weeks ago as they present the fruits of their labour to the nation. Keeping it artsy, Rasher will also be in studio to chat about the inspiration behind his latest exhibition.
Advertised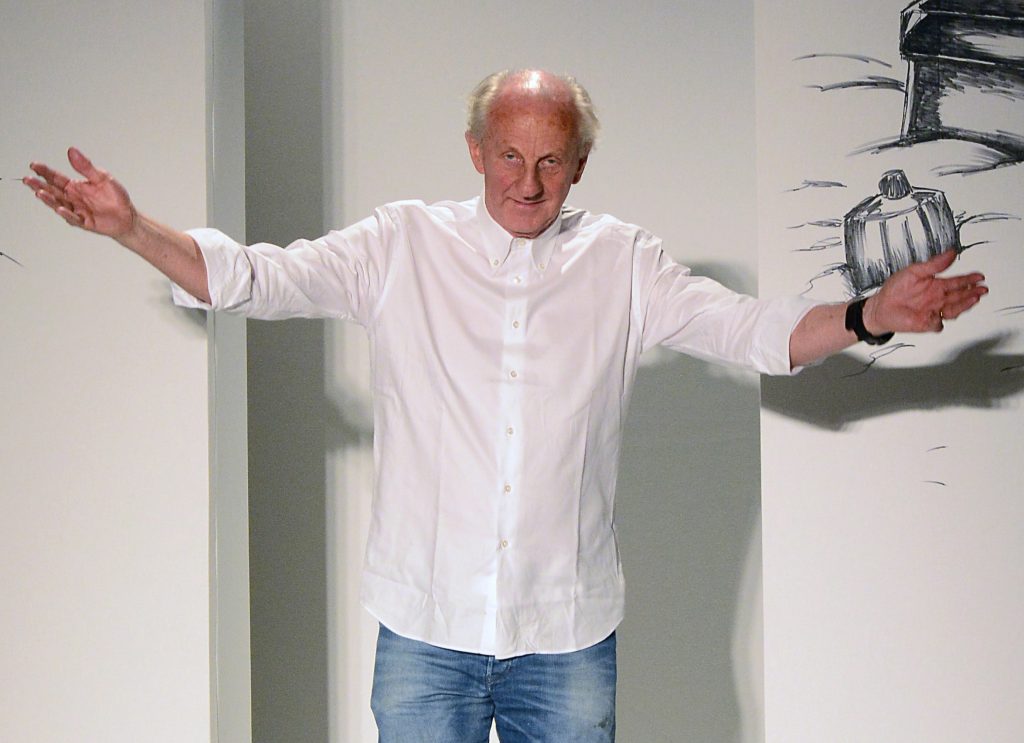 Fashion designer Paul Costelloe will also be dropping by to discuss how he went from working as a door-to-door bible salesman to becoming personal designer for Princess Diana and, finally, as Guns N' Roses prepare to rock Slane again, Lord Henry Mountcharles will be on to discuss some of the venues most famous gigs.
There will also be performances on the night from Lords of Strut, I Draw Slow and Callum Beattie.
Advertised