 Our Wellbeing Expert Niamh Deans explains the new fitness phenomenon Yoga Hiit - what it is and why it might be the right form of exercise for you!
Yoga acts on the nervous system. Yoga is primarily a spiritual practice of inner awareness and ultimately enlightenment. Patanjali (the compiler of the Yoga Sutras, a text on yoga theory and practice) codified a path to follow in order to gain this enlightenment and Asana (postural practice) is a step on the path. It is not the whole path. Purifying the body, the mind and unblocking energies in the body through the asana practice prepares the body for meditation and works with the breath on a physical level.
Harnessing the breath (pranayama) helps to internalise our practice and is a step on the path also. (Read more about Patanjali and the Yoga Sutras here). Yoga is detoxifying for the body, delivers flexibility, mobility, balance and peace of mind. On a physical level, the action of yoga activates the slow twitch muscle fibres, which brings endurance and lengthens and tones the muscles. Even coupled with a more intense power class, yoga simply doesn't target your fast twitch muscles, which you need for muscle definition and gains in all-round strength.  It is a partial exercise form, even though many people come to the mat expecting it to be more. Enter Yoga HIIT (Yoga Shred™) which is a complementary practice to my existing well-being practice.
HIIT improves bone and joint health through impact training. A yoga practice is not aimed at delivering fat and calorie burn, increasing metabolism or increasing cardio optimization. Yoga is not meant for these things! Yoga teaches us to find space inside; physically, mentally and emotionally. It is so much more than a physical practice. The physical practice harnesses the body to release this space.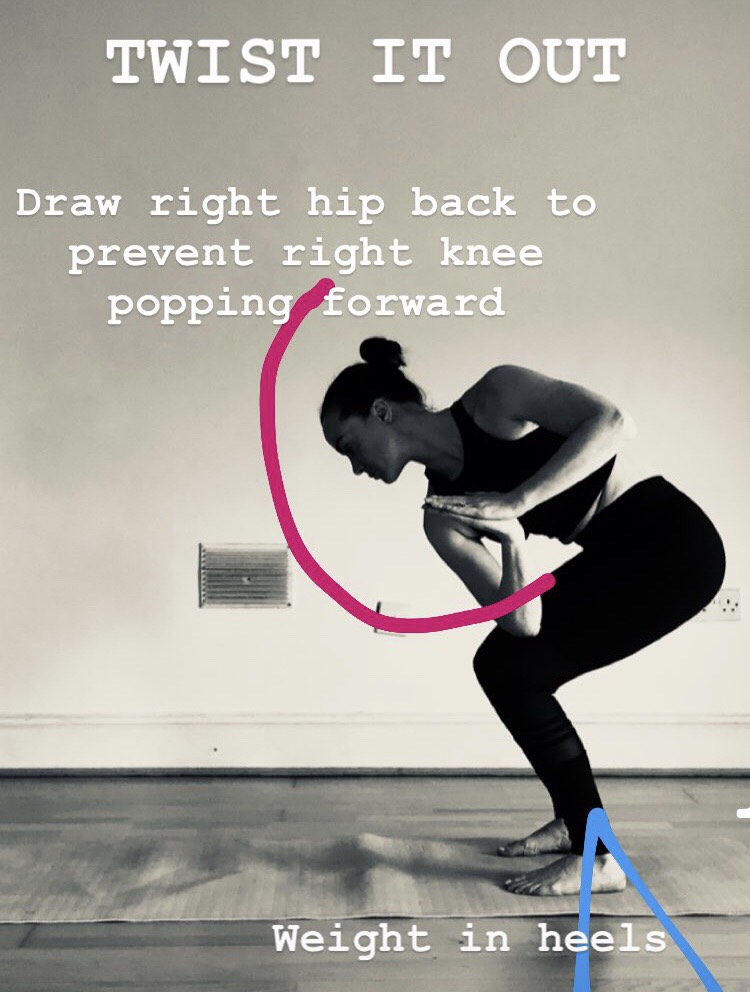 I've had three kids and am knocking on 40 so I am becoming more aware of my body fitness, of building strength and health as well as all of the many benefits that yoga provides. Yoga has given me a full toolkit for living my life on and off the mat. When I first saw Yoga Shred™ advertised it caught my eye immediately. I love HIIT. I love most movement based practices! It answered what I was looking for on a personal level to complement my yoga practice. Some people like to keep their other cross-training activities separate to their yoga activities. Personally, I loved the gains I was making in my yoga practice; the strength and body awareness and the endorphins through the fusion of yoga with HIIT were driving on my physical yoga practice.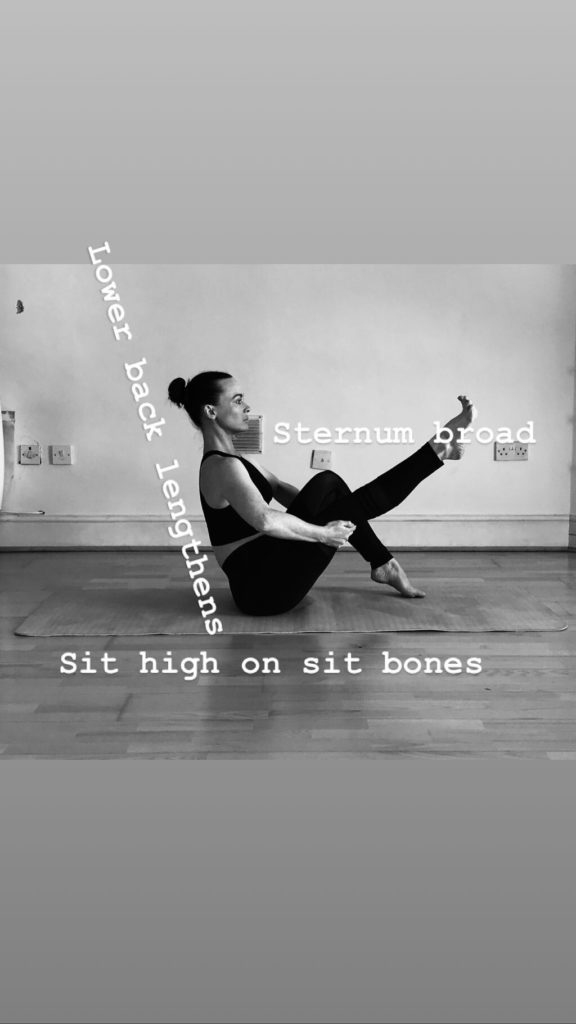 Advertised
A Yoga Shred™ inspired class warms up the body thoroughly in preparation for movements at speed from yoga positions. It is an exercise routine which borrows from the benefits of yoga – detoxifying and cleansing the system, strengthening the body; all whilst adding cardio into the mix. You work the body as fast and as hard as you can for 20-second intervals with 10 second rest periods in between. Eight rounds of 20 seconds and you are done! You can work out the entire body in as little as twenty minutes. Sadie Nardini (creator of Yoga Shred™) is an anatomy and fitness pro, renowned yoga teacher and founder of Core Strength Vinyasa Yoga and Yoga Shred™, a powerful mix of anatomy-based yoga and fitness movements that deliver body transformation in short class time frames. Short regular bursts of activity are so much more effective than sporadically working out for longer periods of time. As you are working from yoga positions alignment is a key focus of a Yoga Shred™ inspired class and as I am an alignment nerd (coming from a background of ballet) this works for me. It also means that your joints are protected and you transition safely while moving quickly.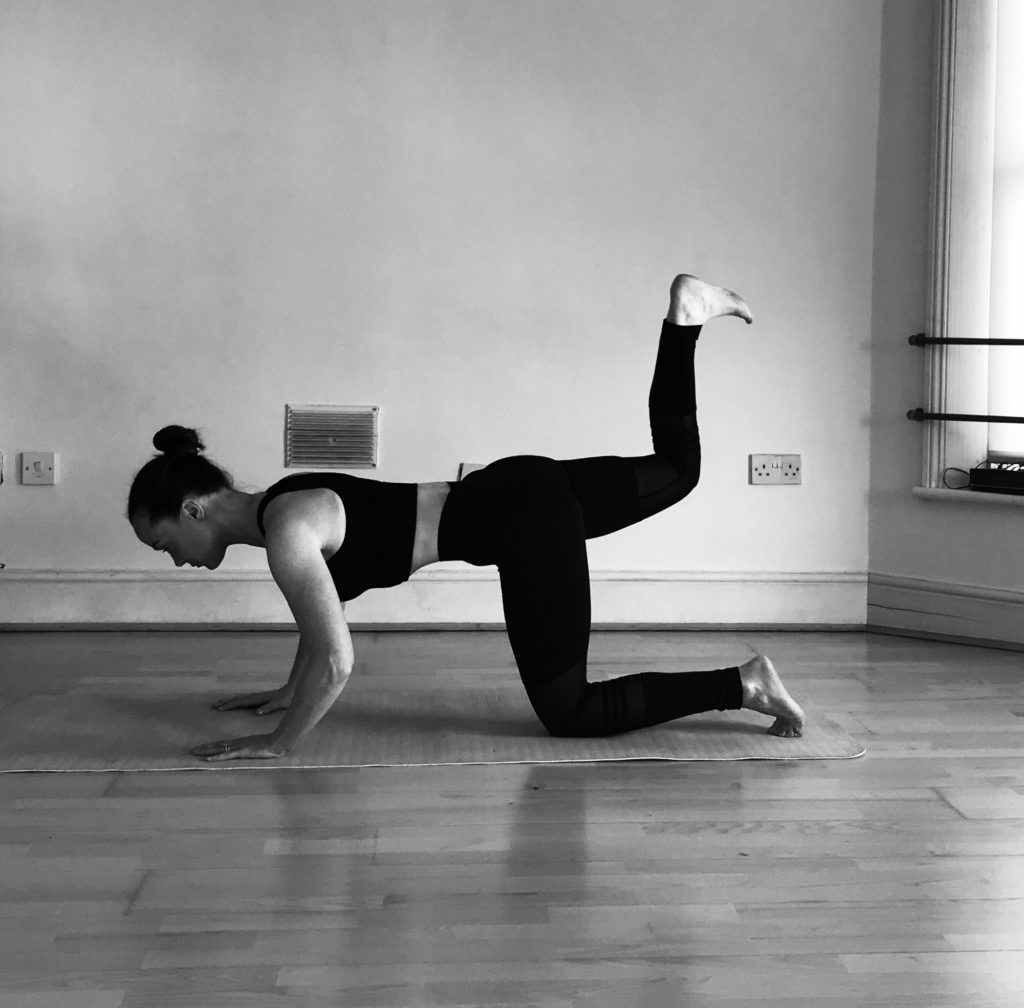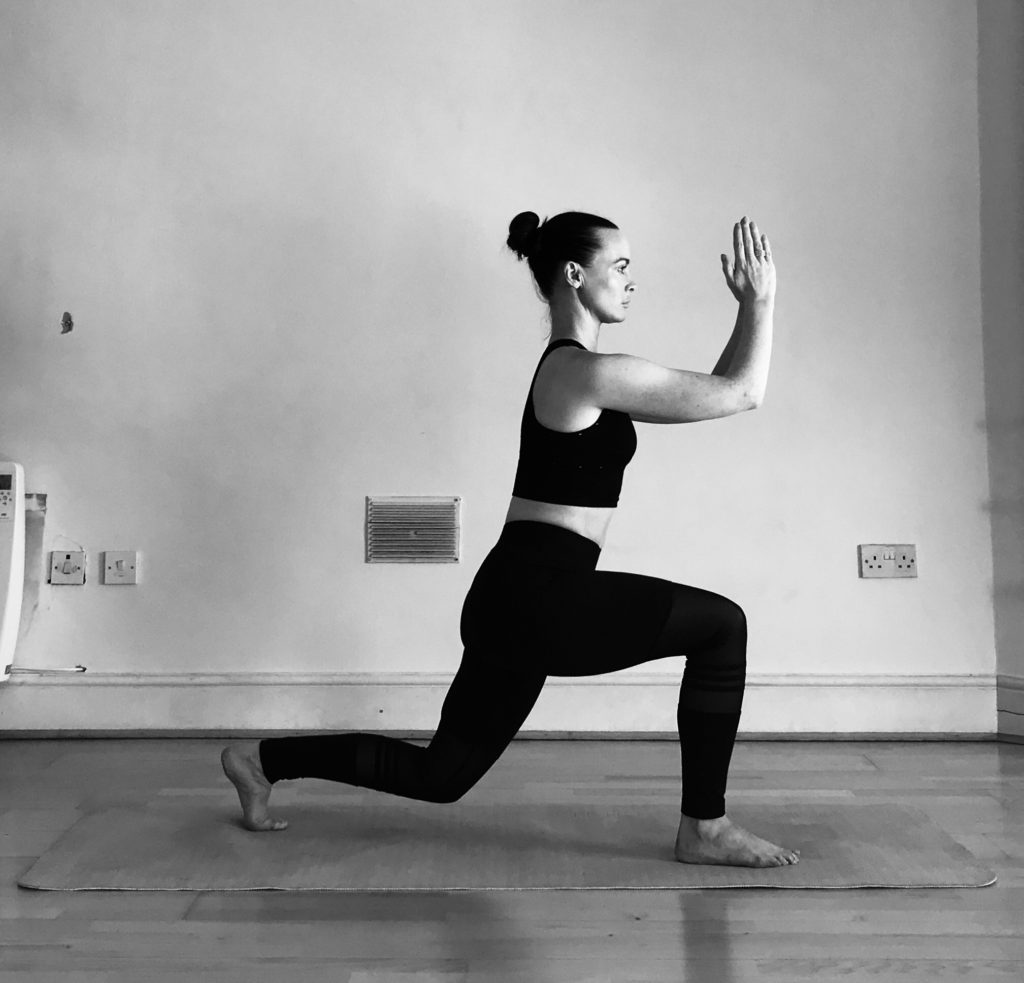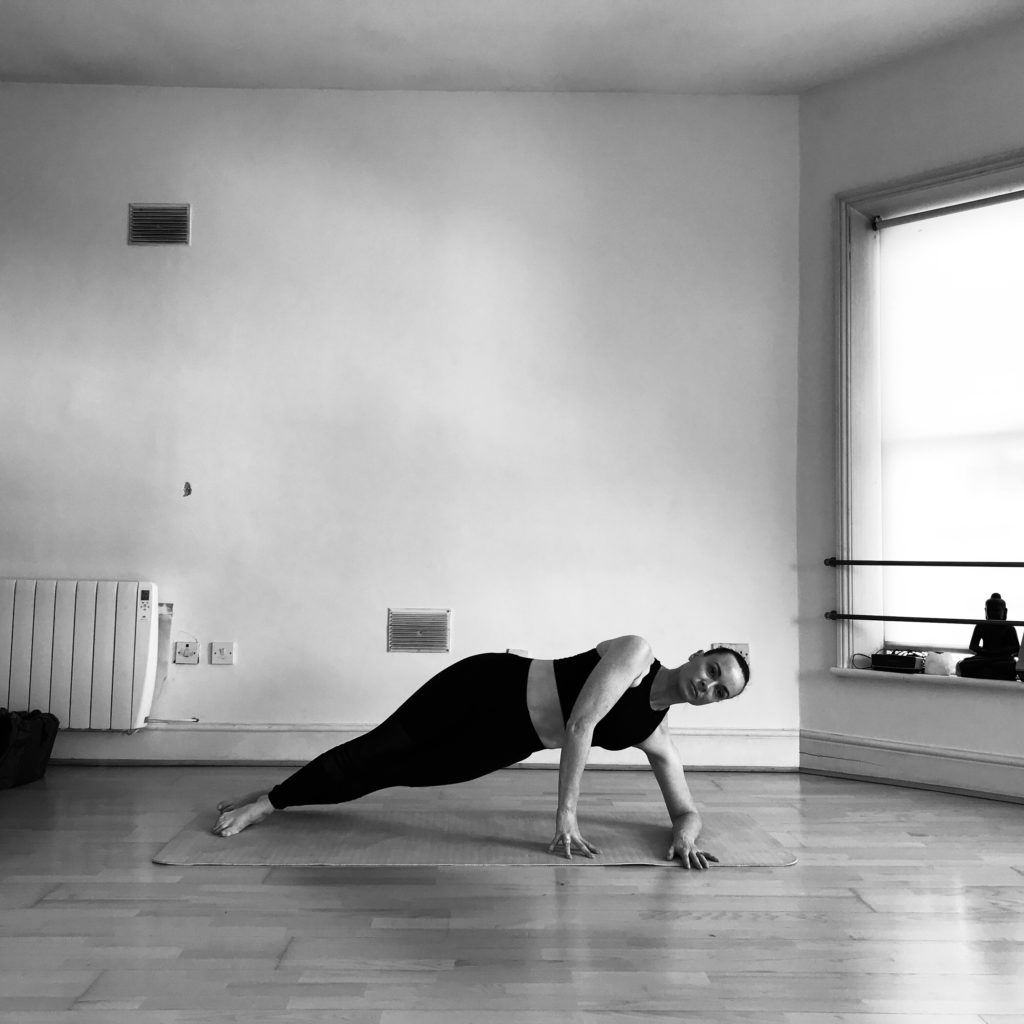 Yoga is a wonderful spiritual and movement discipline and works on the nervous system so rebalances a stressful system, but yoga is only a partial exercise form. I have introduced Yoga Shred to fully form my holistic fitness and strength practice. Looking for a new challenge? Come along and feel the burn! Your body will thank you for it!
Niamh teaches Yoga Shred™ inspired classes called Yoga HIIT Fusion in The Samadhi Centre Rathgar Wednesday mornings 11.15 - 12.15 and in The Rathmines Collective Wednesday evenings 19.45 - 20.45. Niamh also specialises in corporate yoga and will come to your office to teach Yoga Flow or Yoga HIIT fusion classes. Yoga HIIT Fusion classes are express 45 minute morning and lunch options available to fit in with your working day.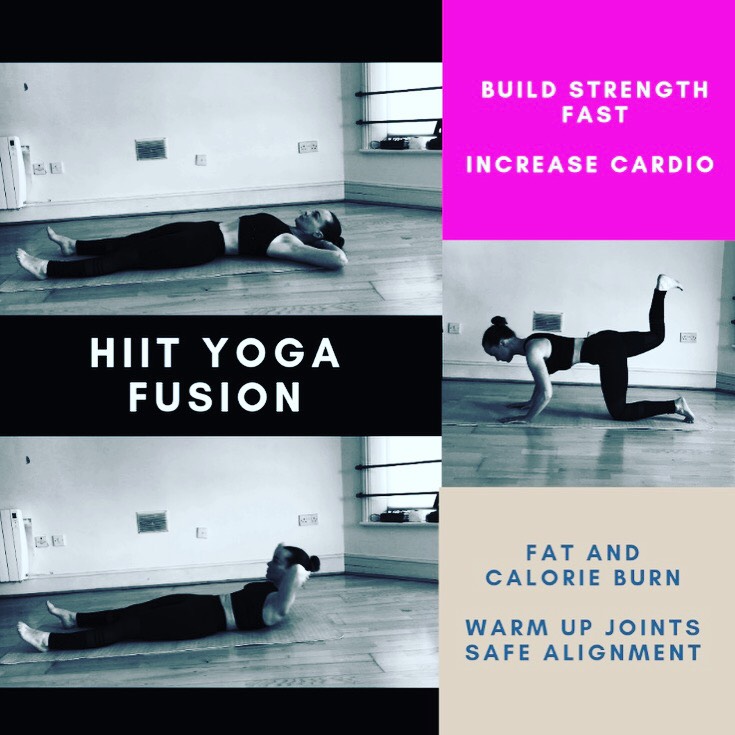 Advertised
Contact Niamh on 087-2057190 or [email protected] @ndyogadays www.ndyoga.ie.