 As brand Kardashian/Jenner continue to take over the world, you might as well put them on your underwear.
Topshop have already collaborated with the Jenner sisters and their latest offering is a line of bras, underwear, shorts and bodysuits. They have stayed true to this season's skimpy trends and their velvet bras are a big part of the range – available in black or pink we have already seen Kendall modelling it. They look exactly like something they or their celebrity pals would wear (Bella Hadid anyone?).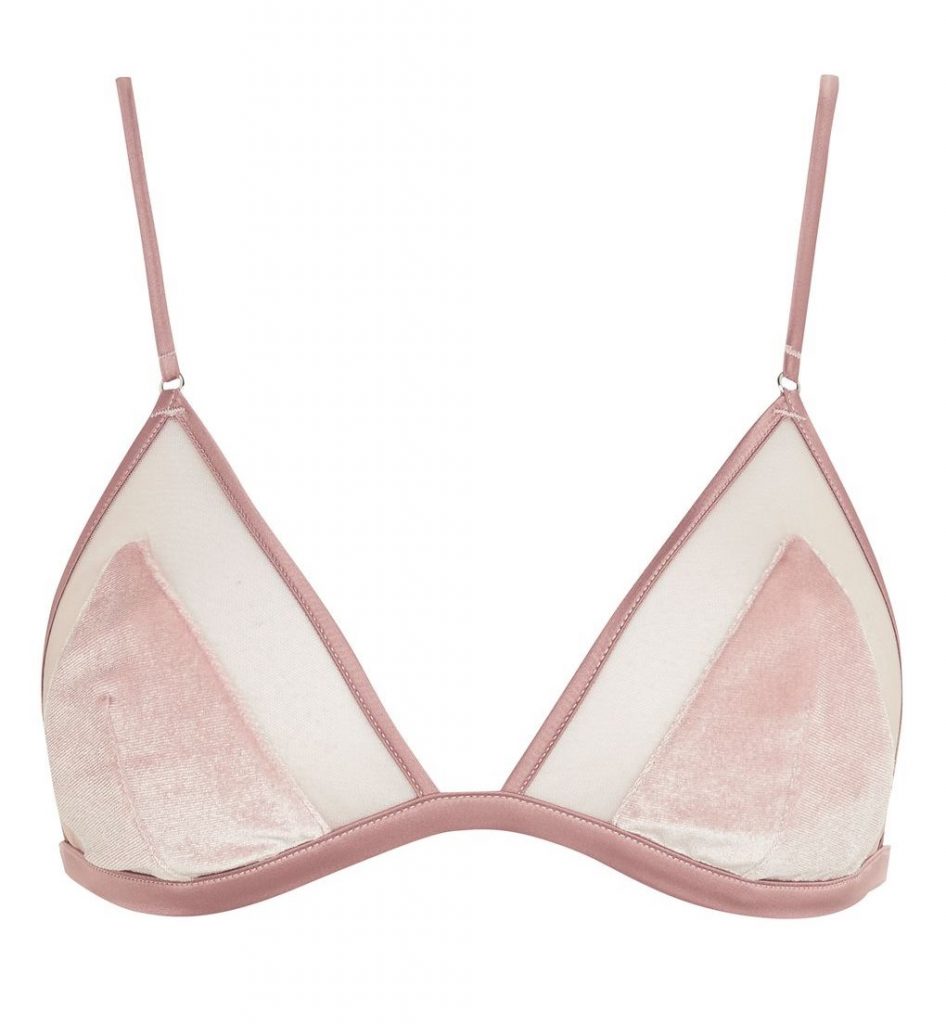 If you're after a bit more support we love the grey jersey bra that gives the shape of a bralette without being too restrictive. The thong designs aren't particularly groundbreaking but we really like the high waisted mesh underwear, if you're going to spend extra on a celebrity collection you want a design that's going to stand out. They've definitely embraced the nearly naked trend and everyone will be talking about the sheer mesh catsuit - you've be brave to wear it.
So let's talk prices, you can pick up a pair of knickers for €20 but the bodysuits and catsuit come in at over €100 - not the worst for a celebrity collaboration but it is a lot for underwear. We've picked our highlights below but you can view the full collection here.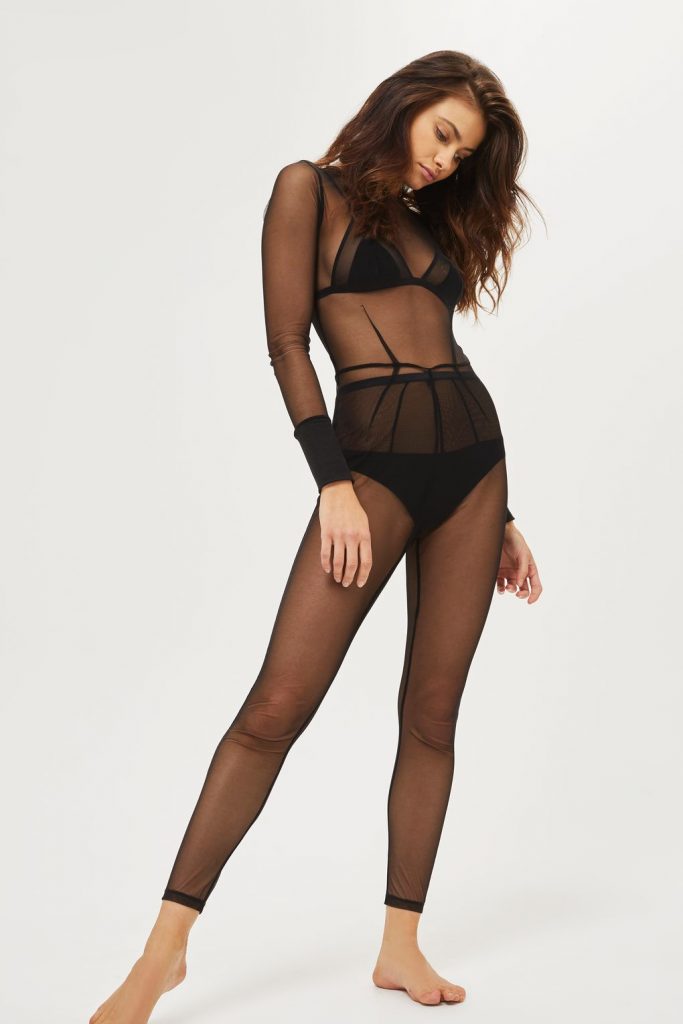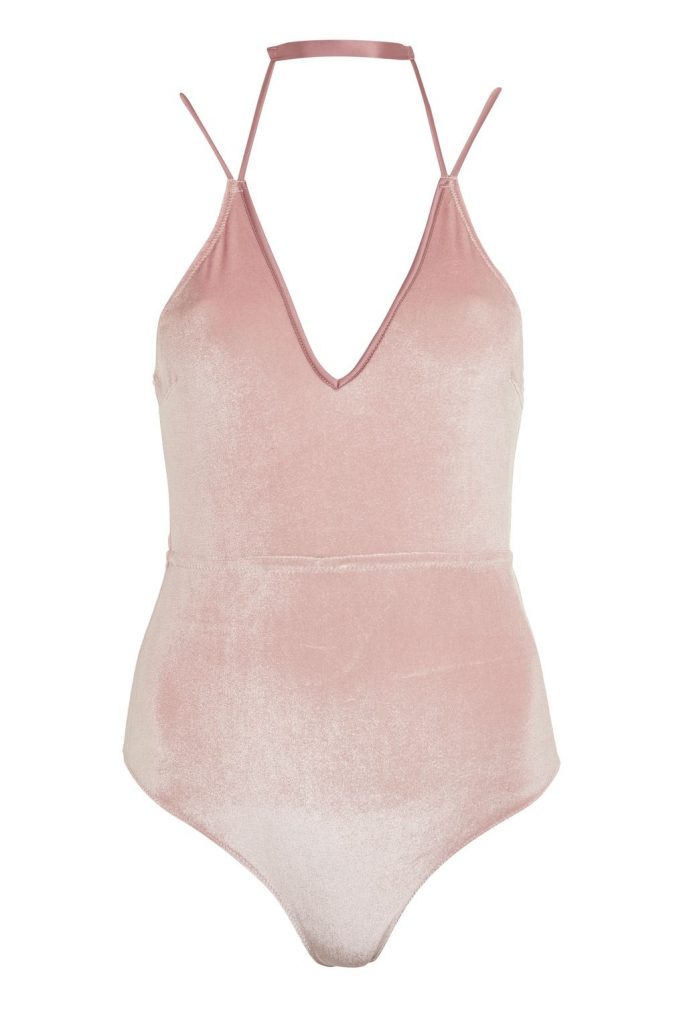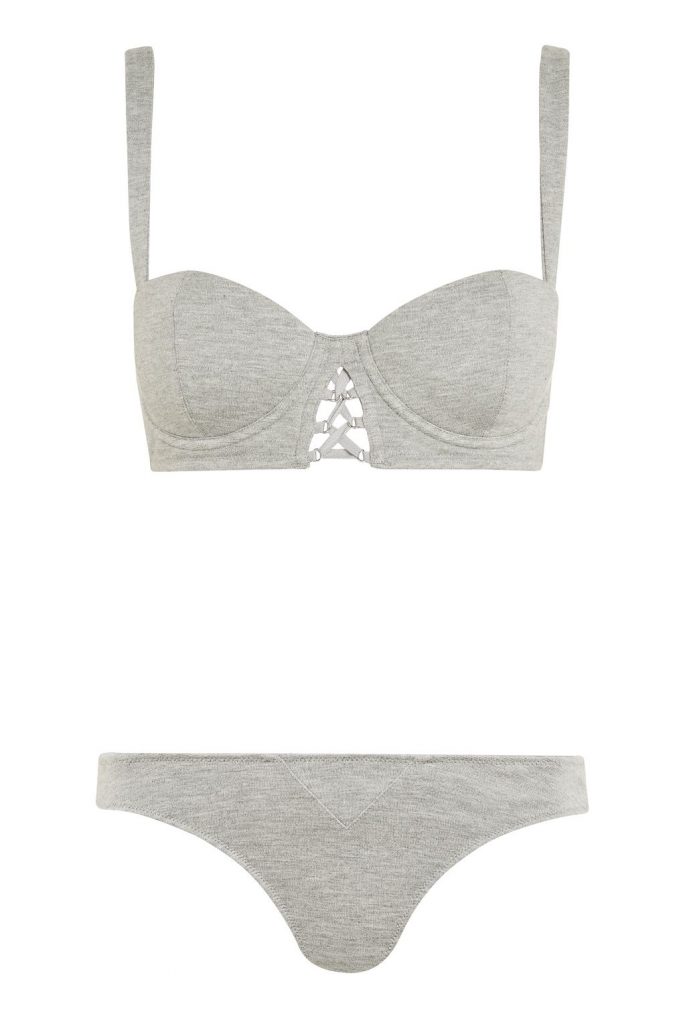 Advertised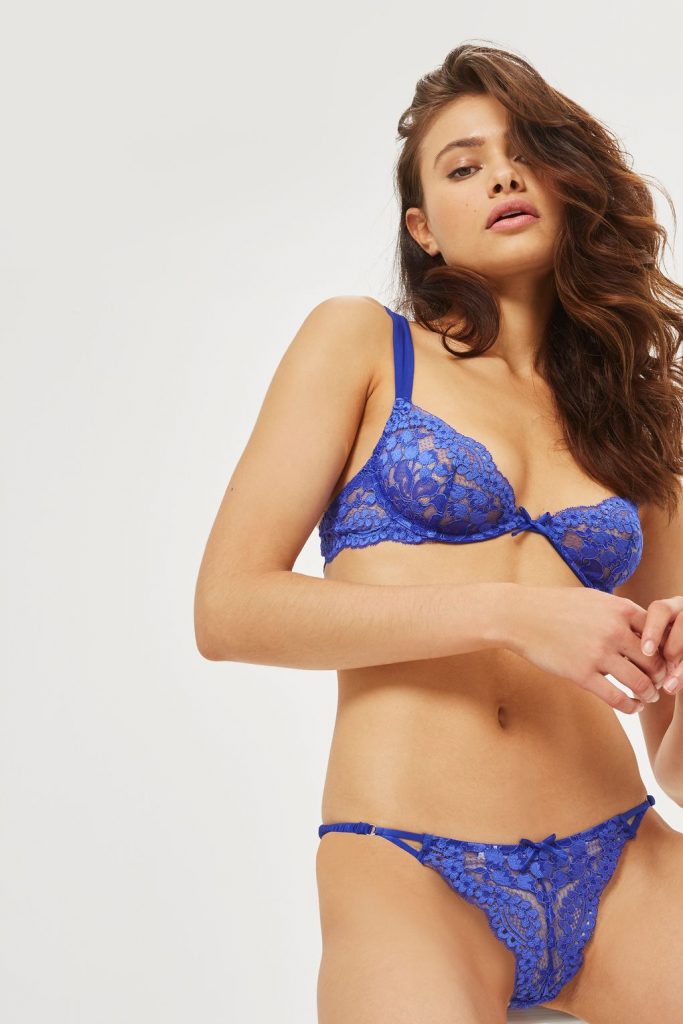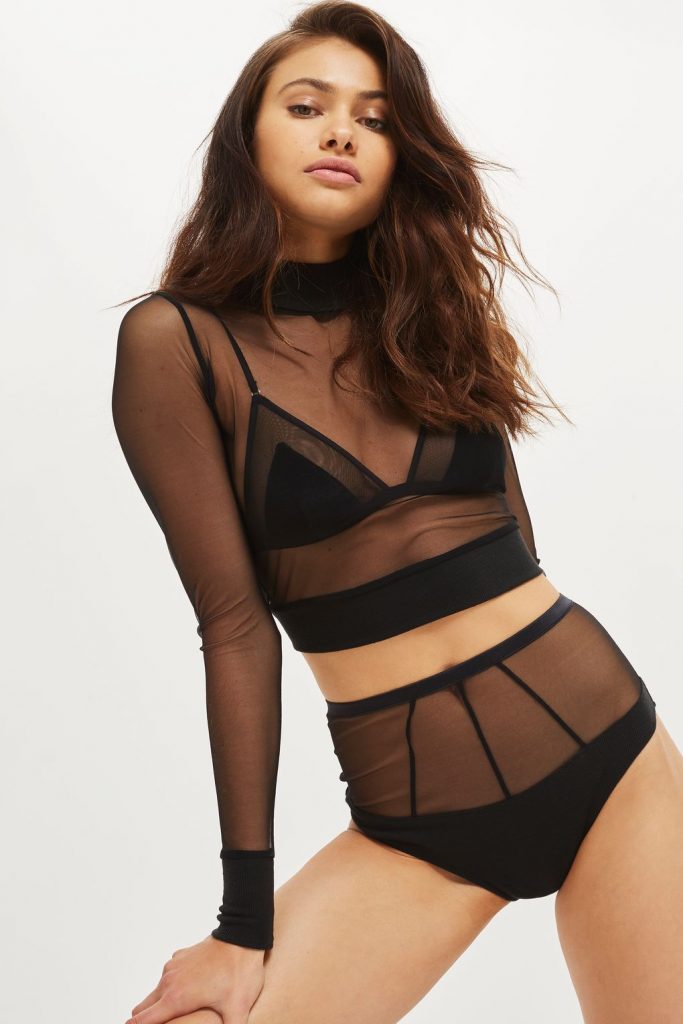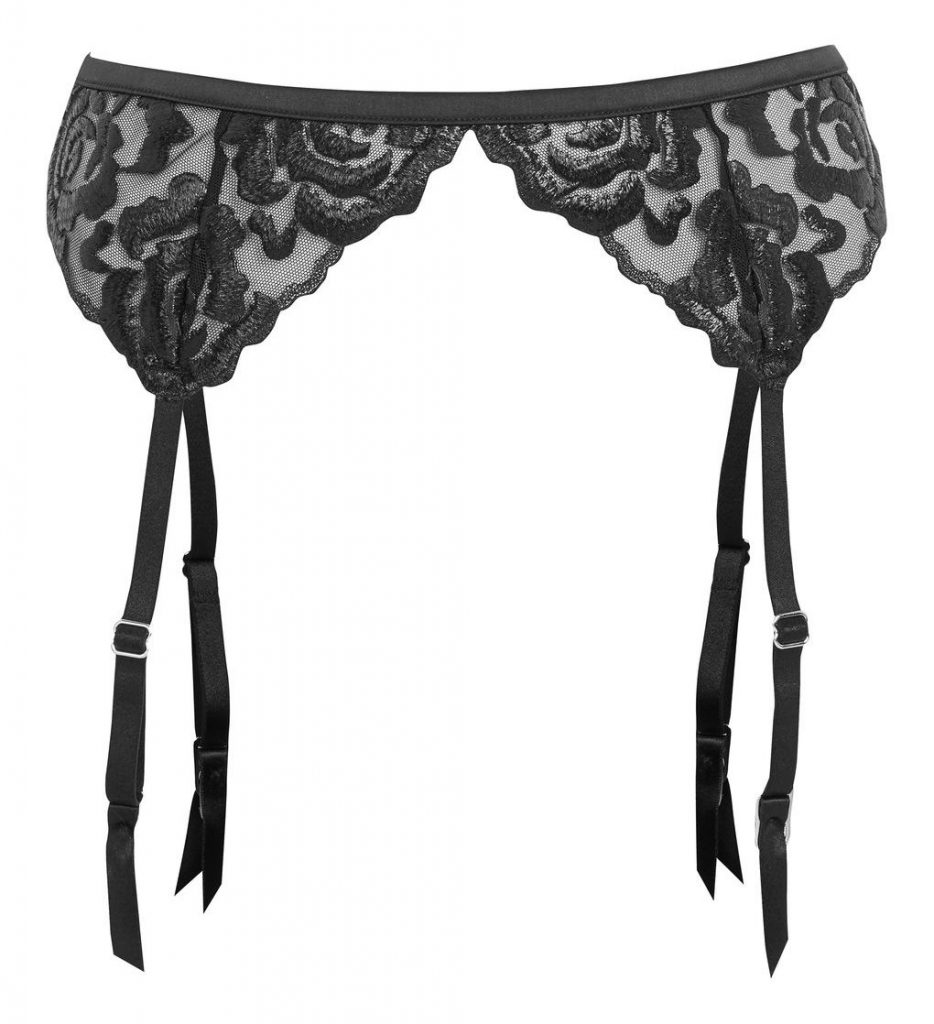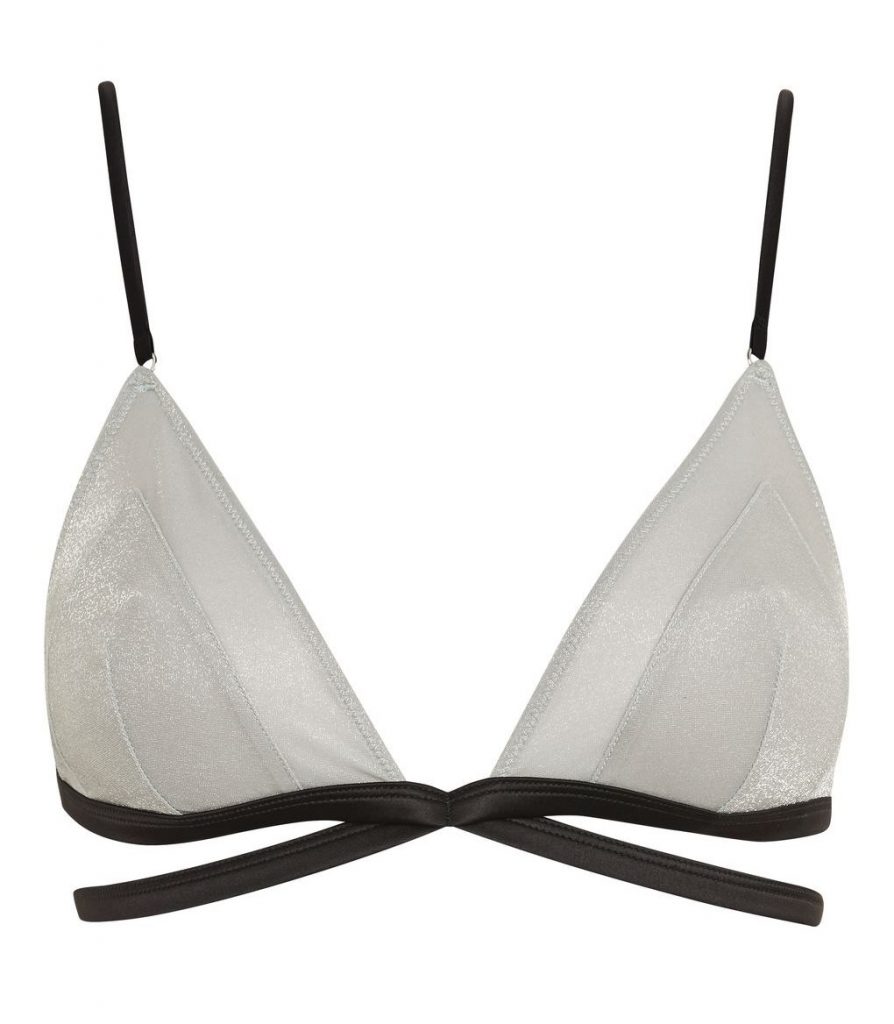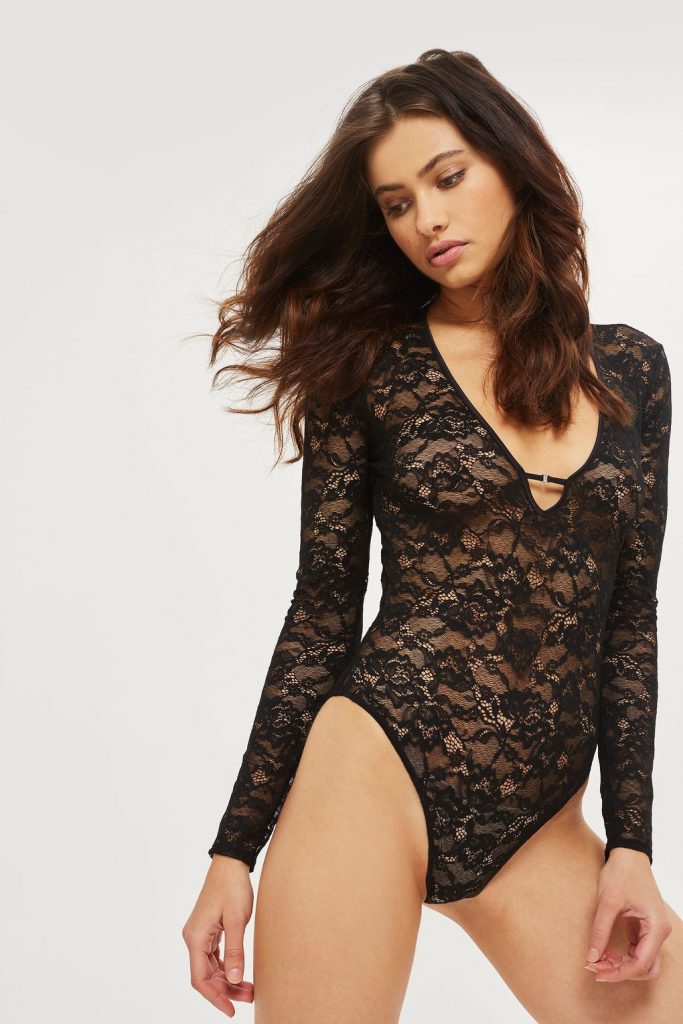 Advertised