 For the second time in her life, Natalie Portman is heavily pregnant and doing the awards season trail.
Not only that, it's the second time she's been nominated for a Best Actress Oscar while heavily pregnant. So, she knows how to work that red carpet, maternity style.
The Jackie actress has been killing it style-wise; she's embraced her pregnant figure and has worn ensembles someone with no hint of a bump would wear.
Take this uber Jackie O she wore to the SAG Awards: Sleeves!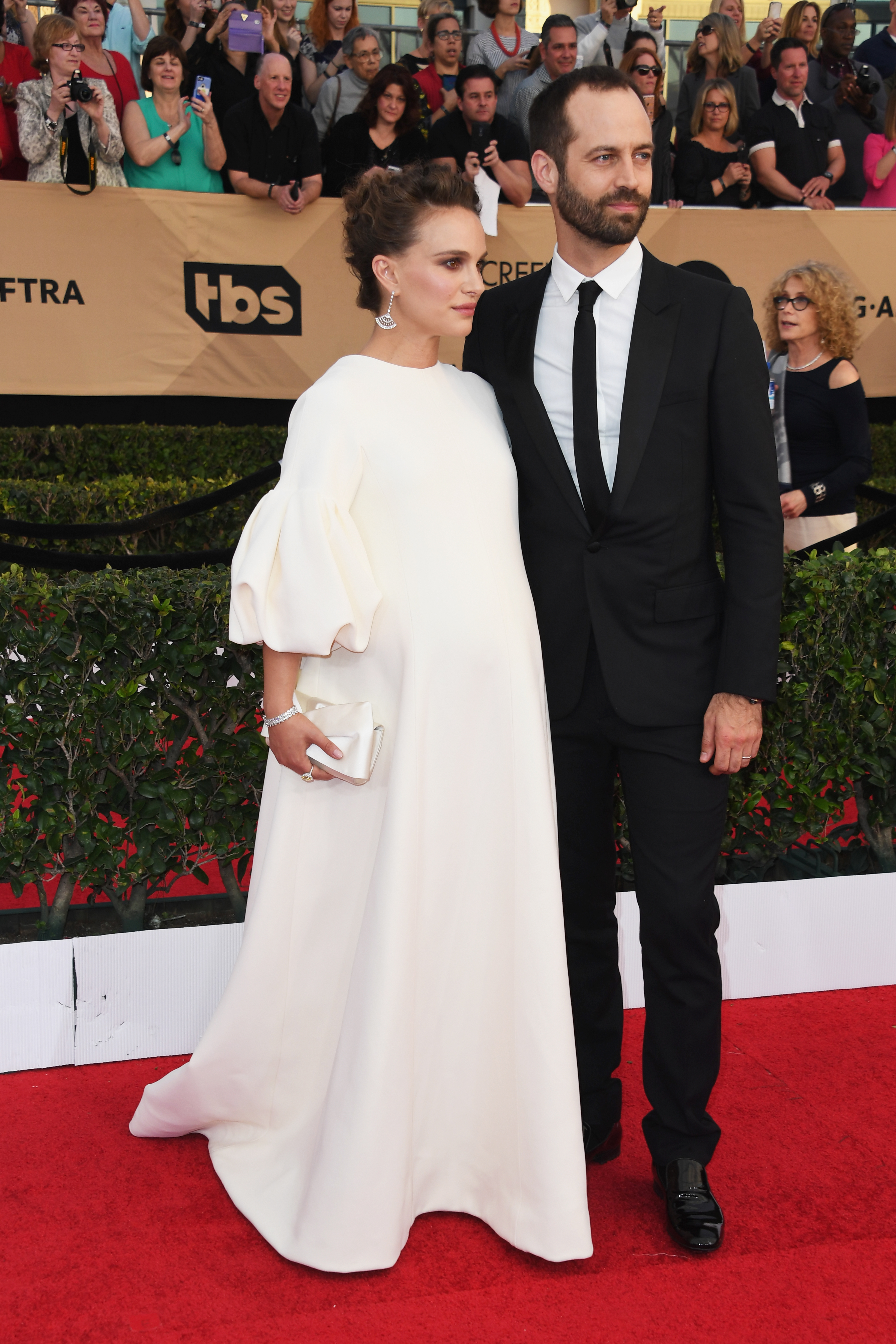 And another quite Jackie O ensemble for the Golden Globes (do you think she's been inspired by someone?).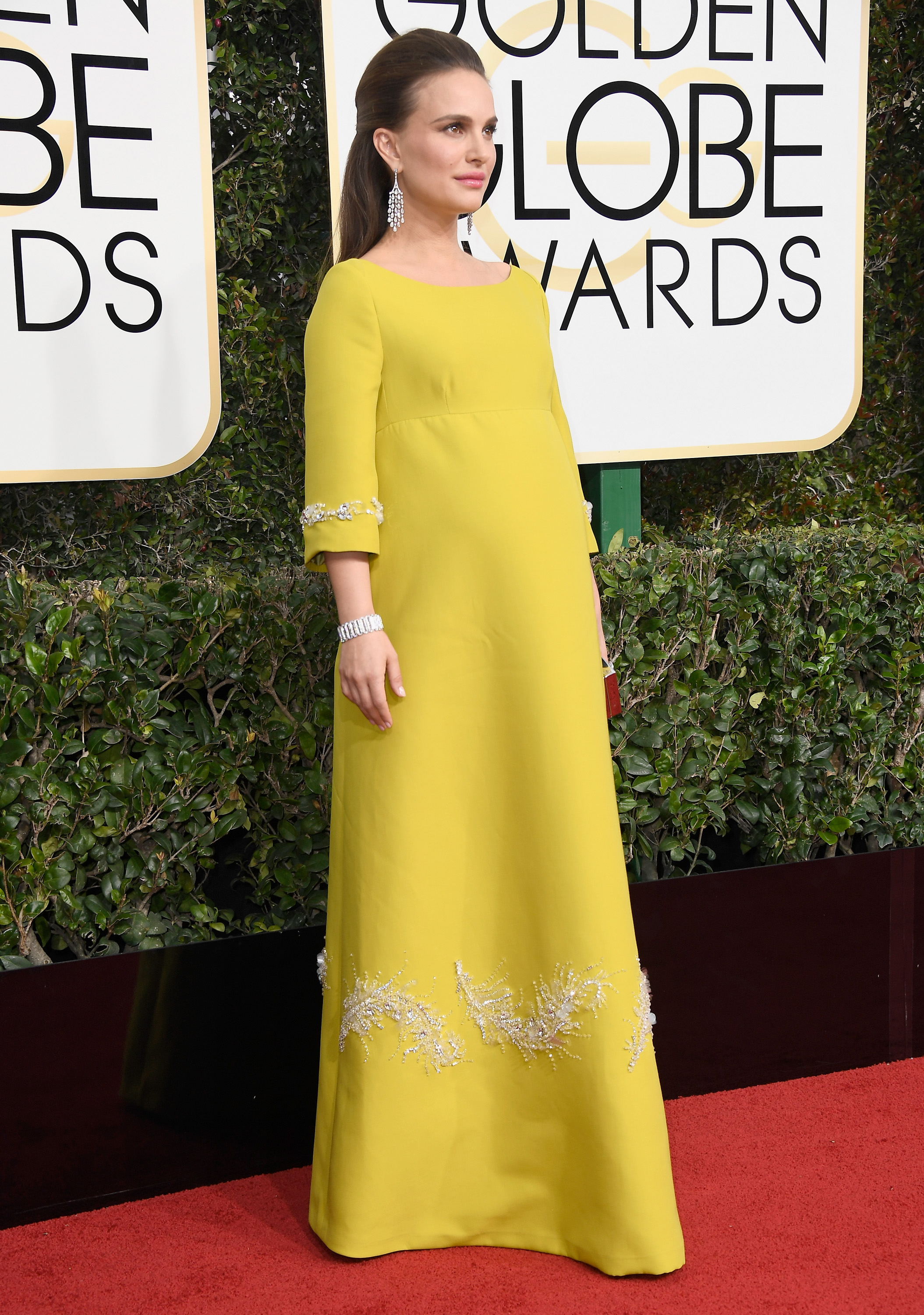 Advertised
The Oscar nominee luncheon took place during the week, and while it's always a more casual affair than the actual Academy Awards, it's no jeans and t-shirt affair (although someone forgot to tell Pharrell Williams that...).
Natalie turned up in a chic black dress with wide sleeves and a cute tie at the front that cost $65 from Topshop. And flat shoes because ain't no pregnant lady be wearing heels when she doesn't have to.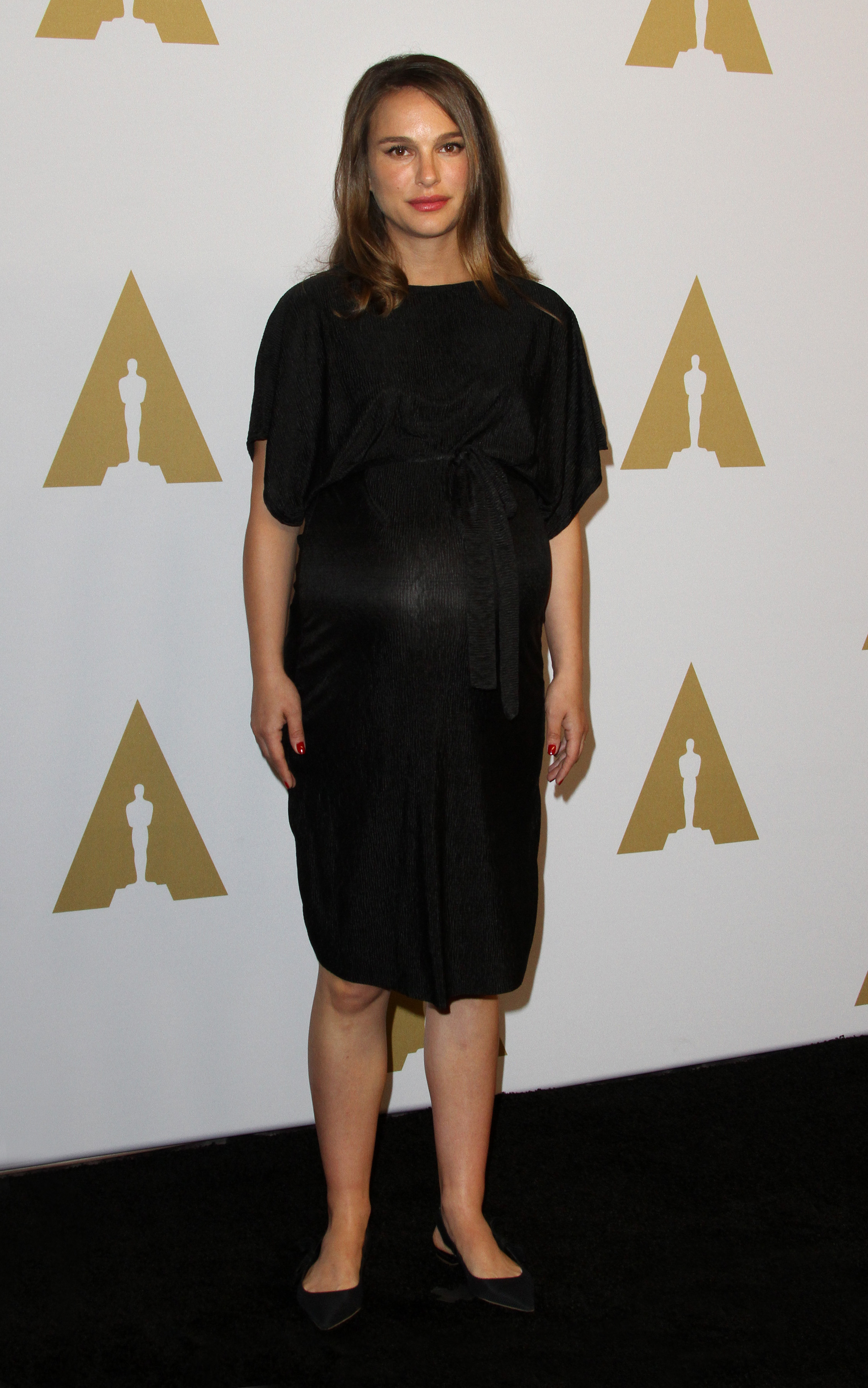 Unfortunately, we couldn't find the exact one on the Topshop website (and we checked American stores that stock Topshop too) but it's not a hard look to copy, and Topshop has this similar one - on sale for €20!
Advertised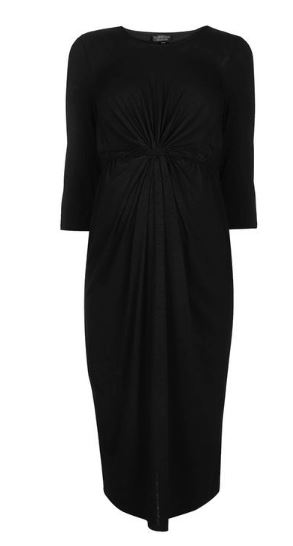 Get Beaut.ie Delivered
Stay updated with Beaut.ie newsletters full of the latest happenings at Beaut.ie as well as great offers and things we think you might find interesting .