 It's a first world problem, but it's a real problem. Dud beauty products are some of life's biggest disappointments
In general, I don't really like to bad mouth products because as the old saying goes; one man's trash is another one's treasure. But sometimes you come across a total dud. Dud beauty products are the worst duds, especially when you're expecting so much more.
We are constantly told by companies that we'll have lashes double the length, flawless skin or va va voom lips, but when you realise that isn't the case, and you've fallen for marketing hype, you feel duped, don't you? Well, today I'm naming and shaming three that haven't cut the mustard. Let me know if you agree or disagree down in the comments.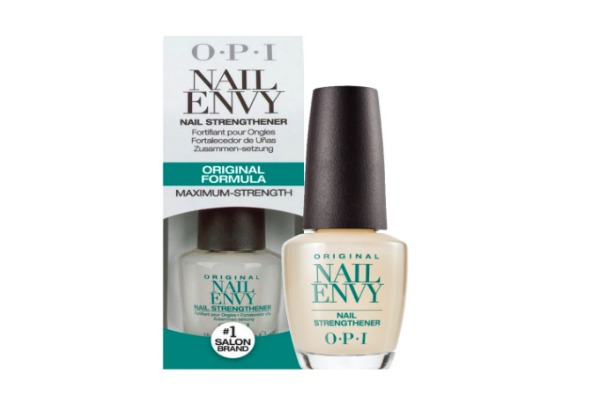 My first offender is OPI's Nail Envy (€23), which I bought on the promise that it would strengthen my nails, make them longer and improve the over all condition. At the time, I'd had shellac recently removed, so my nails were sorely in need of a helping hand.
I have a mountain of much loved normal OPI nail polishes so was really excited to try the cult classic treatment but, unfortunately, it didn't deliver. Instead, my nails peeled. A lot. Each day, another one got weaker until I had to cut them all and start again. Nail Envy? Not this time.
Advertised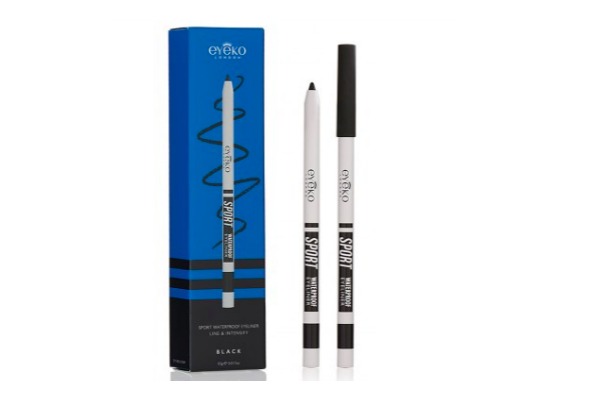 Next up is Eyeko's Sport Waterproof Eyeliner (€19). I picked this up a couple of weeks ago having read a glowing report online about how someone had tested it out by going to the gym and it had "literally, NOT moved" for hours on end.
I'm not sure what she does in the gym because when I wore it simply strolling around town, it went everywhere. It smudged around and under my eyes, a sad fact I only realised after a meeting I had. I should also note that the kohl fell out of the casing after a week. Nil Point.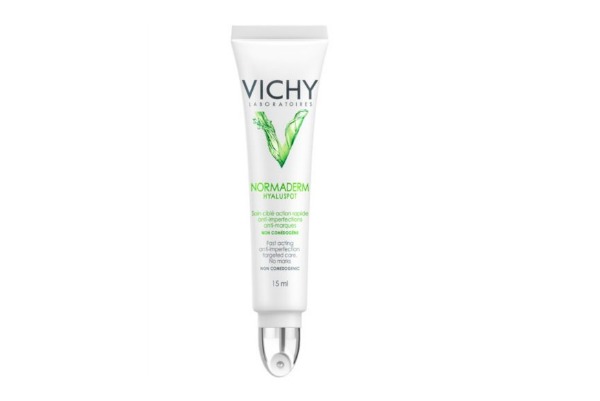 My third offering to the dud pile is unfortunately from a brand that I love in general, Vichy. Overall, their products are good, but they can't always hit a home run. I got the Normaderm Hyaluspot Cream (€11.99) as a substitute for my favourite Origins Super Spot Remover (€19) and it doesn't come close to giving the same results.
Advertised
I'd almost go so far as to say it didn't do anything at all. My advice? If you've got a spot emergency, spend the extra €7 because it is worth it. Sorry, Vichy, I just couldn't get on board with this one.
Do you have any duds to add to the pile? Or alternatively, would you like to defend any of the above?