 When I grow up, I'm going to be Gwen Stefani. Mind you, that would necessitate some type of Benjamin Button ageing process on my side but if you don't ask, you don't get.
Ever since her polka dot dress days of Don't Speak, I've loved her style. Ok, she went a bit off piste for a while in the late '90s but I was wearing glitter butterfly clips in my hair at the time so I am in no position to throw any style stones whatsoever.
Now, let's put her huge musical talent to the side for a moment because her latest video is packed full of her signature style and has me drawing up a shopping list and making appointments at the local salon.
Here are five beauty and style tips from Ms Stefani's latest creative release.
Flower garlands are the accessory of SS16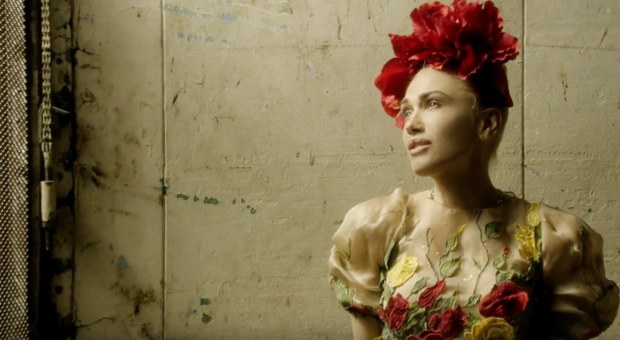 That's fine, I hear you say, but I can't really wear it to the local on Saturday night without someone commenting that I appear to be wearing floaty seaweed on my head. Well, I'd beg to differ. It's not fucus vesiculosus, it's fashionus fabulousus. And I guarantee you that every festival is going to feature an actual wave of these bad boys.
You can pick up the version below for €11 on Asos. Or make an actual seaweed version; I reckon Gwen would approve of that.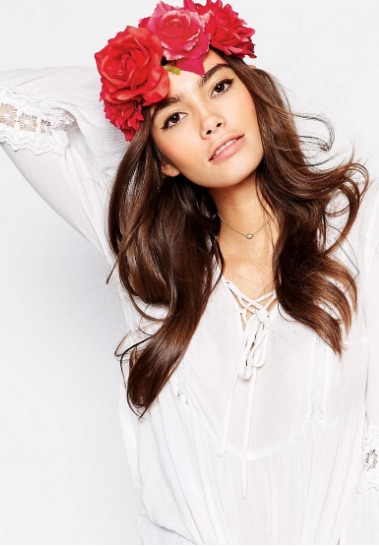 Hollywood glam will never go out of style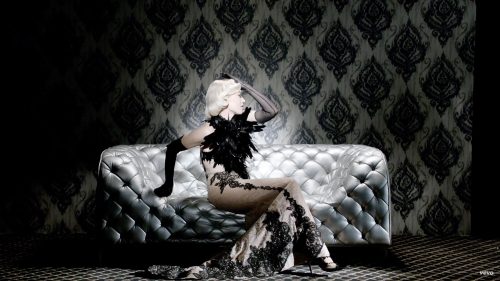 Old Hollywood is New Hollywood. Fishtail skirts, stilettos and pin curls will forever be in style. The winner of the electrical hair product in our Beautie Awards is my go-to for creating the perfect pin curl.
Good brows and strong lashes maketh the look
Advertised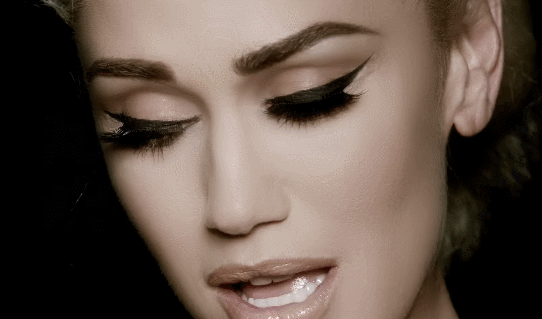 My desert island product is a mascara that is blacker than black. Without a slick of Benefit's They're Real (yes, it's a divil to remove but nothing gives me flutterier lashes), I look like I have little hair stumps around my eyeballs. A night out calls for some fabulous falsies and if you're unsure how to apply, our video tutorial will have you applying like a pro.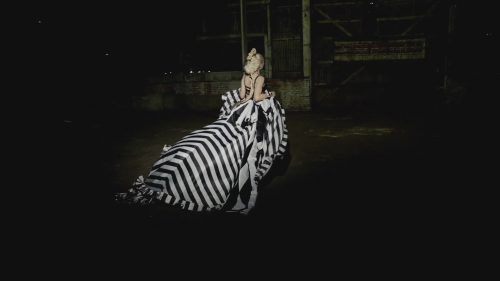 When it doubt, monochrome. Gwen's 'Sweet Escape' introduced us to her love of cat burglar attire and she's never lost the love for a good stripe. Try navy to soften the contrast a little if you're working up to marvellous monochrome.
This Tara Jarmon A-line dress from Arnotts (€168) is ideal for summer nights and is versatile enough to be glammed up or dressed down with flats.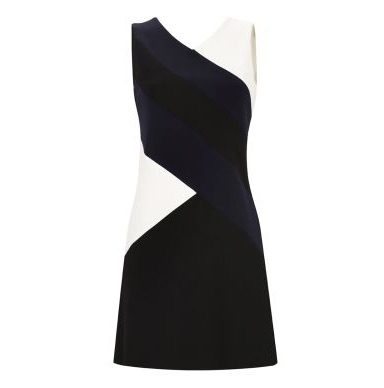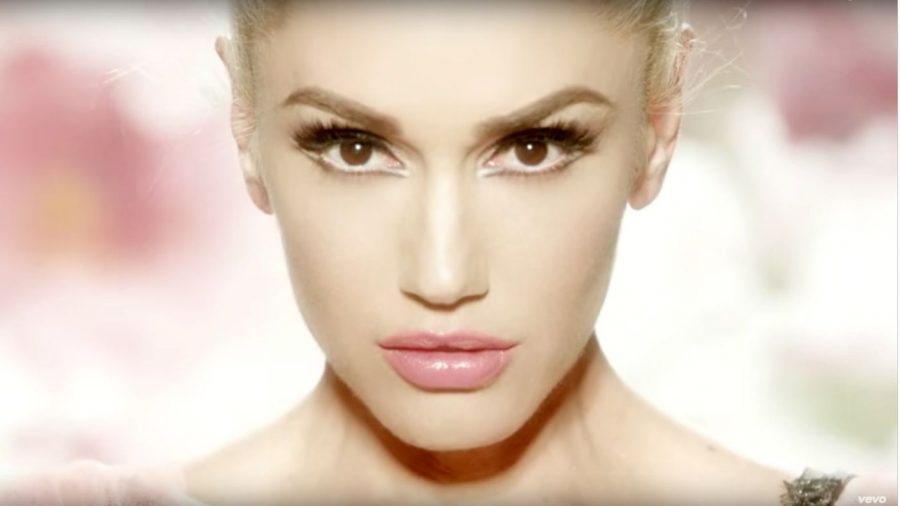 Make like Gwen and embrace your natural skintone, whatever that may be. If you're #TeamPale, you'll find some of our favourite budget foundations recommendations here and if you have a few more pennies to spare, here are five mid-range options.
You can check out Gwen's latest vid below.
Advertised
Do you have a favourite style or beauty look from the video?