 Are you bored of your current beauty routine? Well here are 5 beauty resolutions you can use to switch it up for the New Year.
1. Throw out expired makeup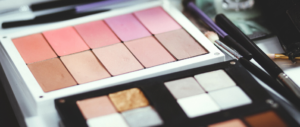 Expired makeup can be dangerous to use as it may cause irritation on the skin.
Do yourself a favour and avoid this by sorting through your old makeup and throwing out everything that's past its used by date.
It may be sad having to throw out expensive products but if they're expired the quality of the product will have deteriorated anyways.
2. Use up the makeup you own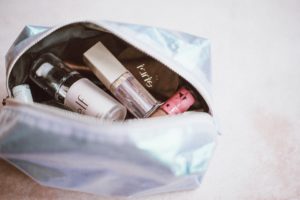 Putting your makeup and general beauty product buying on hold for a while will give you the chance to properly test out all of the products you already own.
Constantly buying new things means that you're not really giving yourself enough time to figure what kind of products you like and work best for you.
Using up a bit of your collection will not only help clear some space but also save you money that can be put towards a few products you know you'll love and use a lot.
3. Start using SPF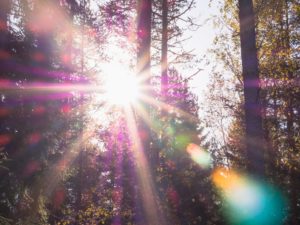 I know everyone talks about the importance of SPF all the time but it's for good reason.
Advertised
So why not give in already and start using SPF daily.
Your skin and overall health will thank you for it and honestly, it takes less effort to use SPF then to constantly hear the reasons why you should be using it.
4. Be strict about your skincare routine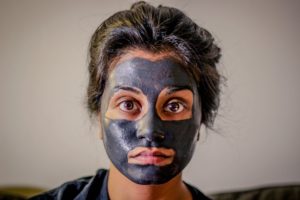 If you're still wishing you had amazing skin then this is the year you can get it.
Having an established skincare routine that you stick to can really improve the overall look and health of your skin.
Start off slowly by making sure you wash your face and moisturise every morning and night and then you can add to this routine as you wish.
5. Try something new once a month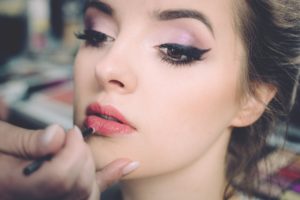 It's very easy to get stuck in rut, doing the same 2 makeup looks just because you know they look nice but this year you can try something different.
Once a month or once a week give yourself some time to just sit and do your makeup for fun and see what the end result is.
You may surprise yourself by creating a cool new eyeshadow look or a stunning lip combination with products you've never used together before.
Advertised
Do you have any beauty resolutions for the New Year?