 If your dresser is looking at tad dull, then we've got just what you need to pretty it up
Spring is a popular time for new fragrance releases and this year is no different, from floral to fruity, aromatic to oriental the world is your oyster when it comes to smelling good. And let's be honest, a beautiful bottle never hurt anyone either - we're all guilty of purchasing a fragrance because it looked nice, right?
We've rounded up a few of our new favourite releases, that smell as good as they look.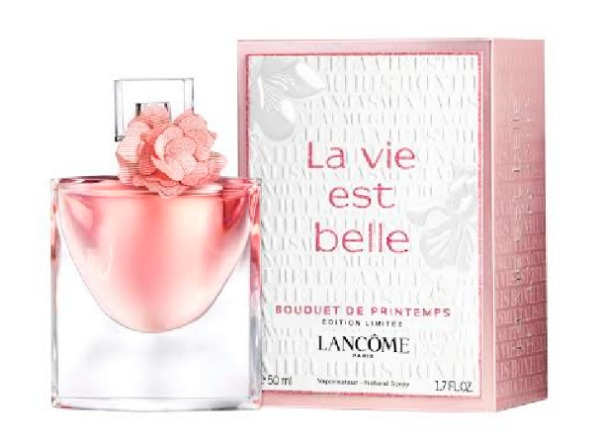 La Vie Est Belle Bouquet de Printemps EDP (€82/50ml)
One of Lancome's best sellers has been given a limited edition update for spring. As the name suggests, La Vie Est Belle Bouquet de Printemps is a floral fragrance, but also has some hints of fruitiness too. The main notes are jasmine, orange blossom and lily of the valley. Seriously, though, how pretty is this bottle?
Who will like it: Fans of the original La Vie Est Belle will love this.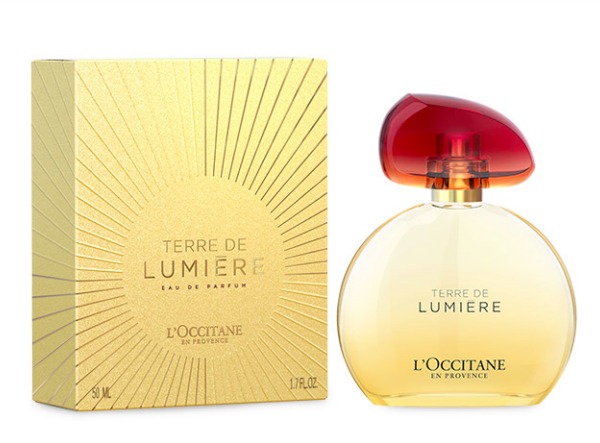 L'Occitane Térre De Lumiere EDP (€65/50ml)
Térre de Lumiere is the first gourmand fragrance from L'Occitane and is one of our current favourites here at Beaut HQ. Both the fragrance and the bottle were inspired by the "golden hour" of the sun setting in Provence, which is when the light is most beautiful. The scent itself is warm and inviting with notes of honey, almond and lavender.
Who will like it: Anyone who likes warm, musky fragrances
Advertised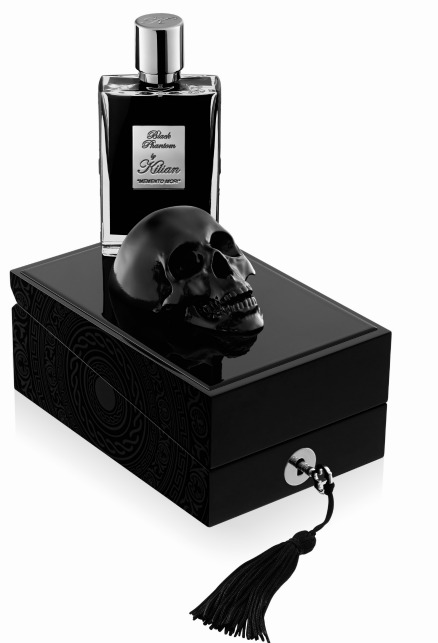 Black Phantom by Kilian (€260-€540 exclusive to Brown Thomas from April) 
Luxury brand By Kilian worked with nose Sidonie Lancesseur (who previously brought us the original Chloe fragrance) to create a unique scent that is suitable for both women and men. Inspired by the warmth and depth of the smell of Irish Coffee, this features a blend of earthy, woody tones mixed with a little spice and sweetness. Oh, and the box (which is just plain awesome) can double up as a clutch bag too.
Who will like it: One to try if you prefer unisex perfumes or don't mind sharing with your beau.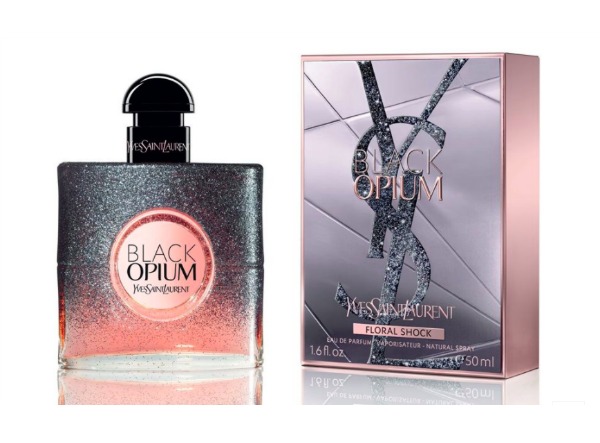 YSL Black Opium Floral Shock €81/50ml
If you're looking for sweet, but not overpoweringly sweet then the latest addition to the Opium family might just be the fragrance for you. The floral fragrance has a little zing thanks to some citrus notes as well as a special "iced coffee" accord. It works well during the day and for evening wear making it a good desk to dancefloor handbag buddy if you want to show it off a bit rather than just leaving it at home.
Who will like it: Fans of the now discontinued Belle D'Opium will love this as an alternative.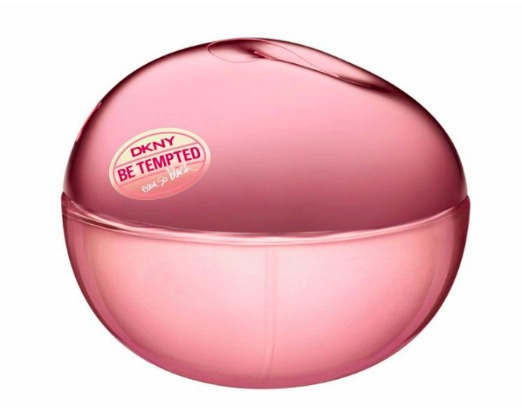 DKNY Be Tempted Eau de Blush €49/30 ml
Light, delicate and decidedly feminine, DKNY's Be Tempted Eau de Blush is perfect for day to day wear and the ideal way to change up your fragrance come the warmer months. We love the gorgeous pink bottle too, it's so distinct to the DKNY collection.
Advertised
Buy it if: You're looking for something light and girly for day to day.