 The VB x Estee Lauder eye foils are the ultimate party season must-have, especially, for anyone who loves a bit of sparkle.
Glitter and sparkle are always popular for A/W but this year they've been turned up a notch. So, if you're a bit of a glitter junkie, it's your time to shine. There are plenty of ways to wear the twinkly stuff, from subtle to full-on disco ball. But if you're looking for a versatile product that can deliver both, we reckon we've found it.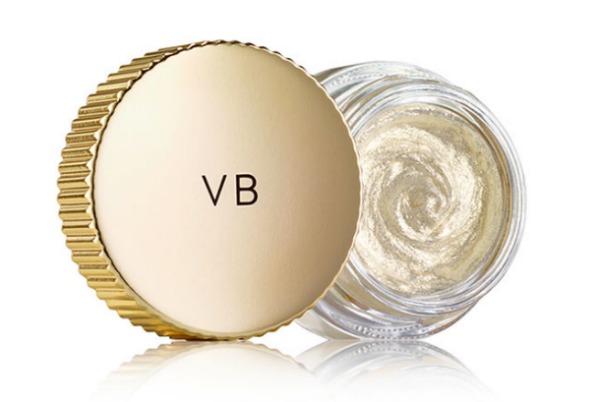 Victoria Beckham's VB x Estee Lauder eye foils (€34) come in two shades, a soft champagne colour and a dark blue. Of these, the lighter option offers more versatility (as you'd expect) as it can double up as a highlighter for skin as well.
Advertised
Application couldn't be easier; simply pop this over your regular eyeshadow to add an instant glittering effect. We find it's easier to use your ring finger (rather than a brush) to tap it on and build up the product. This way you can customize the finish depending on how much glitz you want.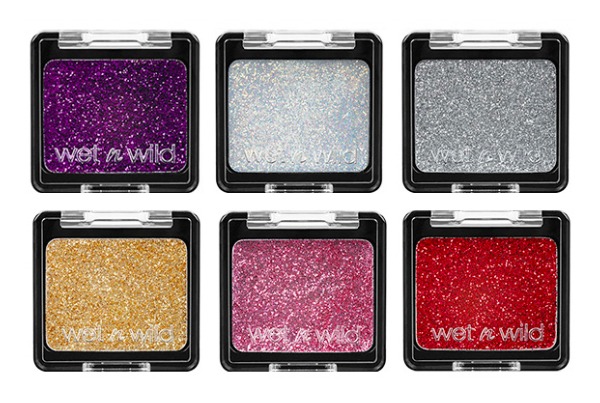 If you're loving the idea of the VB x Estee Lauder eye foils, but not digging the price quite as much, fear not. Budget-friendly Wet n Wild have an alternative in their glitter singles (€2). These don't set (and stay) quite the same way as the eye foils, but they will add a touch of sparkle.