 If you're feeling like your skin is in need of a little added warmth and colour this winter, we've just found the perfect bronzer for the job
Over the past few months, we've seen some new, affordable makeup brands arriving on our shores. This is great news, of course, for anyone who is keen to play with products outside the usual high street offerings, but who still doesn't want to be spending €25+ on luxury makeup products.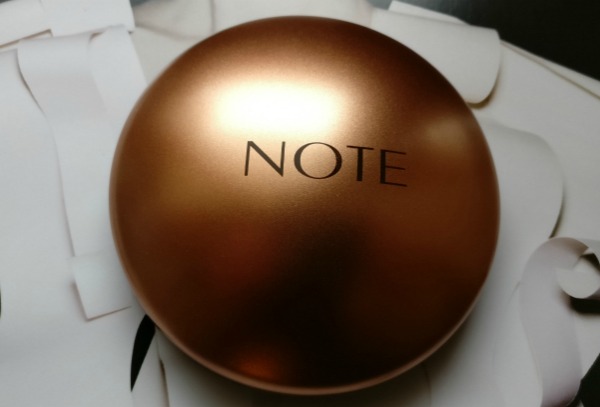 With prices ranging from €5 - €20 NOTE cosmetics sit firmly in this camp and having had a good old nosey around the collection, we've spied something that we like. A lot.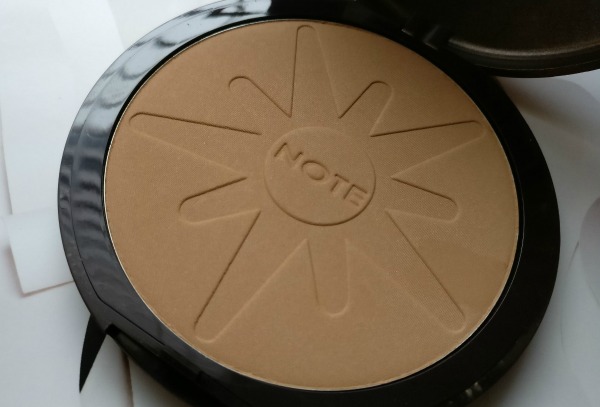 A good bronzer can be difficult to find, especially if you have a typically porcelain Irish complexion. Most end up looking orange, or are over loaded with gold sparkles (enough with the glitter already!). However, we're really loving this one from NOTE and here are five reasons why:
At €15.95 this isn't going to break the bank and you get a lot of product for your money. We also love how the large, bronze finish of the compact (complete with mirror) gives a luxury feel.
Advertised
Neither too warm or too cool, this neutral bronze shade looks good on paler skin as well as more sallow/olive skin tones too.
Huzzah! Not a speck of golden glitter to be found here, just a delicate sheen that gives a healthy glow to skin.
The powder is finely milled and picks up on the brush evenly which means you don't have to worry about patchiness or streaking.
Can't find your eye shadow? This will double up as a great shadow for contouring along the socket line or as an all over wash of colour for lids.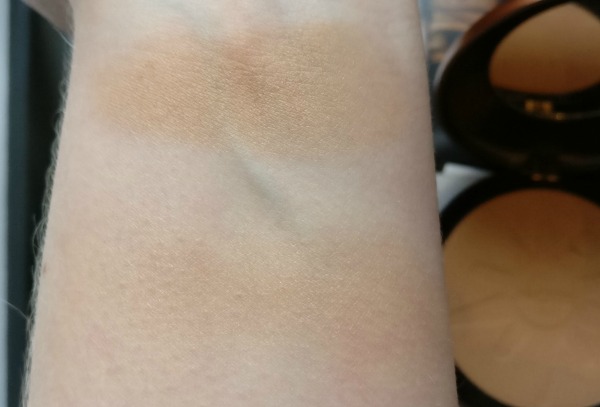 Advertised
Above you can see the NOTE Bronzer swatched on my arm. On top, I used an eyeshadow brush to pick up more product and create a more pigmented finish. Underneath that is the light sweep done using my bronzing brush for a more natural finish.
Are you liking the look of this? Or have you already found your perfect bronzer?